Penrith has a new Mayor.
Labor Councillor Todd Carney – the current Deputy Mayor – received the support of his Councillor colleagues at tonight's Council Meeting and will replace Liberal Councillor Tricia Hitchen in the top job.
No Liberal Councillor contested the Mayoral vote with Independent Kevin Crameri the only other candidate. Carney easily won the vote 11 to two.
"It is a true honour to be elected by my peers to carry out the role of Mayor over the next 12 months," he said.
Carney said that like Hitchen before him, he wanted to focus significantly on the eastern part of the city.
"I have a keen focus on the focus of St Marys and what opportunities we can leverage from the Metro and the airport," he said.
"St Marys will have the only rail link from the airport and we need to take advantage of it."
Carney paid particular thanks to fellow Councillor John Thain, labelling him a "mentor", and thanked his family for their support.
Liberal Councillor Mark Davies was elected Deputy Mayor. Crameri was his only competition, and Davies won 11 votes to two.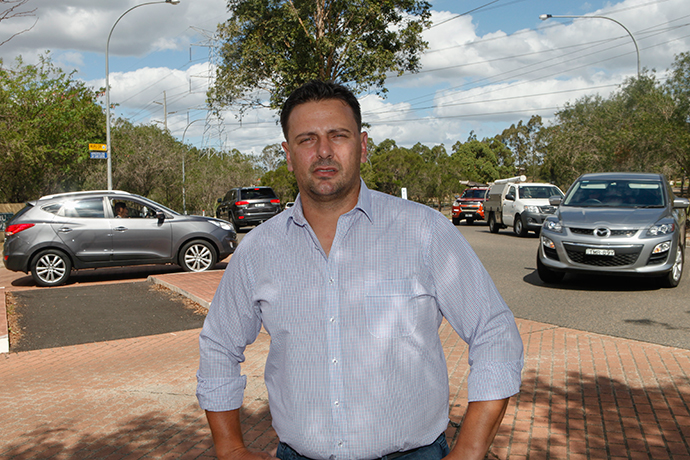 Hitchen reflected on what she called an "extremely rewarding" period as Mayor.
"I was honoured to be part of an historic moment for our City when I was elected as Mayor in January 2022 – it was the first time in Council's 150 years that a female outgoing Mayor handed the chains to another female," she said.
"I thank everyone who has helped me along the way during my memorable Mayoral term. In particular, I need to mention Councillor John Thain, who supported me as Deputy Mayor from January to September 2022, and Councillor Todd Carney who has since held the role and stepped in on several occasions. To both of you, thank you for your assistance and input.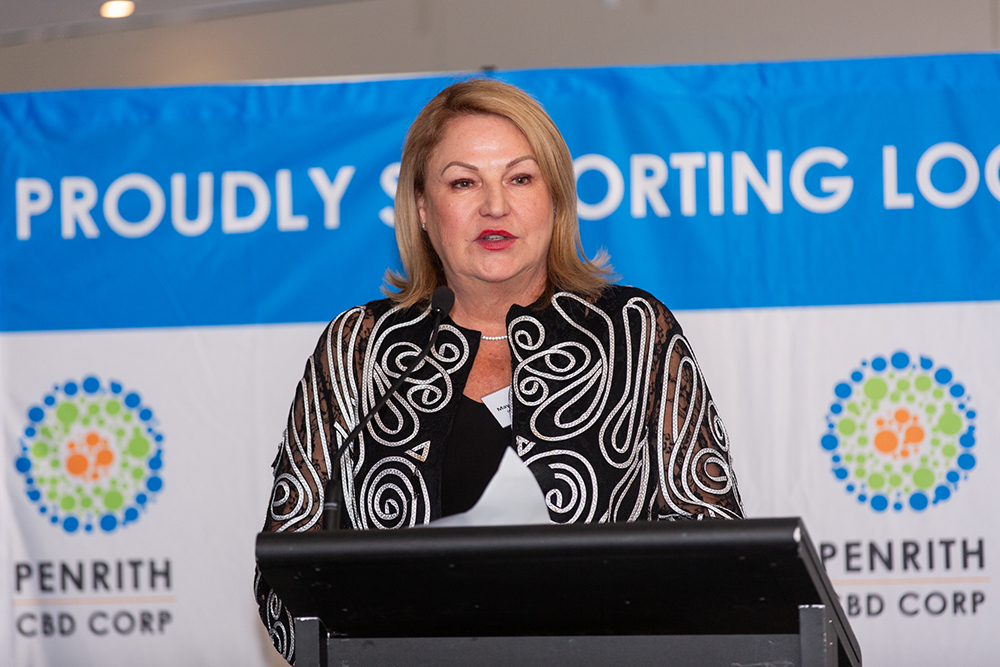 "I wish the incoming Mayor the very best and hope to continue working alongside them as I return to my role as a Councillor."
Hitchen used her farewell speech to express two major regrets – that the Penrith Stadium project at the Penrith Showground did not eventuate, and that Penrith Lakes remains closed to local residents.
She urged Council to continue to advocate for the Lakes to be developed and opened to the public for recreation.
Veteran Councillor John Thain praised Hitchen's efforts to advocate for the eastern part of Penrith, particularly St Marys.
"It was an honour and privilege to serve as your Deputy Mayor. The roles reversed at one stage, where you were my Deputy, and can I say those years we were together in whatever form it was in were truly fantastic years," he said.
Councillor Marlene Shipley said it was a pleasure to work with Hitchen.
"You are an inspiration to me and our community and I am astounded at the level of dedication and hard work you have given to our city," she said.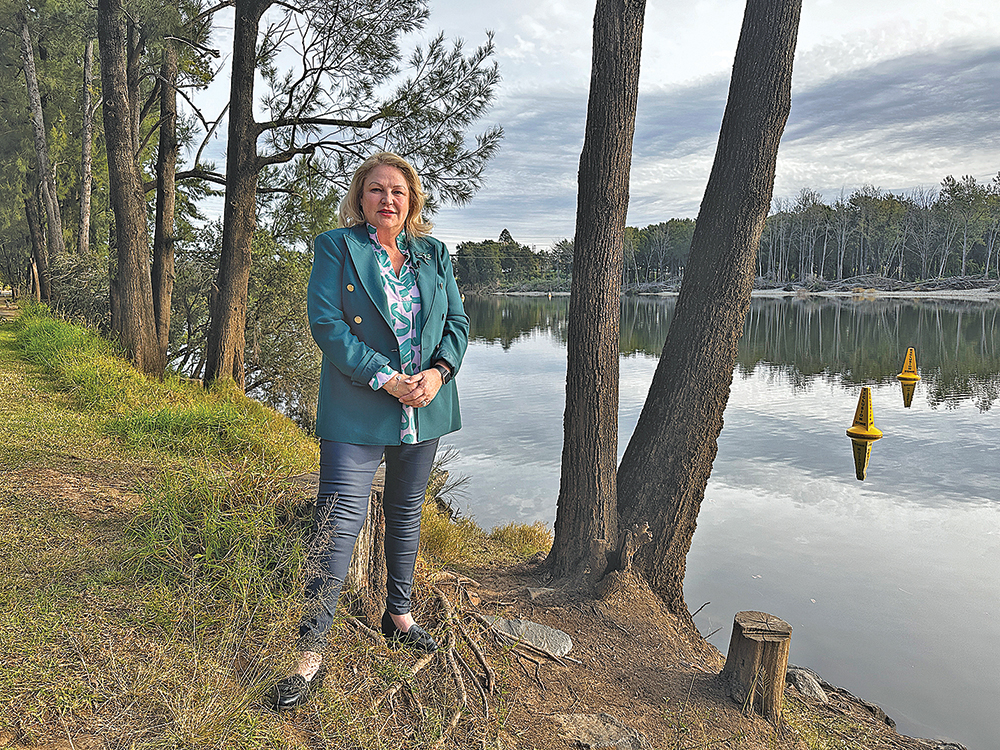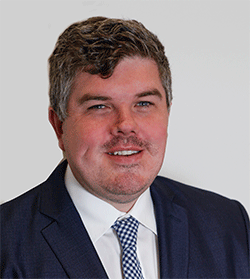 Troy Dodds is the Weekender's Managing Editor and Breaking News Reporter. He has more than 20 years experience as a journalist, working with some of Australia's leading media organisations. In 2023, he was named Editor of the Year at the Mumbrella Publish Awards.