One of the biggest songs to ever come out of Australia, Icehouse's 'Great Southern Land' has well and truly earned its spot as an anthem since its release in 1982.
But, after an international tour almost broke up the band entirely, frontman Iva Davies said that coming up with the hit was truly make or break.
"I arrived back in Australia complete with being the holder of the record contract and an obligation to write a brand new album in a matter of months, and that put me into a state of complete and utter panic, but the very first song that came out of that panic was 'Great Southern Land'," he said.
For Davies, the song represents a shift not only in his career as an artist, but also as a songwriter, recalling it to be the beginning of a long line of experiments.
"I've got various vivid memories of the actual process of writing it and cutting up bits of paper with three-word phrases on it and laying them on the floor and shuffling them around and all sorts of strange little mechanical processes like that," he said.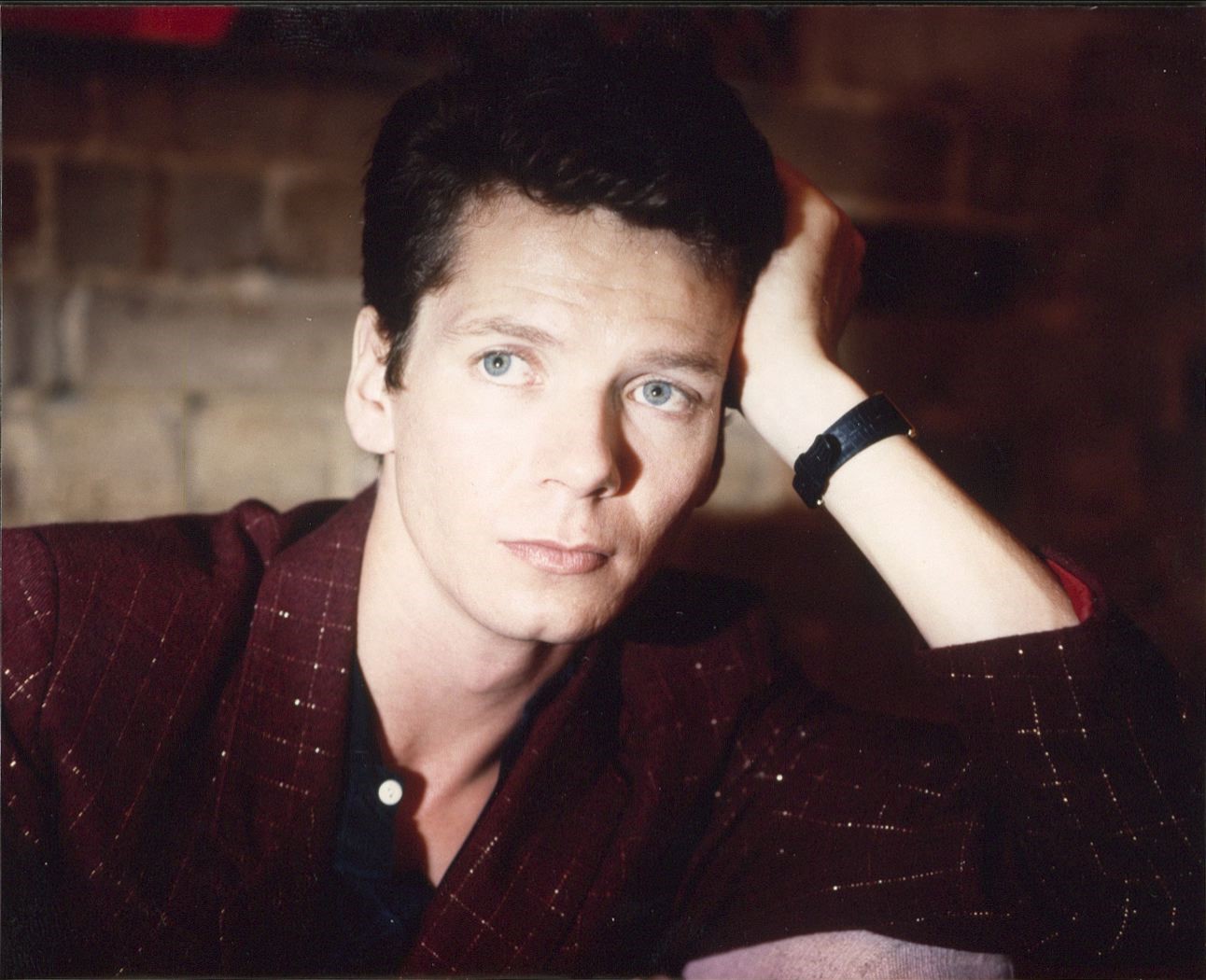 "Most of my songs involved some kind of experiment, and I didn't ever want to repeat myself. Some of them were quite academic, and others were just fun challenges, really."
Little did he know that songs he wrote so many years ago would become timeless hits, after almost quitting the band entirely.
"My attitude right from the beginning was a very skeptical one, and it took a long time and a certain amount of success to even think along the lines of, 'Well, this could make me some money', or even, 'This could be a legitimate use of time'," he said.
"In the original band, I was the one who actually quit pretty early to apply for a piano tuners course. I sat the band down, and all my friends down, and said, 'Listen, this is great fun to do on a weekend, but we're not making any money out of this, and I've got to get a proper job, so if I get into this course, that's the end of the band'.
"I didn't get into the course, and so I had nothing to lose but to keep going along with it."
Now, Davies said he's realised that old music never truly gets old, seeing things in a new light through his children.
"My son is 27 and his friends and he play in a band, and they're incredible fans of the '70s and '60s, and that's very, very old music compared to their age, and I'm listening to Beethoven and Bach, and that's incredibly old music even compared to that," he said.
"The penny's kind of just dropped quite recently with me that the stuff that I'm listening to is hundreds of years old, so it kind of makes sense!"
Though he admits touring has changed a little since the '80s, Davies said he can't wait to come back to Penrith to celebrate 40 years of 'Great Southern Land', with all new tech, and an all new setlist – though he might not know what's on it until he hits the stage.
"We do stuff that we're perhaps not super familiar with just in order to keep everyone firing and on their toes," he said.
"If we're lucky we might give it a practice in soundcheck so that it's not completely foreign, but there are moments in the show where we're all looking at each other going, 'What comes next?'."
Icehouse will be on at Penrith Panthers Leagues Club on Thursday, October 5 at 8pm. Tickets are $89. For more information or to book, visit penrith.panthers.com.au.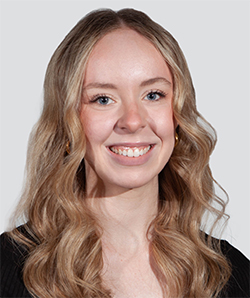 Cassidy Pearce is a news and entertainment journalist with The Western Weekender. A graduate of the University of Technology Sydney, she has previously worked with Good Morning Macarthur and joined the Weekender in 2022.