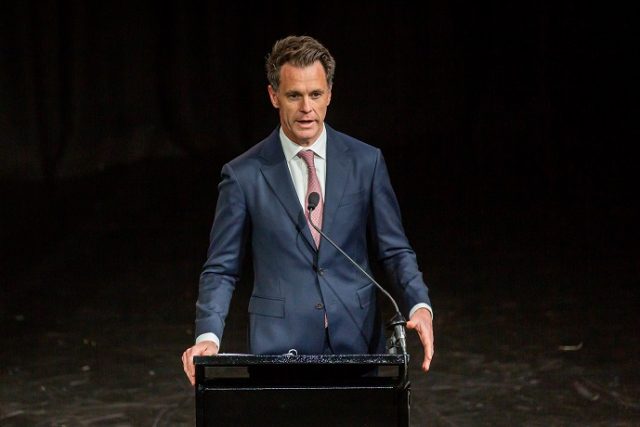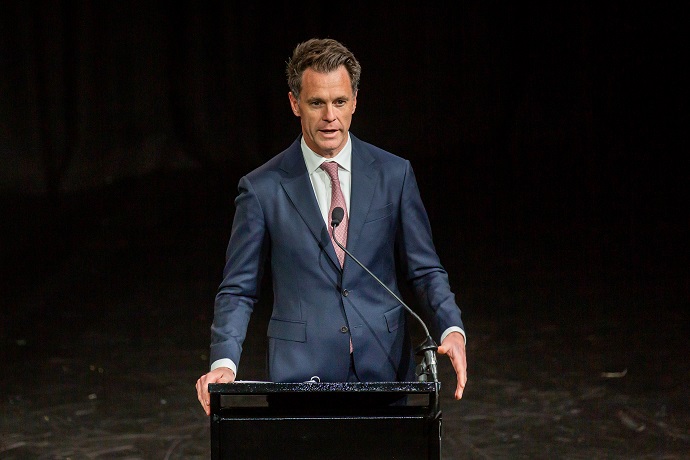 Today's State Budget confirms that Labor plans to deliver $309 million to the redevelopment of Penrith Stadium.
The State Government has confirmed that the final project scope will be considered in the 2023-24 budget year.
A small amount of funding has been set aside in this Budget year for planning.
"Redevelopment of Penrith Stadium will turn it into a word-class
suburban sport, entertainment and community venue," Budget papers say.
The previous Coalition government had planned to build a completely new stadium, most likely after acquiring the Penrith Showground and Paceway, but Labor will instead fund an upgrade of the existing venue.
Construction will likely begin after the 2024 NRL season.
Meantime, upgrades to Penrith and St Marys Police Stations have also been forecast in the Budget.
And the Mamre Road upgrade from the M4 Motorway to Erskine Park Road is Budgeted to cost $253.6 million over four years to 2026-27.
Labor has focused on tackling cost-of-living in its Budget, claiming it will provide $8.2 billion in support through 130 different measures.
A new program of $500 fee relief per child, will help with the costs of three-year-olds in long day care at eligible preschools.
Labor is continuing relief of $4,220 per child aged 3-5 attending community preschools. For kids aged 4-5 in long day care, that fee relief is $2,110.
Additionally, there is access to fee free formal training in apprenticeships and traineeships and travel and accommodation allowances for apprentices or new trainees who travel more than 120km a day to attend training.
Energy bill relief will be extended from July 1 2024 for families, seniors and households struggling with rising costs.
The Family Energy Rebate and Seniors Energy Rebate will both increase to $250. The Low-Income Household Rebate and Medical Energy Rebate will rise to $350. And we'll cover rising costs of equipment under the Life Support Rebate.
The 2023-24 Budget funds free ambulance services for certain concession holders, with other exemptions including for people who are victims of domestic violence, sexual assault or child abuse.
New parents will continue receiving a Baby Bundle of essential items, while children receive free dental care at schools with mobile dental clinics.
Additionally, there's a $250 Pre-IVF Fertility Testing Rebate to help eligible people cover costs.
Labor is also delivering on its promise of a $60 weekly toll cap to begin in January.
The Government will roll out a new means-tested $50 Active and Creative Kids voucher in February 2024.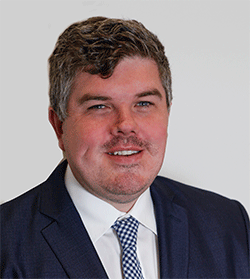 Troy Dodds is the Weekender's Managing Editor and Breaking News Reporter. He has more than 20 years experience as a journalist, working with some of Australia's leading media organisations. In 2023, he was named Editor of the Year at the Mumbrella Publish Awards.