Following Spencer Leniu's last regular season home game against the Cowboys earlier this month, he looked around BlueBet Stadium and shed a little tear – after 80 appearances in the Panthers' colours, his time was coming to an end.
"It hit me a little bit after the game," Leniu told Extra Time prior to his final home match against the Warriors last Saturday.
"We did our little prayer after the game and I did a 360-degree look around the stadium and thought, next week will be my last time here.
"It hit me with a little bit of emotion."
Leniu ended up enjoying the perfect Penrith Stadium send-off last Saturday afternoon when he and his teammates booked their place in next Friday night's Preliminary Final.
The 23-year-old will join the Sydney Roosters next season after signing a monster deal with the Bondi-based club back in February.
Born in Auckland, New Zealand, Leniu moved to western Sydney as a young boy and spent his early playing days with the Minchinbury Jets.
He made his much-hyped NRL debut with the Panthers in 2019 before going on to win back-to-back Premierships with the club in 2021 and 2022.
Leniu said he'll miss a lot of things about his time at the foot of the Mountains.
"This is my home"
"I don't know if I can pinpoint one thing, but I'll miss a bit of everything.
"I'll miss the boys, the fans, the community. I've been here since I was young and taking that boy out of that community is a big thing… and I'll just miss everything."
On a lighter note, one thing Leniu said he definitely won't miss about his time at the defending Premiers is working as a part-time 'Uber driver' for one of his teammates.
"I won't miss picking Tito (Sunia Turuva) up every single day for training," Leniu laughed.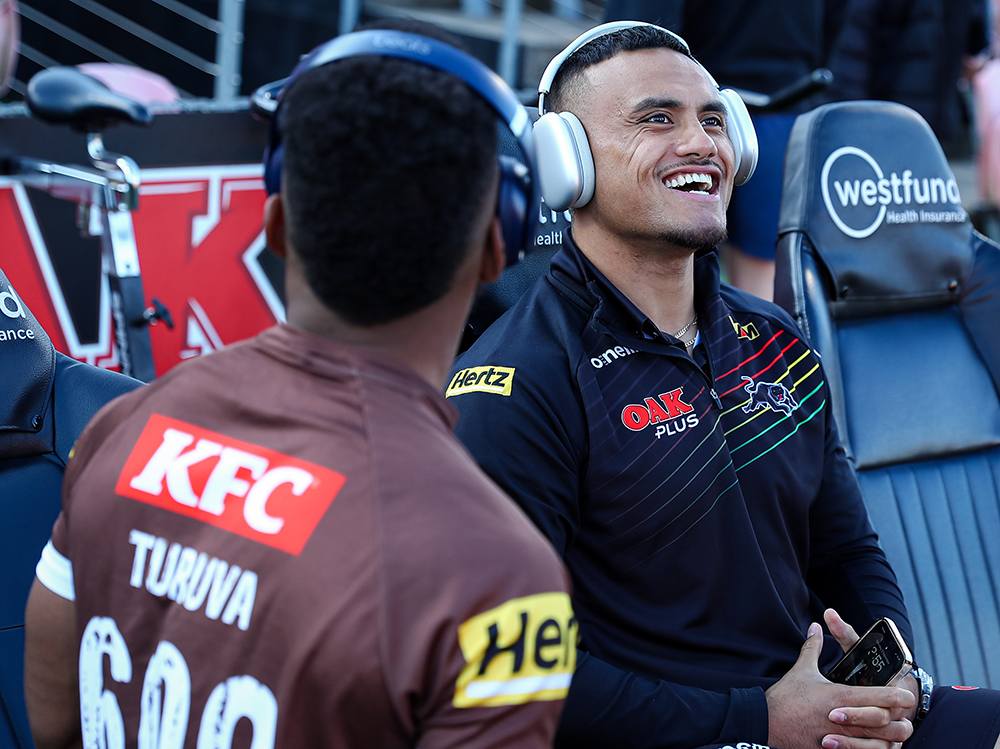 "It's a funny story… he only just got his P's a couple of days ago and he sent me a message last night asking what time I wanted him to pick me up today.
"I never thought I'd ever get a message like that from him in my life, but I'll take it! These next three weeks I'll be using him as my personal Uber."
While Leniu can see the humorous side to his sad departure, one thing is certain – he's going to do everything in his power to leave the Panthers in the best way possible.
Whether it's running harder or crunching players with some added force, Leniu said he's prepared to empty the tank before he leaves the foot of the Mountains.
"My motivation to perform for this club over these next few weeks goes up to a whole new level now," he said.
"I don't want to leave any stone unturned. I don't want to have any regrets. I want to prepare like it's going to be my last game.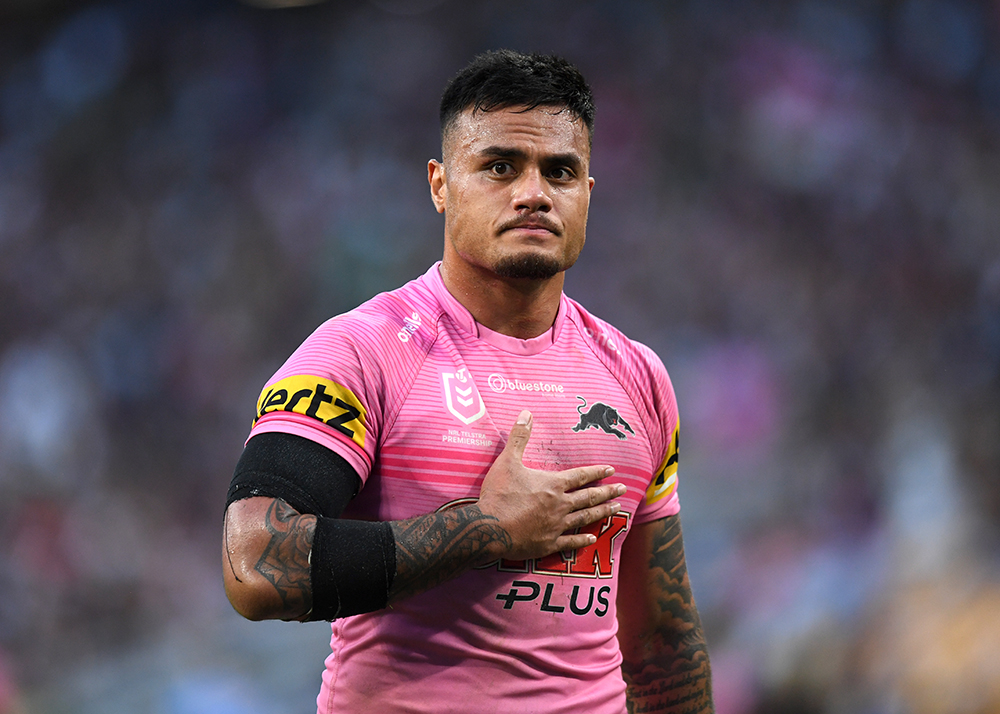 "I just want to repay the club for all that they've done for me since I came here as a little boy from New Zealand. I don't want to have any regrets. I want to go full throttle."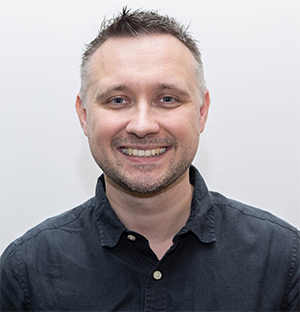 Nathan Taylor is the Weekender's Deputy Editor and Senior Sports Writer. He also compiles the weekly Chatter on the Box TV column. Nathan is an award-winning journalist, who has worked at the Weekender for a decade.