Businesses in Penrith have been getting behind the mighty Panthers this week.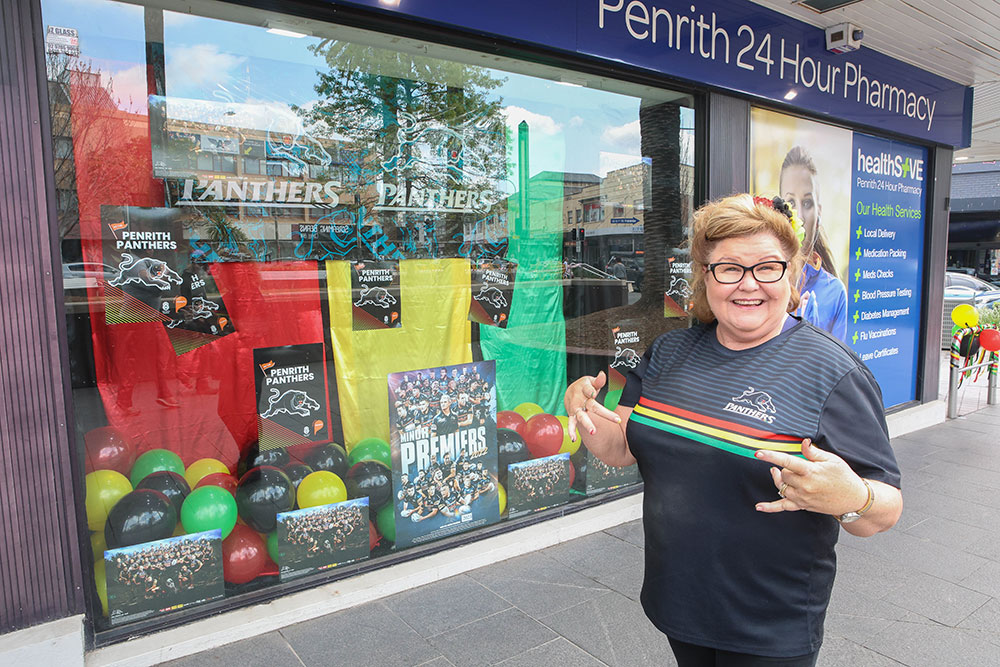 From arcades to tattoo shops, pharmacies, real estate agencies and childcare centres, Penrith colours have been displayed with pride ahead of Sunday's NRL Grand Final.
Balloons, streamers, posters and jerseys have been spotted right across the local area, as businesses embrace the season decider between Penrith and Brisbane.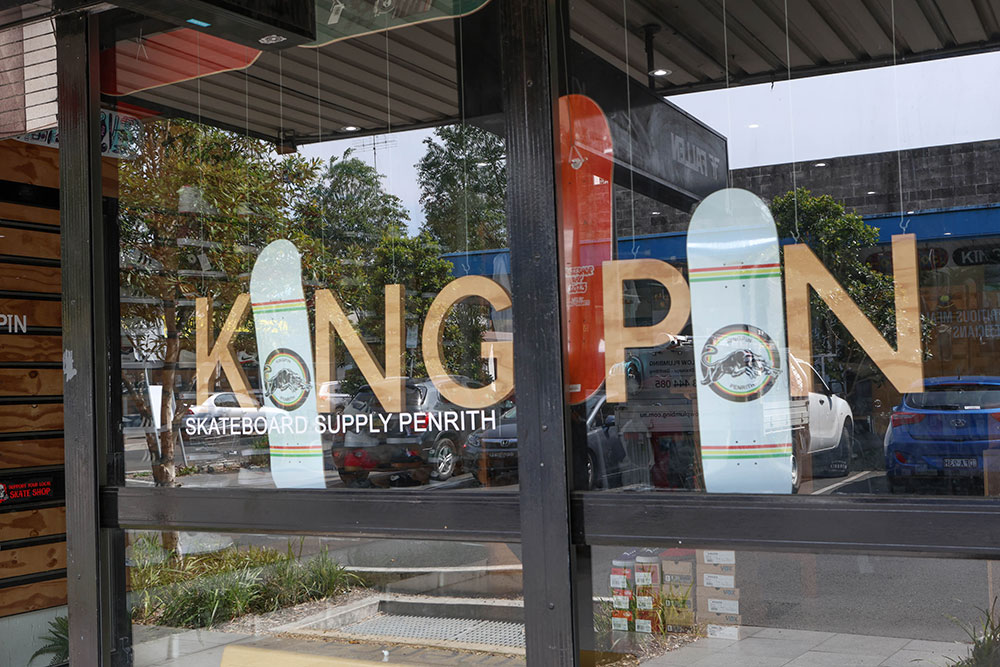 It's been tough to find any support for the Broncos on the streets of Penrith.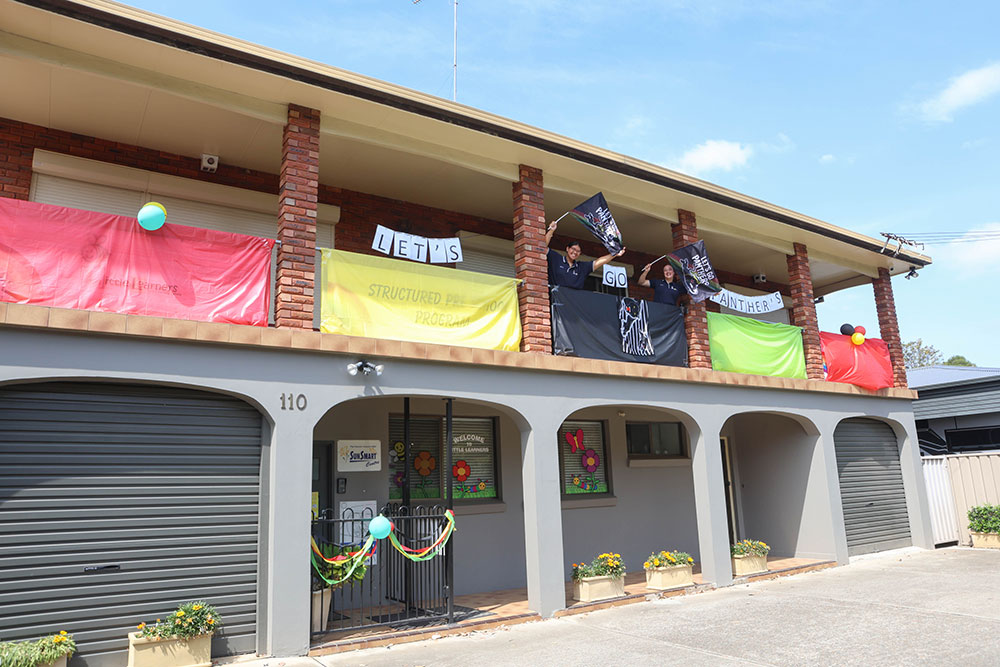 It's been impossible to head to the shops without feeling the energy behind the Panthers ahead of the big game on Sunday.