Penrith charcoal chicken restaurant El Jannah is closed after a fire broke out in an electric motor last week.
Emergency services were called to a building on fire on Saturday, September 16.
Fire and Rescue crews responded to the blaze and evacuated approximately 60 people.
The fire was extinguished and the building was cleared of toxic smoke, which had spread throughout the restaurant.
According to FRNSW, it was handed back to the owner about 5.10pm.
Reports state that the fire broke out in an electric motor and ducting.
There were no injuries reported.
A spokesperson from El Jannah said the restaurant will remain closed until further notice.
"There is a note on file that says we will be closed for at least three weeks," they said.
An update will be posted on El Jannah's website and social media closer to their reopening.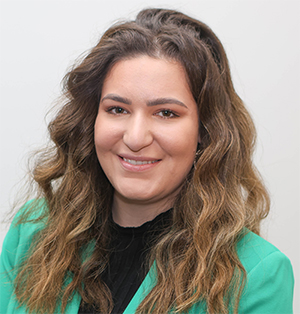 Formerly with the ABC, Makayla is a graduate of Western Sydney University. She covers a variety of news topics for the Weekender, including courts.