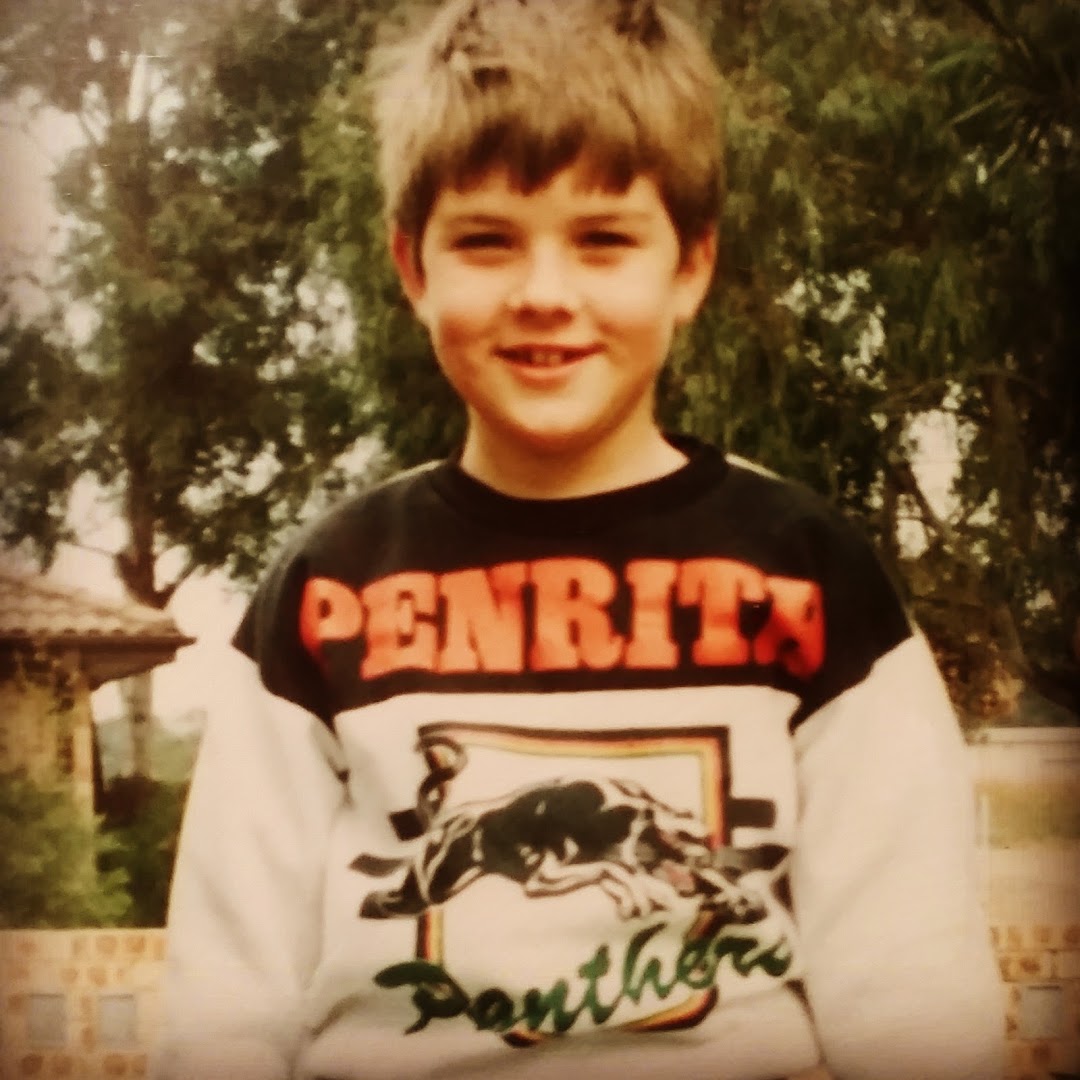 The Penrith Panthers sit on the doorstep of destiny, just 80 minutes away from entering rugby league folklore as one of the greatest ever teams.
By the time this incredible reign is over – and who knows when that will be – this Penrith team will be talked about alongside the Eels of the 80s, the Broncos of the early 90s and even the unstoppable Dragons of the 50s and 60s.
The fact they've done it in the strictest era in terms of salary cap only solidifies their spot in the 'greatest ever' conversation.
History will treat this Penrith team with enormous grace and respect, even if the 'arrogant' tag still follows the side around amongst some outsiders in the present day.
I say outsiders because anyone who has packed into Penrith Park at any stage this year, or had any dealings with this team over the past four years, would know just what an incredible bunch of guys they are.
Most who throw criticism, including some of the media's loudest voices, haven't stepped foot inside Penrith in years. A number of them wouldn't be welcome.
This Penrith team has been criticised for celebrating tries too hard, for embracing their culture, for daring to rock up at training carrying a speaker that looks like it could power a rocket to Mars.
Nathan Cleary was hammered for an 'ice-in-the-veins' celebration (common in world sport, particularly in America), social media posts have been picked apart and on-field attitudes questioned.
The best one was when a media commentator suggested Panthers CEO Brian Fletcher should have proof read Jarome Luai's best man speech at Brian To'o's wedding.
You can't make this stuff up.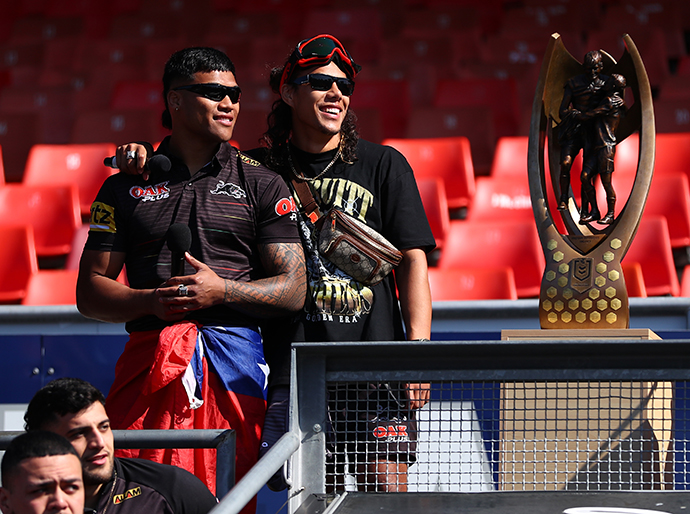 You can throw mud at winners, or you can learn from them.
The truth is the Panthers aren't arrogant. They just do things better. And that's hard for critics to accept or handle.
For some, it's impossible to move on from the Roosters and Rabbitohs being the big, successful glamour clubs, or Melbourne being the yardstick for greatness.
It's impossible for them to move on from the era where Wayne Bennett was the be all and end all of coaching styles and greatness.
Nothing Penrith does is by mistake. From the top down, patience and perseverance, combined with refusing to listen to outside noise, has driven their culture.
Other clubs would have probably paid overs to keep the likes of Viliame Kikau, Matt Burton, Stephen Crichton or Spencer Leniu, for fear of it being a catalyst for failure. The result would have been salary cap pressure down the road.
Instead, Football CEO Matt Cameron and his team knew their price cap and stuck to it. If players left, so be it. The marker on the whiteboard is always erasable, and there is always another name to replace it.
Other clubs would have at some stage reigned in a Jarome Luai; told him the perception needed to change and that he was damaging the club's brand. In the process, they probably would have killed off his confidence.
Instead, Penrith embraced it. They know the real Jarome; the family man who has time for anyone who shows him the respect they expect to receive in return. The Jarome who loves the game to its core.
Other clubs would whinge and moan about the representative season and the drain the Origin period has on their players.
Instead, Penrith just go about their business. They rely on the likes of Sean O'Sullivan and Jack Cogger on short-term deals to slip into the halves and get the job done, critical in securing top four finishes.
The list goes on and on.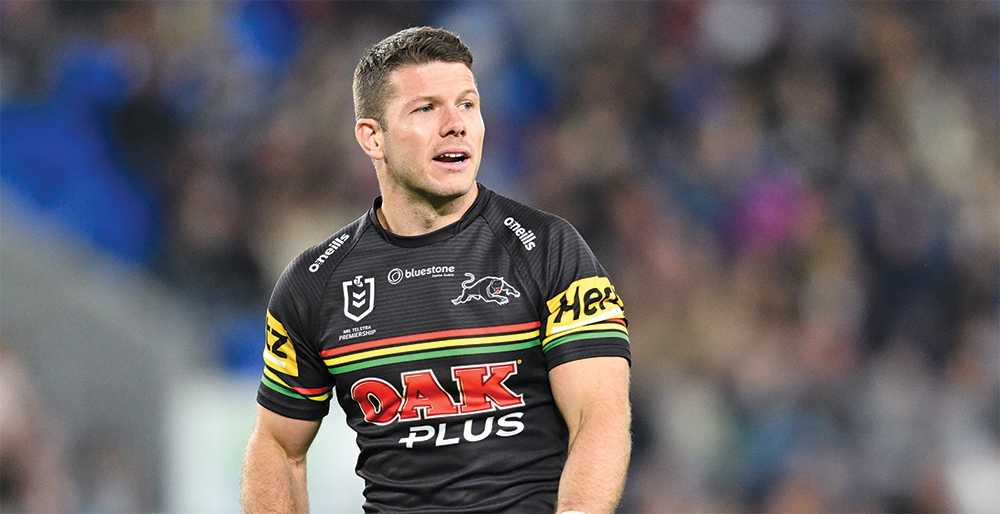 Little decisions, big decisions, and those in between. All deliberate, all part of the plan, all part of building a special culture.
All part of doing things better.
That's not to say the Panthers turn a blind eye to anything that needs resolution.
The Board made tough calls in relation to Tyrone May, for example, and when a video having some fun with the Warriors was produced by the club a few weeks ago, management ordered it be taken down.
Penrith know where the line is, even if others don't believe they do.
All of this plays a role in the continued success the Panthers are experiencing, and why it is unlikely to be halted any time soon.
There is hard work on the training field, of course. And perfect timing in terms of some very talented players right across the park.
But don't underestimate all the outside factors too.
Many in this Penrith team are young fathers, which has helped ground them much earlier than your typical footy player.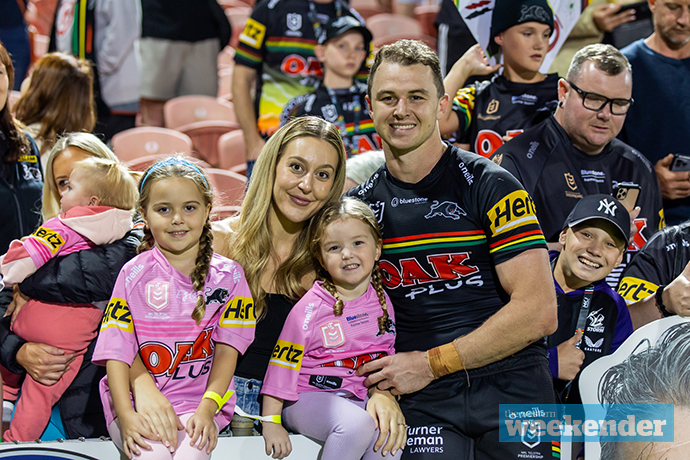 Helped avoid some typical distractions NRL players fall victim to, as well.
You only have to look at the beautiful scenes after games of the likes of Dylan Edwards, Isaah Yeo and Jarome Luai with their young families to know what matters most.
It's not that any of this doesn't exist at other clubs, but when all of it comes together at the one place, it creates something pretty magical.
And of course, winning is infectious. When you're collecting competition points like gold coins on 'Mario Kart', you can focus on refining what you're doing right rather than focus on what you're doing wrong.
For fans, this a golden era never to be forgotten. Stories that get handed down through generations, especially if you slugged it out through the tough years that preceded this era of success.
This week feels a bit surreal. To be at the big dance four years in a row is something dreams are made of.
Perhaps it will be that experience that gets Penrith across the line on Sunday.
Regardless of the result, you've got to be bloody proud of what's been achieved.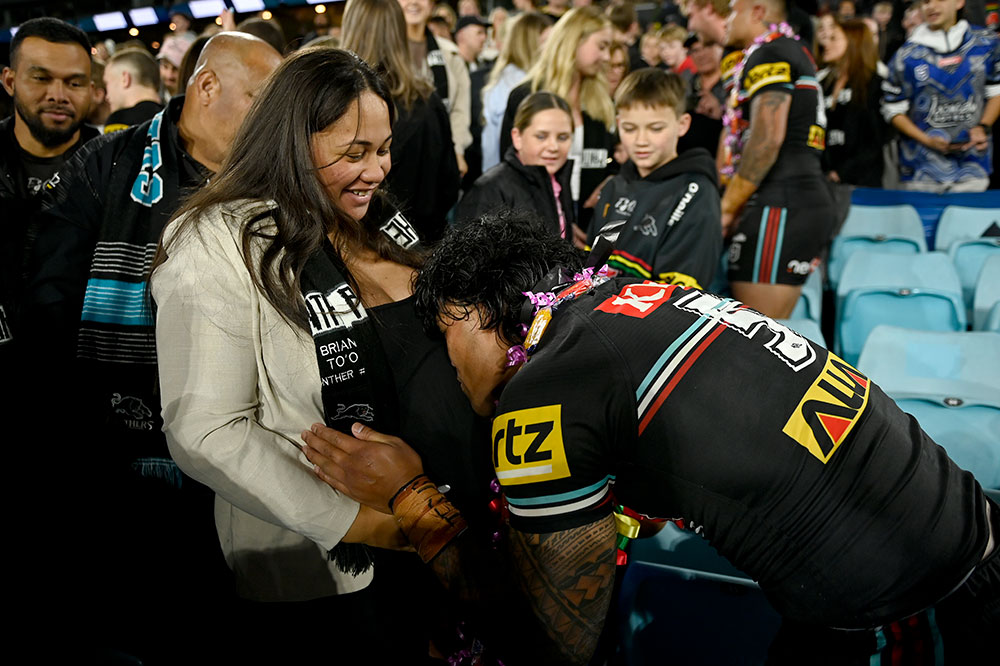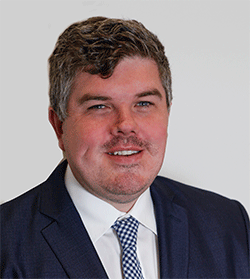 Troy Dodds is the Weekender's Managing Editor and Breaking News Reporter. He has more than 20 years experience as a journalist, working with some of Australia's leading media organisations. In 2023, he was named Editor of the Year at the Mumbrella Publish Awards.