Nepean Private Hospital's $37.7 million redevelopment has officially opened, with a ceremony held at the premises last week.
According to former General Manager of Nepean Private Hospital, Dr Tim Sinclair, the concept plan for the redevelopment was created over two years ago, recalling a process which, since then, has been hindered by weather, and the challenge to continue running the hospital throughout.
"I left just before the finish, about six weeks ago now, so it's been really nice to come back and see the finishing touches put onto the building," he said.
"It hasn't been the easiest of builds… but I'm so incredibly proud of the way everyone has come together to ensure that we delivered this end product successfully, and it really is beautiful."
The three-storey development includes new and refurbished operating theatres, day of surgery admissions centre and the main reception area.
It will also house 17 new consulting suites, a new café, and car park.
For Nicole Waldron, Heathscope's Chief Operating Officer, seeing the completed project was a dream come true, especially given the amount of work required.
"It's always a proud moment when you get to open any part of a hospital, but for something as significant as what we're doing today at Nepean, to see the smiles on everybody's faces when walking around, and the conversations and what you overhear, there is such a sense of pride," she said.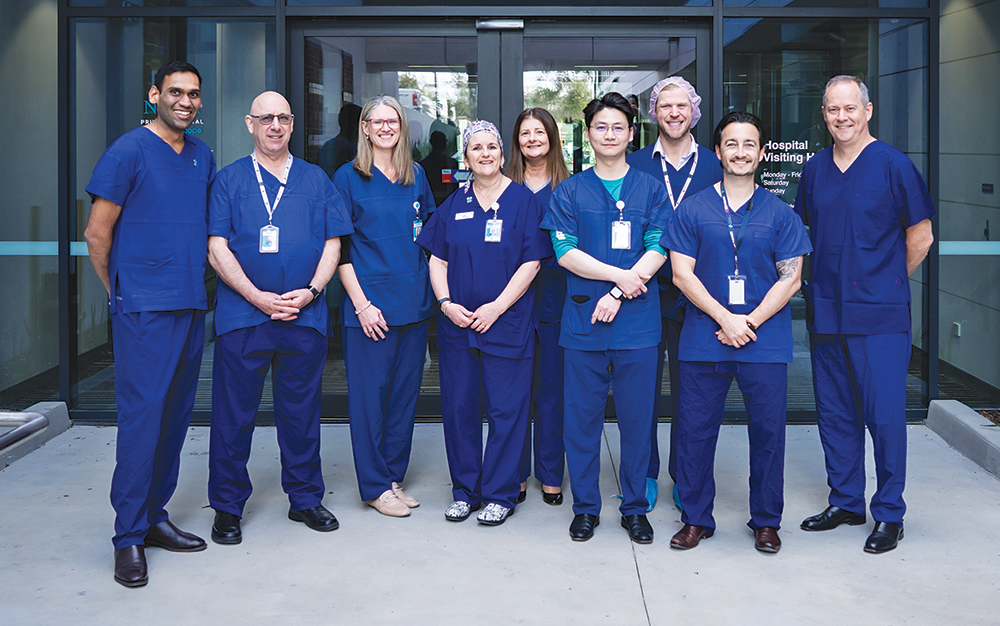 "I think the work that's gone into a facility like this, and to see what it means to people, not just our staff and our doctors, but for our patients and their loved ones, it does change lives, it does make a difference, and it does reinforce why investment in facilities in healthcare is so important."
The hospital was officially reopened by Member for Penrith, Karen McKeown, who expressed her gratitude for Healthscope's investment in the region.
"I was fortunate to attend the smoking ceremony that began this incredible project back in October 2021. I was in a different role back then, as the Mayor of the city, and I'm back now as the local MP," she said.
"There was a sense of hope and anticipation back in the air that day, and now seeing the finished redevelopment I can say with confidence that I think those hopes have been realised."
After 15 years working in the public health system, Jay Jiang has come on board as the new General Manager of Nepean Private Hospital, helping guide it through its next chapter.
Noting how impressive the facility is, Jiang expressed his excitement to provide the best possible healthcare to Penrith, with the hospital's cohesive design and convenient location ensuring the best possible patient journey both to and within its walls.
"A lot of people are being asked to travel outside of the west into metro to receive care, and I think for them to have something local so that they can receive care close to home, and have world-class care, is something I'm really excited about," he said.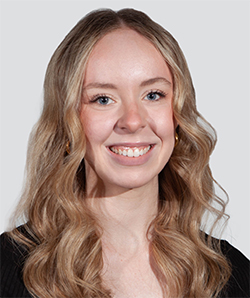 Cassidy Pearce is a news and entertainment journalist with The Western Weekender. A graduate of the University of Technology Sydney, she has previously worked with Good Morning Macarthur and joined the Weekender in 2022.