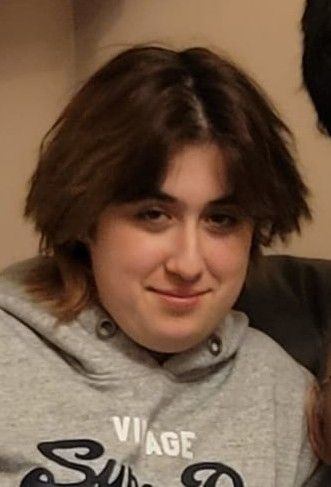 Police are appealing for public assistance to locate a missing girl who was last seen at Penrith Railway Station on Monday night.
Cordelia Dueza-Civici, aged 16, was last seen around the station about 10.45pm yesterday.
The teen is from the Campsie area.
Officers attached to Campsie Police Area Command were notified when she was unable to be located or contacted, and inquiries are underway into her whereabouts.
Police and family hold concerns for Cordelia's welfare due to her young age and a medical condition.
Cordelia is described as being of Caucasian appearance, of medium build, with brown hair and brown eyes.
She was last seen wearing Pink Juicy tracksuit pants and a white t-shirt with a cartoon image.
She is known to utilise public transport and frequent the Kingswood area.
Anyone with information into Cordelia's whereabouts is urged to contact Crime Stoppers on 1800 333 000.