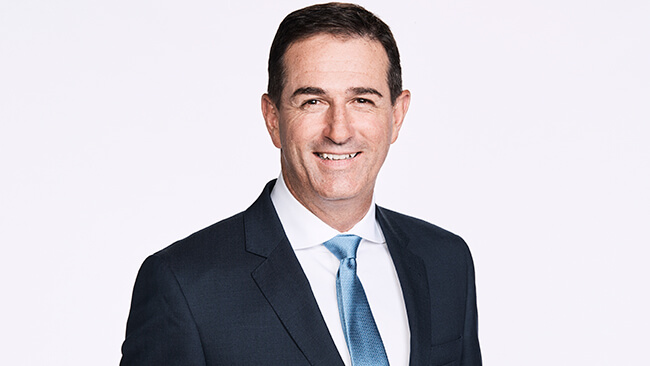 Trajectory.
It's a tricky word to say.
It's a tricky word to spell. (Trust me, I had to make sure there was no 'd' and an 'o'.)
It's a word often used in conjunction with Nathan Cleary at the moment.
The Penrith halfback might not be the best halfback the game has seen yet… but what about if he "continues on the trajectory he's on" as has been mentioned often in recent weeks?
Here's a humble, skilful, modest, gifted, resilient, cleanskin (ignoring TikTok and the odd lifting tackle), who at just 25 is only 80 minutes away from a third NRL Premiership.
Already he's played 14 State of Origin games and been a part of three series victories. He's won a World Cup with Australia after nudging Daly Cherry-Evans out of the No.7 jersey.
Conservatively, Cleary might have seven seasons left. That would take him to 32. What if he has another decade-plus ahead and plays to the age 35 or 36.
That could be another 20-plus games for his state and country.
And who says the Premiership success is going to stop any time soon? Especially when you consider names like Tago, Sorensen, Fisher-Harris, To'o, Yeo, Martin, Edwards and himself are signed long-term to Penrith.
Luai might yet join them. Could he not finish with five or more Premierships?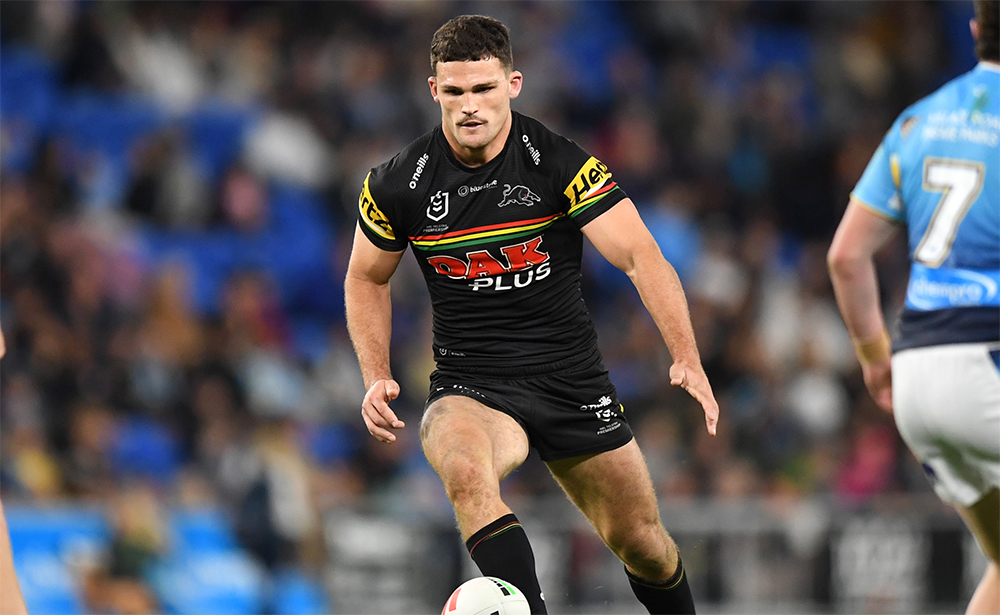 He's already played 158 NRL games and 400 must surely be a reasonable target.
Crunch the numbers, make a conservative projection, and try arguing that great names like Sterling, Alexander, Stuart, Langer, Thurston, Cronk, and Johns will be ahead of Cleary by the time the current Penrith No.7 hangs up his boots.
Sure, there is work to be done but what if this trajectory continues, let alone steepens!
The next stop is Sunday's Grand Final against Brisbane and another fantastic half in Adam Reynolds.
They are similar, they are different, they are head-to-head in the most intriguing match-up.
In their Preliminary Finals Cleary scored a try, had a try-assist, featured in several others and slotted 7/8 with the boot. Reynolds conducted play beautifully for Brisbane and casually kicked 6/6. Are there more important players to each team? Both oozed composure.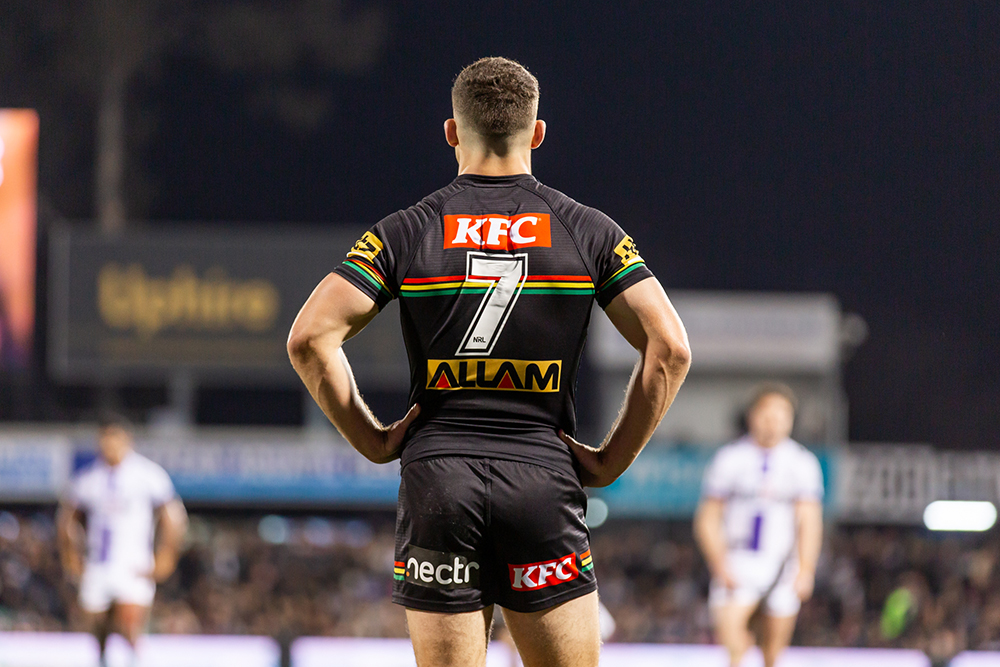 Over the 2023 season for Penrith, Cleary has played 21 games, scored seven tries, delivered 24 try assists and slotted goals at 83 per cent.
At Brisbane, Reynolds has played 22 games, scored five tries, delivered 26 try assists and slotted goals at 80 per cent.
One is a 33-year-old South Sydney cast off who makes Rabbitohs fan grimace with every fist pump.
The other is a 25-year-old son of a gun, who should only get better and will surely never be let go by Penrith. Not on the trajectory he's on!
Enjoy the Grand Final. It'll be an absolute belter.
Join us on Fox League from 1pm Sunday for full coverage of the State Championship and NRLW Grand Final before Yvonne Sampson and the team turn to the NRL Grand Final.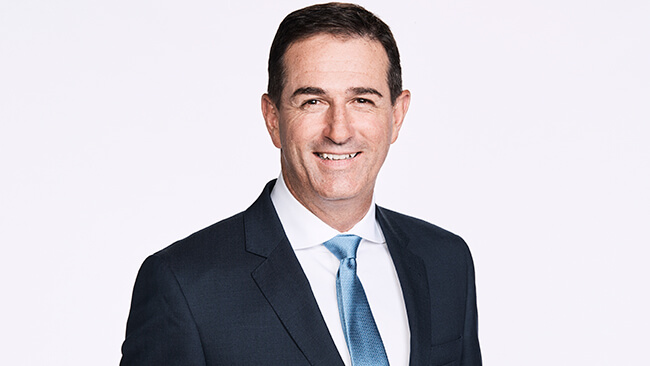 As an experienced commentator, Matt Russell is a valuable member of FOX SPORTS NRL team. As a presenter he is also a valuable member of FOX SPORTS News team.
An avid rugby league fan and experienced broadcaster, Matt arrived at FOX SPORTS in 2005 and has been a presenter on FOX SPORTS News since the channel launched in 2006.