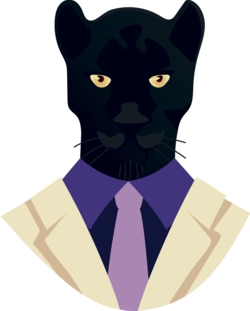 Big moment for Tito
Congratulations to Panthers winger Sunia Turuva, who passed his driving test with flying colours last week.
We hear he's already got himself some wheels and is offering lifts to teammates left, right and centre.
Turuva has been relying on his colleagues, particularly forward Spencer Leniu, to drive him around.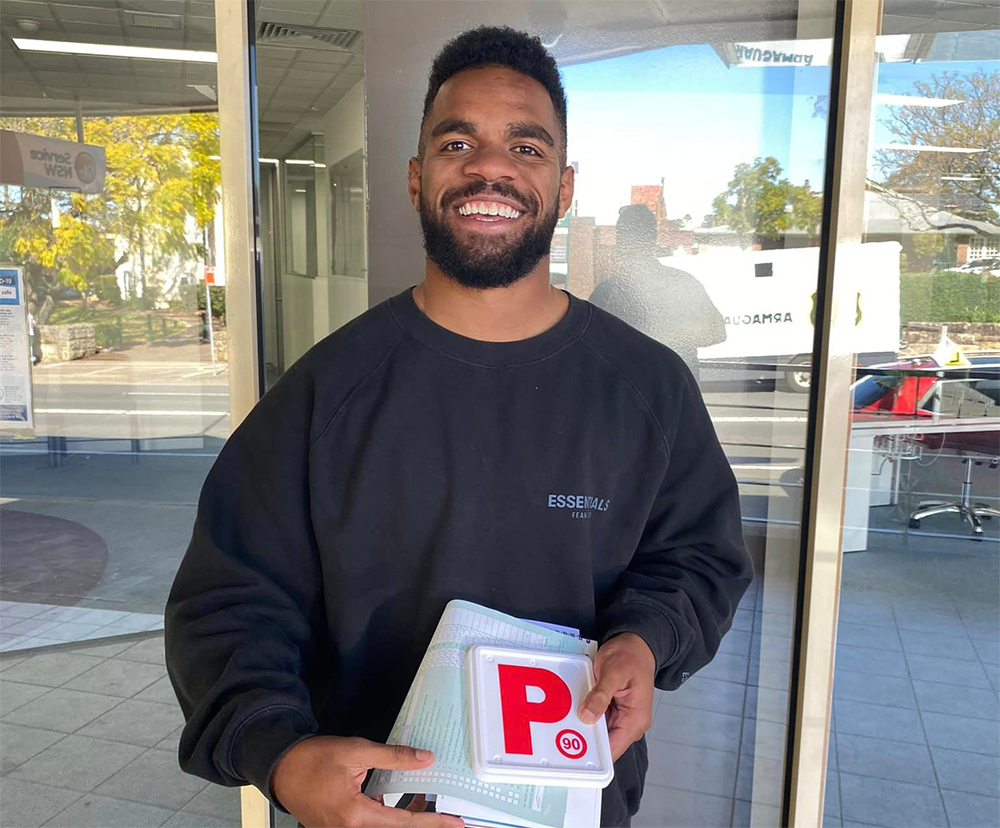 NRL, Panthers at odds over venue
The NRL issued the week three Finals schedule earlier this week with an interesting omission – a venue for Penrith's Preliminary Final.
The Panthers will play on Friday, September 22 at 7.50pm but there appears to be some conjecture over whether the match will be played at Accor Stadium or CommBank Stadium. The Panthers always thought they'd be playing at Accor, and would prefer the Olympic venue. But the NRL fears the crowd for the match, particularly if it's Penrith versus Melbourne, would better suit CommBank.
Sounds like there will be some interesting phone calls back and forth over the weekend.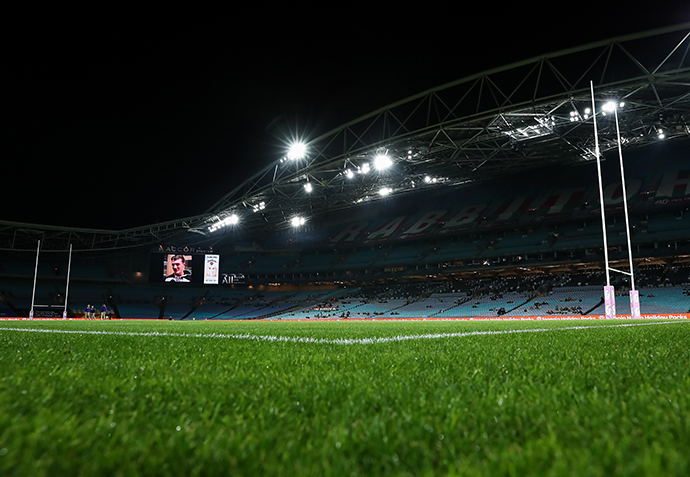 Friday first
One for the footy geeks – Penrith have never played a Preliminary Final, or what was previously called a Major Semi Final, on a Friday night – marking a first next weekend.
Spotted
Rob Weaver was a powerful figure at Panthers as the manager of the media department for more than a decade.
It's been more than 15 years since he left the job and he's now living on the Northern Rivers.
But as this photo shows, Weaver loves his Panthers – showing plenty of support ahead of last Saturday's Final against the Warriors.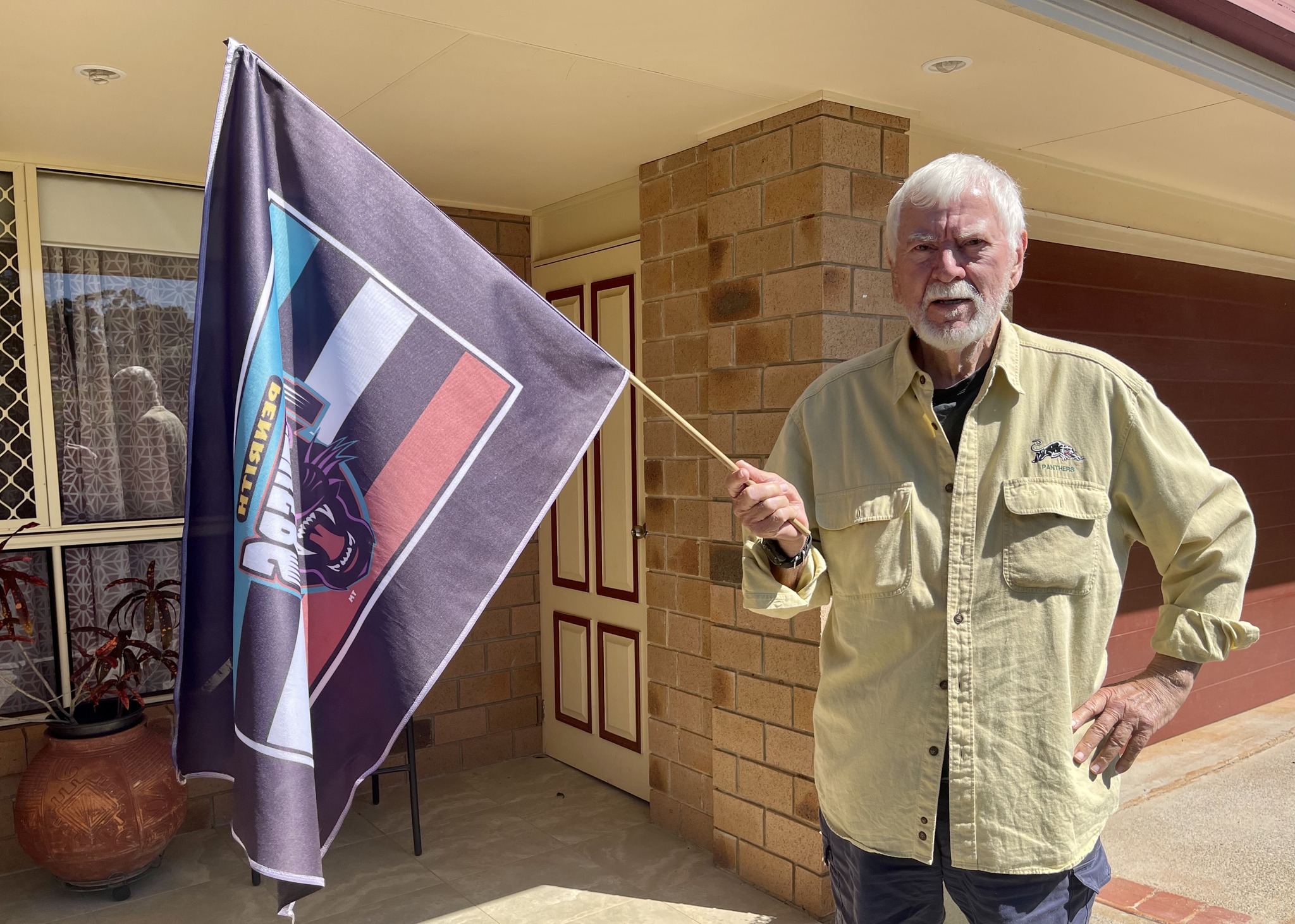 Cleary's injury call
Are you wondering where those informative injury update videos on the Panthers website and social media disappeared to?
I'm told it was call by coach Ivan Cleary mid-season to axe the videos, preferring a closed door approach to injury management.
You wouldn't get away with it in some of the bigger American sports, but there's no rule in the NRL that says you have to be open about injuries.
Panthers get one back
Paul Alamoti will join Penrith next season, joining the club from Canterbury in a reverse of recent transfer trends between the two clubs. Alamoti is 19 and made his debut earlier this year.
Faux Pahs
Panthers bosses instructed the club's media team to delete its rather random 'Up The Pahs' video last weekend, after some question marks were raised about whether it showed disrespect to the Warriors.
The whole thing was a storm in a teacup. The Warriors weren't all that concerned by it, but Penrith preferred the story not stretch out and opted to put a lid on it.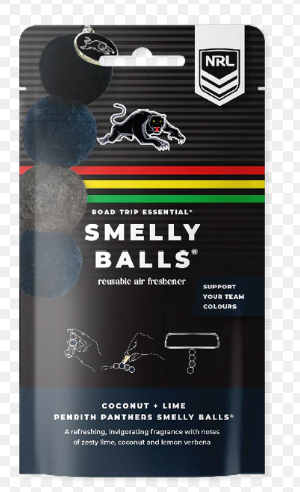 Smelly Balls
An interesting package landed on my desk this week – a packet of 'Smelly Balls'. It's a new air freshener concept and they come in club colours and branding. A pair of Panthers Smelly Balls now proudly sit hanging from my rear view mirror.
Leniu's soft spot
Spencer Leniu admits he grew up as a Warriors fan, making last week's Finals clash a little strange for the big guy.
"I've always been a Warriors fan. I've been a diehard Warriors fan since I was young. Obviously coming from there. I was talking to Iv, I was there at the Grand Final in 2011 when he coached the team. It's funny how it's come full circle. He's my coach now and I'll always have a soft spot for the Warriors," Leniu said.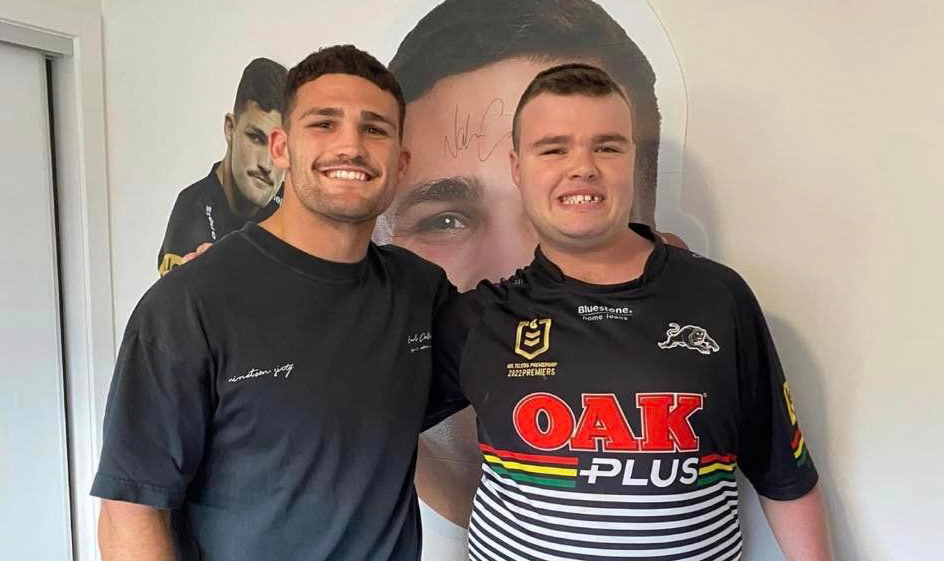 Cleary's surprise visit
Penrith halfback Nathan Cleary recently surprised one of his biggest fans, Layton, with a visit on his 21st birthday. Cleary dropped off a signed jersey. It was a beautiful moment.
Spotted
Blues coach and Channel 9 commentator Brad Fittler catching up with Stephen Crichton prior to last Saturday's Preliminary Final showdown with the Warriors at BlueBet Stadium.