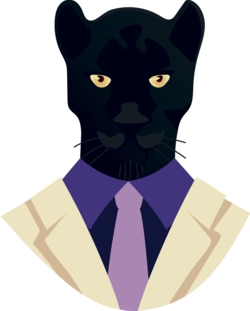 Lindsay Smith's big news
Panthers forward Lindsay Smith and his partner Alex are expecting their first child.
The pair revealed the news on social media during the week.
It's been a big couple of years for St Marys junior Smith, who made his first grade debut with the Panthers in 2021 and has really found his feet this season.
To top it all off, he signed a new deal with the club yesterday.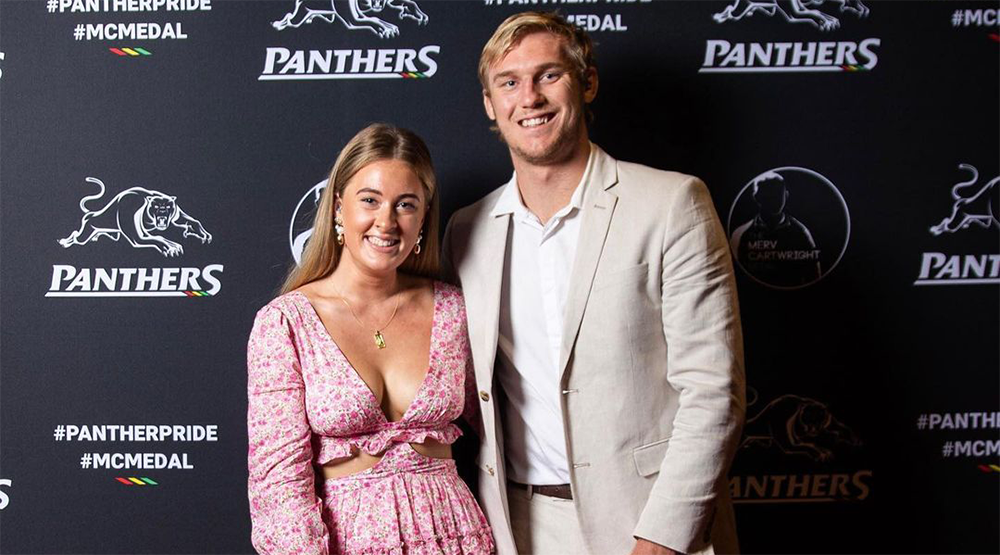 Venue oddity
I'm told the NRL made the decision to host Penrith's Preliminary Final at Accor Stadium mid-way through last week, and informed the Panthers of the decision on Friday morning.
The Panthers always wanted to play the match at Accor but the NRL had been considering CommBank Stadium as a venue given concern over the crowd figure.
I'm told the match has sold pretty well through the week, with a crowd of around 30,000 expected. It's not bad considering many Panthers fans would be saving their cash for the Grand Final and the Storm don't bring many supporters.
Cleary good to go
There was never any serious concern over halfback Nathan Cleary lining up against the Storm on Friday night. It's true he was sent up to hospital for help with a dislocated finger – but only because a doctor was not at Monday's training session and the staff on deck couldn't get it back in. He'll be good to go on Friday.
Brandy reveals what happened to Nathan Cleary at training yesterday#NRL pic.twitter.com/LxCqgOXI1x

— SEN 1170 (@1170sen) September 19, 2023
Spotted
Panthers coach Ivan Cleary and wife Bec at the WestCare Fundraising Dinner last Thursday night. Both have been tremendous supporters of the charity ever since arriving in Penrith.
Cheeky mates
Talking of WestCare, we had a good laugh courtesy of former Panthers Royce Simmons and Brad Waugh at the fundraiser.
One of the silent auction items was an afternoon at the Pioneer Tavern for four people with Mark Geyer – a great opportunity to get on the drink with a Premiership winner and media personality. Simmons opened the bidding at $2, only to be trumped by Waugh who offered $3.
Thankfully, both were out-bidded rather handsomely.
On the move
Former Panthers enforcer Nigel Plum was celebrating this week after a quick sale of his home in regional New South Wales. Plum and his family are moving to acreage – achieving a long-held dream.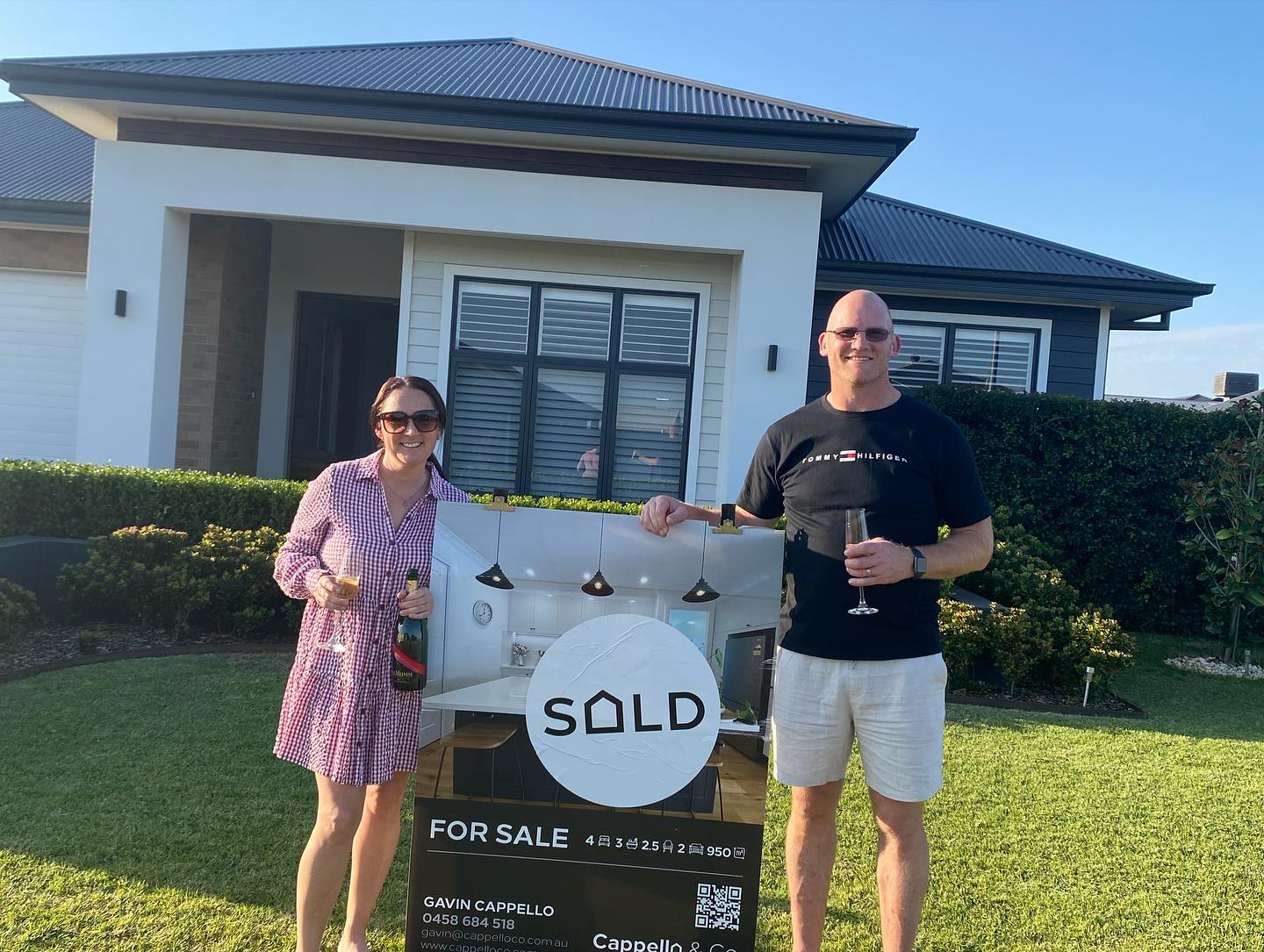 Media man's marathon effort
Renowned for his fitness, Panthers Media Manager Michael Blok faced a different race on Sunday – having to get back from the Sydney Marathon, where he ran a PB, to coordinate the team's media session.
Train delays meant he only just made it to wrangle the big media contingent that had made its way out to training.
Lunch still on
Panthers will hold what is now an annual Grand Final Luncheon next Friday regardless of if Penrith qualify for the season decider or not. There's no question those at the club organising it are desperate for the Panthers to make it – the atmosphere will be shocking otherwise.
Huge edition
Next week you'll find my column as part of what I'm told will be a record-breaking Grand Final feature in next week's Weekender. After a 40 page wraparound in 2020 and 2021, and 44 pages in 2022, the crew at the paper are putting together a whopping 52 page commemorative issue next week. Extra copies will be available at Panthers and the Weekender office.
Should Penrith not make the Grand Final, we'll wrap up the season with a special edition of Extra Time next week. Let's go, boys!