A man has been charged after he threw a brick at a police car in Penrith.
About 2.40pm on Friday, September 15, the 37-year-old Emu Plains was walking along High Street.
It is alleged he was carrying a brick in one hand and walking a dog holding the leash in the other.
It is alleged he threw a brick through the windscreen of a police car parked out the front of Penrith Police Station, causing damage.
According to police, officers walking up the street witnessed the incident.
The man was arrested and formally charged with 'destroy or damage property <=$2000'.
He will appear in Penrith Local Court on September 28.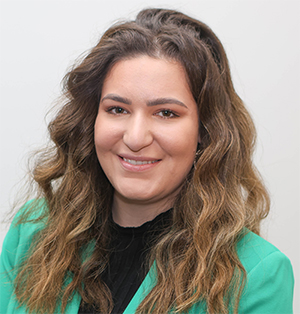 Formerly with the ABC, Makayla is a graduate of Western Sydney University. She covers a variety of news topics for the Weekender, including courts.