Beware the walking wounded – that's the message Penrith hooker Mitch Kenny has been spruiking this week as the Panthers go into tonight's Preliminary Final against the Storm as red-hot favourites.
With Melbourne held scoreless in week one of the Finals and only winning on the bell against the Roosters last week, not many are giving Craig Bellamy's men any hope of toppling the back-to-back Premiers on Friday.
However, the Panthers know just what it's like to be the underdogs heading into a Prelim.
Two years ago, Penrith were given next to no chance of beating the Storm at Suncorp Stadium for a place in the 2021 Grand Final.
That year, the Panthers lost their opening Finals match to South Sydney before scraping past the Eels in controversial circumstances in week two.
They then faced a Melbourne side fresh from a week off and humming along beautifully after an historically good regular season.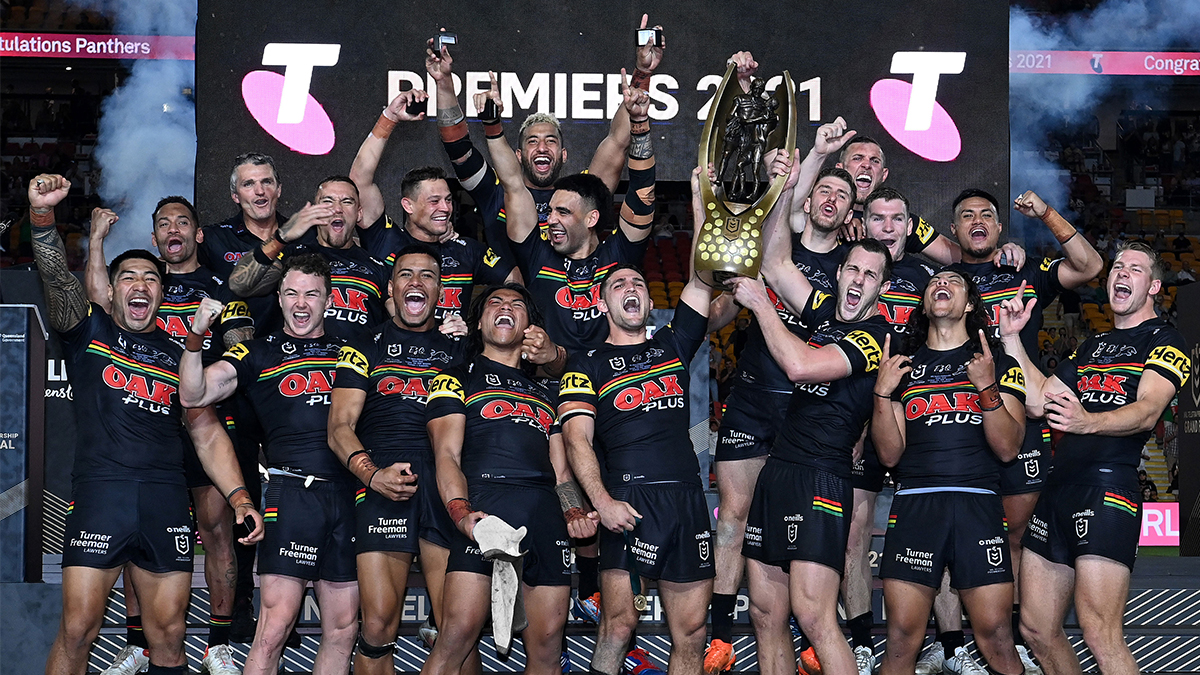 Penrith, unbelievably, got the job done that afternoon 10-6, in what was one of the great Finals matches in recent years.
Kenny remembers the 2021 Finals Series well, and believes that's exactly why no-one should write off Melbourne just yet.
"I remember particularly in '21 when we won the comp, it was like every game was absolute war, but that made us so battled hardened," Kenny told the Weekender.
"So, I think, you can't expect them to come limping in, if anything their path makes them stronger. We've got that knowledge because we've been through it that way as well – we've done it the hard way.
"This is the Melbourne Storm we are talking about. They are going to turn up here and probably play the best game they have played all year, so that's what we must expect and be ready for."
The rivalry between the Panthers and Storm is one of the best going around today. From the 2020 Grand Final to that Prelim in 2021 and subsequent battles since, matches between the two sides have always been a joy to watch.
For years, Penrith couldn't beat Melbourne – it was as if a curse had been put on them every single time they played the men in purple.
But these days, things have swung in Penrith's favour, and they are now the dominant of the two clubs.
Kenny, who just returned from a hamstring injury, said the Panthers no longer fear Melbourne but instead have the utmost respect for them.
"There's a fierce rivalry between the two sides but it all comes down to respect in the end. And because you have that deep respect for each other, you have to prepare so hard and you have to play so well," he said.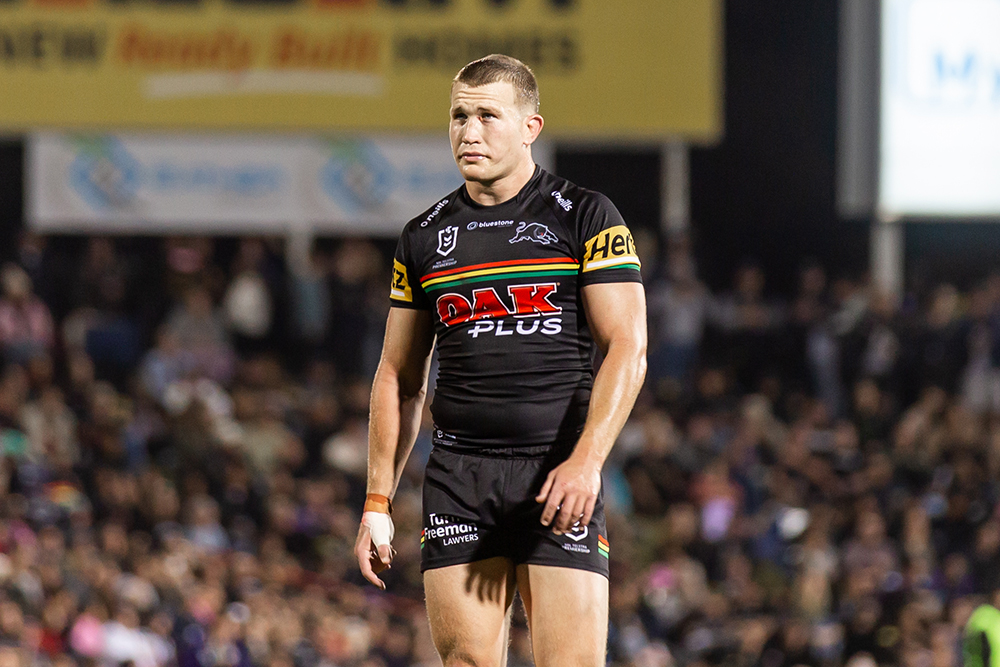 "We've had some tight games with them over the past few years. Historically they are the strongest club in the NRL and you know when you face them you have to be on.
"I'm looking forward to Friday's game, I think it will be another great chapter in this little rivalry over the last four years."
Penrith will need to be on their game if they are to complete their three-peat mission and do what no club has done in 40 years of rugby league.
Kenny said while they can almost taste the Premiership it's so close, they can't get trapped into thinking too far ahead.
"You've got to put every minute of your training into that Prelim. You can't dream of anything else because if you go in trying to save yourself or worry about that final week, you're not respecting the opportunity in front of you, you're not respecting the opposition and you'll get in trouble for that," he said.
"This game will get our complete attention and complete focus. That's the way we've been playing the whole season. It's just another step, it's just another game, it's just another day at training. You don't look too far ahead and you focus on the task at hand."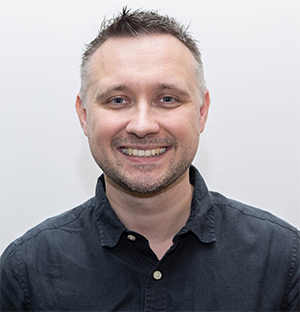 Nathan Taylor is the Weekender's Deputy Editor and Senior Sports Writer. He also compiles the weekly Chatter on the Box TV column. Nathan is an award-winning journalist, who has worked at the Weekender for a decade.