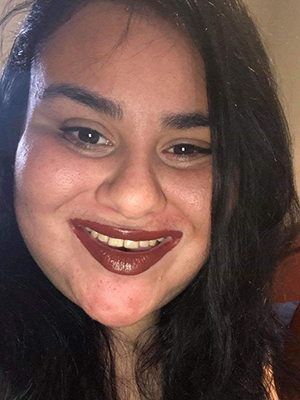 A St Clair woman who decapitated her mother has had her jail time extended over two fresh incidents.
Jessica Camilleri, who is serving a maximum sentence of 16-and-a-half years for the manslaughter of her mother Rita in 2019, has pleaded guilty to two counts of assaulting a law enforcement officer and inflicting actual bodily harm.
The incidents, involving the assault of two female guards, happened in 2021 when Camilleri was housed at a correctional centre in Silverwater.
Today, Camilleri had an additional 22 months added to her sentence, with a non-parole period of 15 months.
Camilleri will be eligible for release in July 2032.