Penrith coach Ivan Cleary has brushed off any talk of his team being arrogant.
The Panthers have emerged as the best team of the NRL era and have enormous support from the Penrith community but there has been a mainstream media narrative pushing the claim the team is arrogant, which has filtered down to the wider rugby league fan base.
Cleary said he is surprised that is the perception of his team.
"I like to think our team is extremely humble in the way they approach their football," he said.
"Every day they turn up to work regardless of whether they won or lost and they try to get better. I think that's humility rather than arrogance."
Meantime, halfback and co-captain Nathan Cleary says the pressure of a three-peat is not weighing on the side heading into Sunday's Grand Final against Brisbane.
"I don't feel like it adds any more pressure," he said.
"A lot of the pressure comes from ourselves to perform at the best of our ability."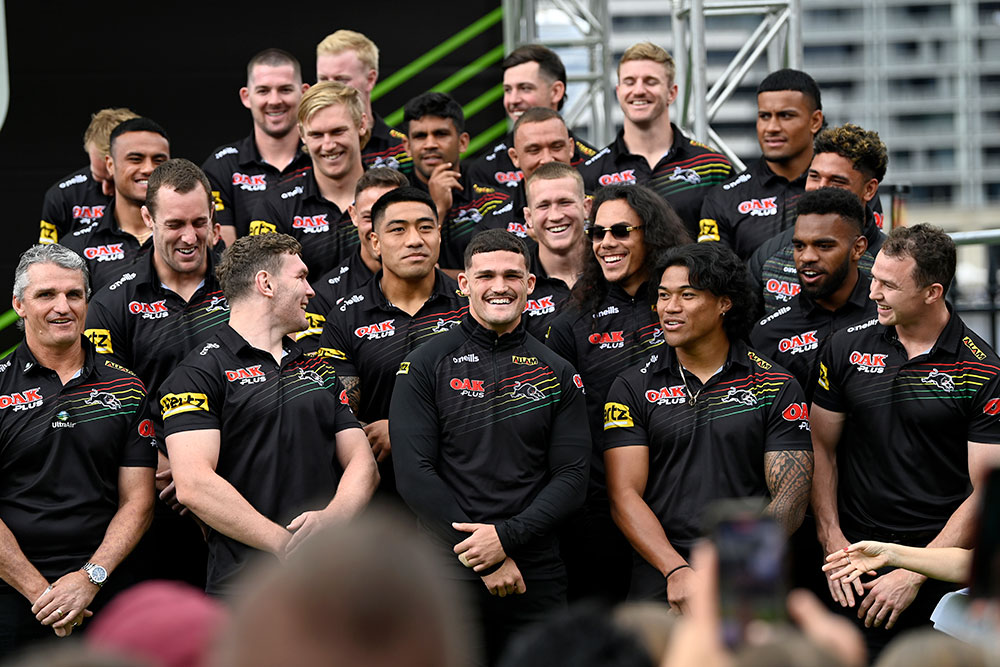 Brisbane coach Kevin Walters said his team would be as per program on Sunday and had gained confidence from their Finals performances.
"We understand Penrith are on a different level to the other teams we played but we think we can go with them," he said.
"It's going to be a great Grand Final regardless. It's good that we're in there and having a big crack."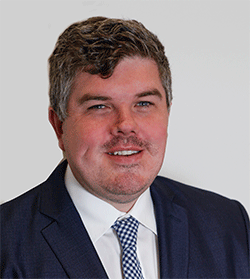 Troy Dodds is the Weekender's Managing Editor and Breaking News Reporter. He has more than 20 years experience as a journalist, working with some of Australia's leading media organisations. In 2023, he was named Editor of the Year at the Mumbrella Publish Awards.