Betty's Burgers is coming to Westfield Penrith.
Managing Director Troy McDonagh told the Weekender that they are planning to be open by Christmas.
"We're very excited about getting out to Penrith and opening in Riley Street," he said.
"We feel Betty's has established itself in Sydney, so we just tried to get out to as many communities as we can.
"We're pulling out all the stops to be open by December."
Last week, the franchise submitted a Development Application (DA) to Penrith City Council for the signage, which is estimated to cost about $42,000.
McDonagh said they've been working on it for a while, but now all the applications and designs are complete.
He also said a big plus is that Betty's Burgers will be hiring local kids and local leadership.
"The good news is that we'll be looking for 50 to 60 local team members," McDonagh told the Weekender.
"We haven't started hiring yet but we will be doing that, probably in the lead up to October/November
"We really love immersing ourselves into communities."
McDonagh said the restaurant will be opening in a nice location, and he hopes people will be excited to try their Burgers shakes and fries.
"We're a humble burger shack," he said.
"We cook to order, we're made fresh and we want the community to be excited.
"I think the community will be happy about how it looks and feels and it's something new to come and see."
Work is expected to commence in the next few weeks.
At the latest, Betty's Burgers will open at Westfield Penrith in early 2024.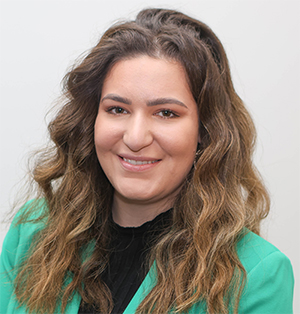 Formerly with the ABC, Makayla is a graduate of Western Sydney University. She covers a variety of news topics for the Weekender, including courts.