Penrith's first five-star hotel was officially unveiled last Friday, and it's set to bring a new era to the west.
The new $110 million precinct at Panthers is also home to the Western Sydney Conference Centre (WSCC), combining business, entertainment and leisure in one destination.
With a new international airport on the way for western Sydney and billions of dollars in infrastructure projects already announced, the state-of-the-art precinct offers travellers and delegates a central base for exploring Sydney.
Accor Pacific Chief Executive Officer, Sarah Derry, said she was thrilled to open the hotel, which combines comfort and intuitive service.
"The journey began in 2017 and the vision to put a five-star hotel on this site is truly going to mean we have an iconic hotel and a special place for the community," she said.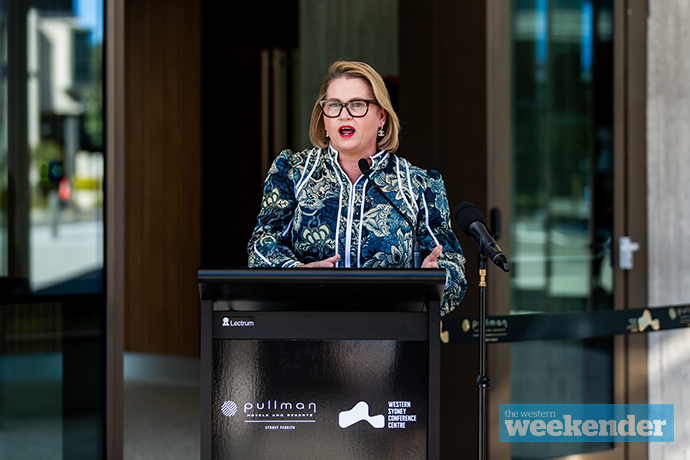 "I'd like to acknowledge Peter Graham and Brian Fletcher, as well as all Board members past and present who've been part of this.
"We are confident that Pullman Sydney Penrith will elevate the hospitality landscape in the region and provide an unforgettable stay for both business and leisure travellers.
"With its prime location in Penrith, guests can expect a unique experience that combines the tranquillity of the Blue Mountains with the vibrant energy of Sydney."
In all of the 153 rooms available, guests can access a bespoke Sleep Therapy Menu on their in-room tablet that connects them with a variety of sleep services.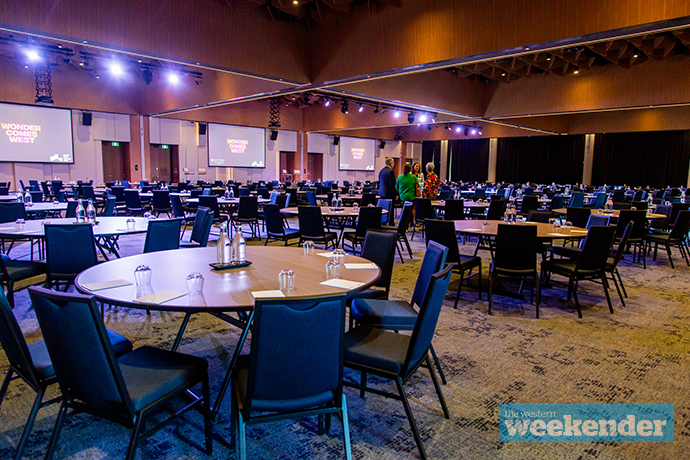 At the touch of a button, they can order everything from face masks to aromatherapy pillow sprays and an extensive pillow menu.
There are also pre-programmed selections of background sounds, colours and room lighting settings to choose from to help you sleep or wake up.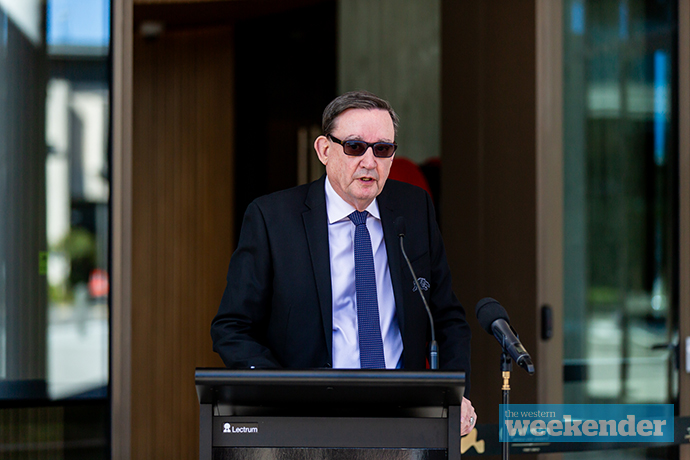 Glen Erickson, General Manager of the Pullman Sydney Penrith and Western Sydney Conference Centre, said this advanced service is one of the first of its kind in Australia.
"We believe in giving people a great night's sleep so they feel refreshed, recharged and ready for whatever their day has in store for them. Our unique sleep therapy services offer a way for our guests to discover their best sleep yet," he said.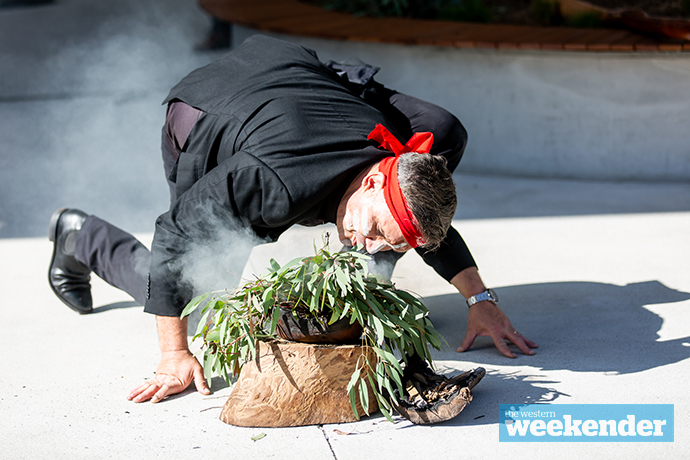 Marcel Bar and Bistro with its sister lobby bar, Tori, also opened last week, bringing a new level of excellence and sophistication to western Sydney's dining scene.
Additionally, the Warami Community Centre will permanently play host to Panthers on the Prowl and WestCare.
Panthers Chairman Peter Graham acknowledged everyone who has worked together to turn dreams into reality, before he had the honour of cutting the ribbon on the facility.
"There are many people to thank for their contribution to the development of this wonderful facility for the people of Penrith," he said.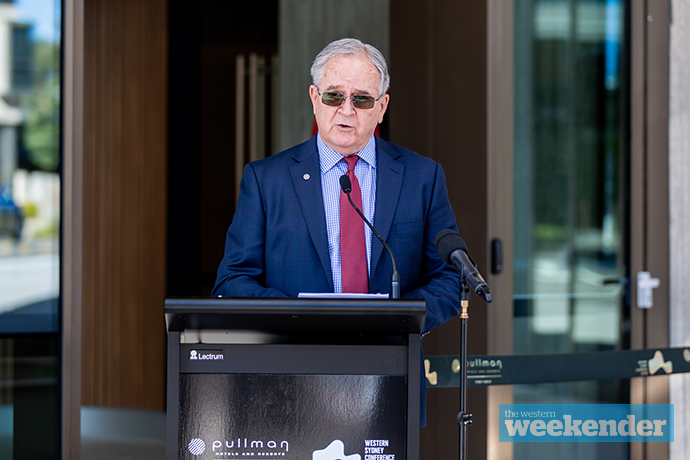 "Thank you to the hundreds of people who have worked so hard over decades to make this club a success on and off the playing field – always with the vision of making Panthers a powerhouse for our community."
The conference centre has a capacity for up to 1000 seats.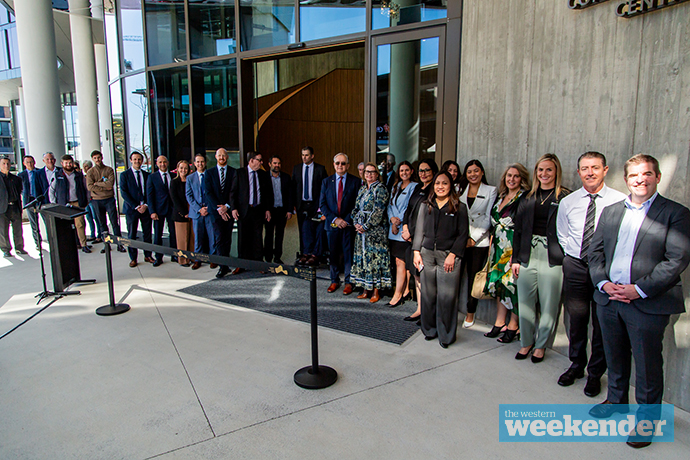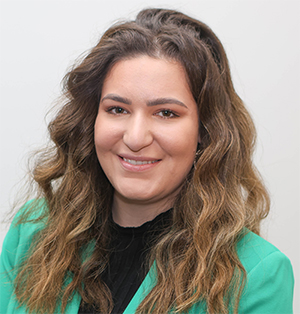 Formerly with the ABC, Makayla is a graduate of Western Sydney University. She covers a variety of news topics for the Weekender, including courts.