Chess.
One of the oldest and most widely played games on the planet has a bunch of Panthers hooked.
More on that soon.
On Tuesday, the Weekender had the opportunity to chat one-on-one with injured Penrith winger Taylan May for the first time this season.
At coach Ivan Cleary's request, May's availability to the media this week was an opportunity for him to give Panthers fans an update on his season-ending knee injury and what the past six months of recovery and rehab has been like for the soon-to-be 22-year-old.
But in classic May fashion, the man marches to his own beat and the seven-minute interview was largely filled with content that wasn't entirely footy related.
Funnily enough, it was refreshing.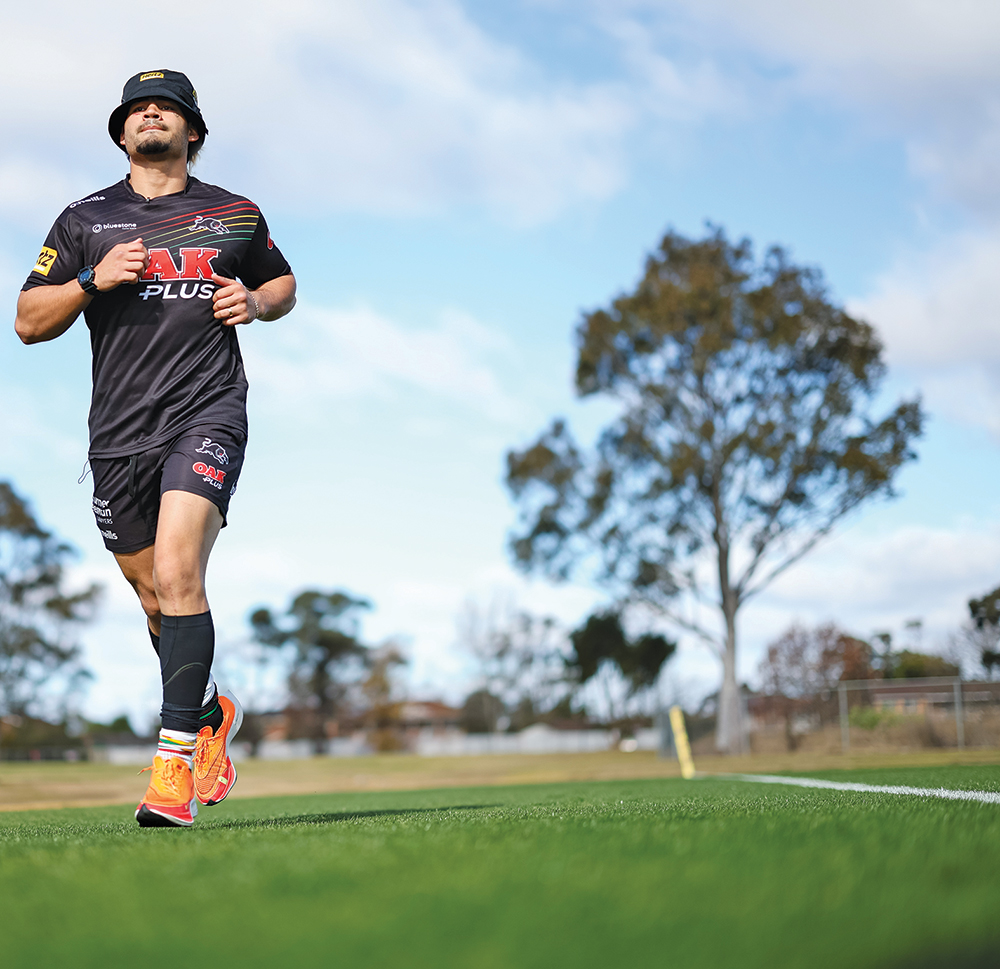 While most players offer up the cliché lines whenever they speak, May isn't like that – not afraid to be different and test the boundaries a little.
The 9am interview kicked off with questions about how he's coped with missing 24 rounds of the NRL this season before it very quickly turned to life away from the footy field and what he's been doing to occupy himself during this unscheduled 'gap year' from the game.
"The first two weeks after my injury were hard but now that I've got over it and did my grieving, it's been pretty easy from here," May told the Weekender.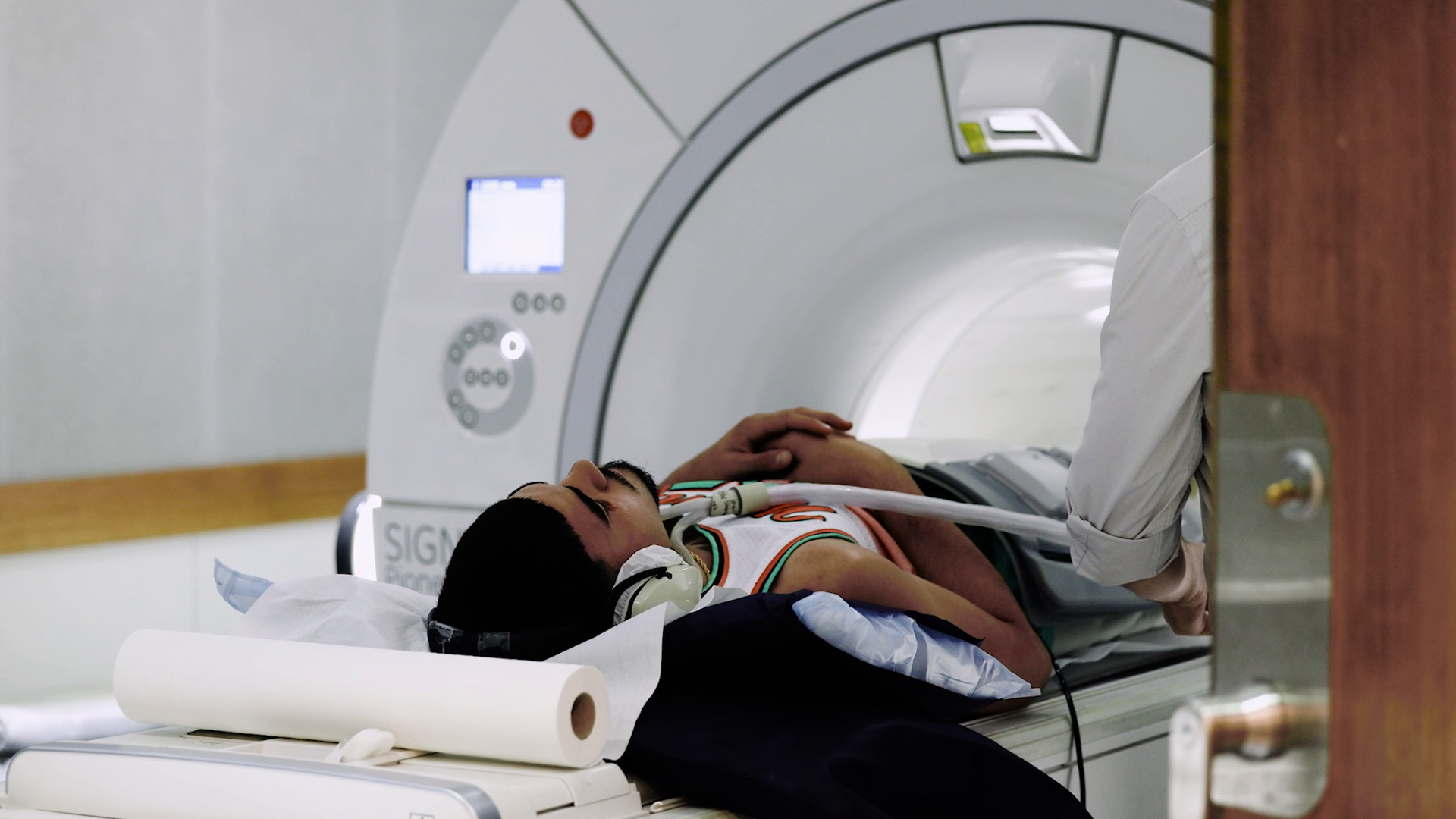 "Having a wife and kid at home, I'm able to spend more time with them and it allows me to see life outside of footy, because my life's just not about footy."
In late June, while his teammates were on the road playing the Storm in Melbourne, May got married to the love of his life, Jess. He said tying the knot has been "the best thing" he's done this year and switching off from the game he loves has been rather therapeutic.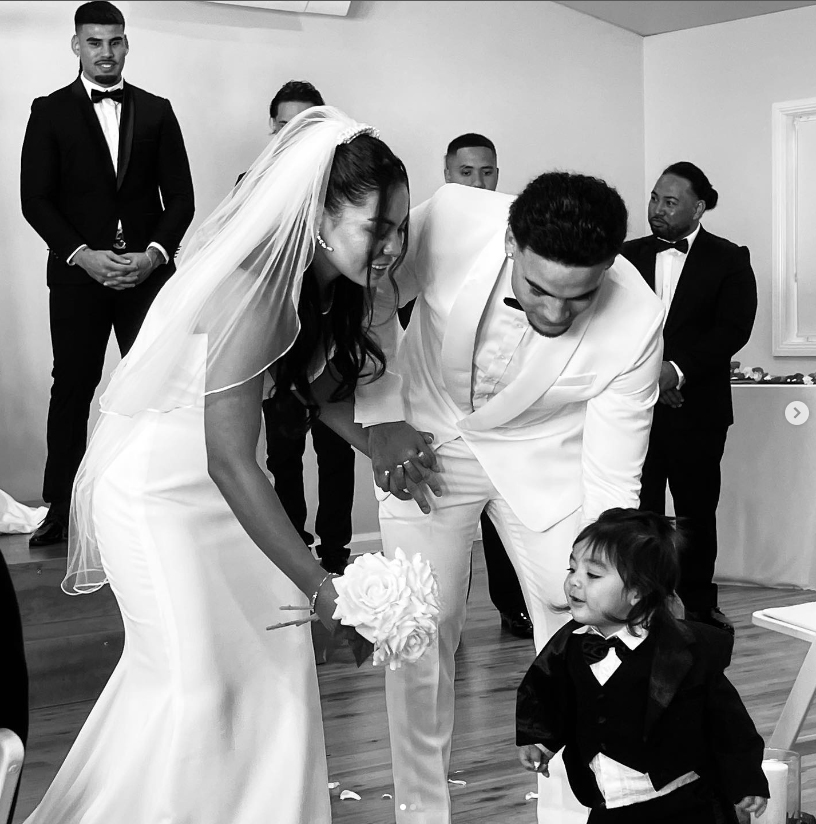 His time out has also allowed May to return to some old hobbies, like boxing, and take up some new ones, like chess.
Yes, chess. The two-player game that dates back some 1500 years is now infiltrating the Panthers Rugby League Academy, with May the 'king' of the squad.
The Samoan international said he used to play chess regularly online but ended up switching to a physical chess board due to his "bad" eyesight.
Since then, he started getting his teammates involved and now it's become quite a 'thing'.
We'll let May take it from here…
"I play with [Izack] Tago and that, he's pretty good. Spencer [Leniu] got into it too, he got good pretty quick. Marto (Liam Martin), he's one of the best and even Romey (Jarome Luai). A few of the boys… you'd be surprised… get into chess," May explained.
"We play here at the Academy and away from here too. I've got my own travel chess board. We all get into it, it's pretty competitive."
Asked what sort of chess board the team play on and who's the best of the bunch, May was very honest with his answer.
"It's me, Tago and Marto – we are top three but it's always switching," he said.
"Tago can beat Marto, but I struggle against Marto, but I can beat Tago, so it's a bit of a weird one.
"We do play on a fancy board in the Academy. We did have a normal one, but it's been upgraded to a fancy one with characters – it's pretty mad."
Mad, indeed.
Following the ins and outs of Panthers Chess Club for a few minutes, the chat resumed to footy and May's impending comeback in 2024.
Since his absence this year, Sunia Turuva hasn't let anyone down wearing May's old jumper and it's unlikely he'll need to return it even when May is fit and healthy again.
And May doesn't want it back either, declaring he wants a positional change when he does eventually return.
"It's no secret that I want to play in the centres," May revealed, who's added plenty of muscle to his upper body.
"I don't see myself as a winger anymore. Obviously, if I have to play there I will, but I see myself more as a centre anyways. I feel like I can do more there."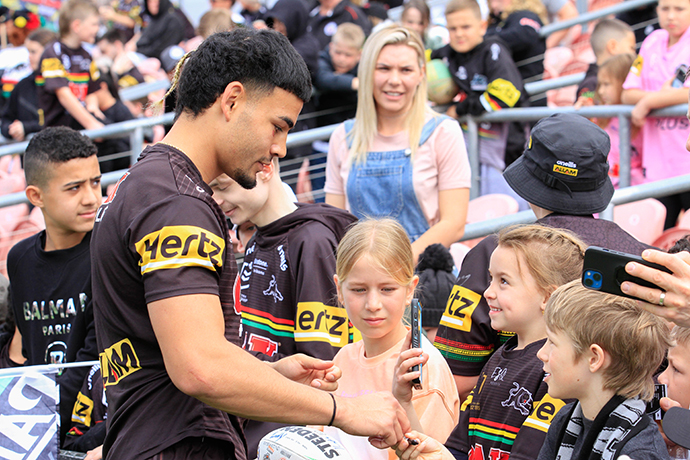 As for how the rest of the year pans out – May will continue ticking boxes in his rehab, dominating chess, and cheering on an historic Panthers three-peat from the stands.
"I've been running a fair bit lately and I think I'm ahead of schedule," May said.
"For me, it's not hard to watch games. Each player is different, but I don't struggle watching. I just wish the best for the boys.
"Seeing them win makes me happy. It feels like I'm there anyway because they make me feel a part of it, so that's the main thing."
Checkmate.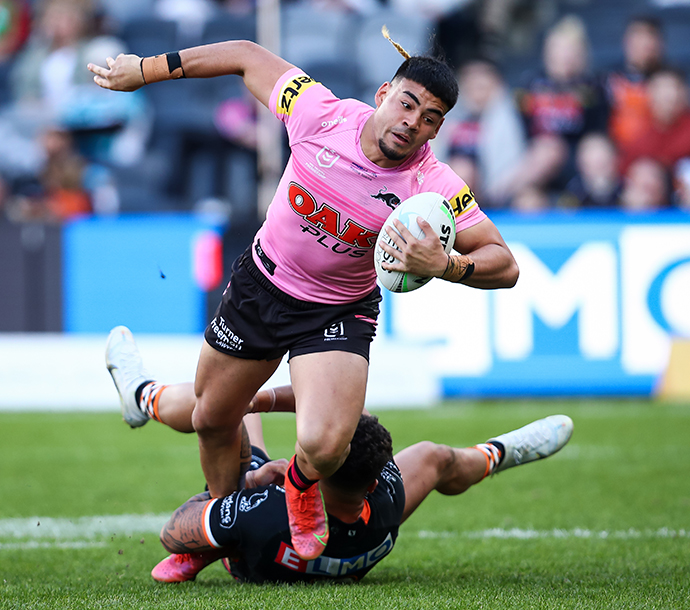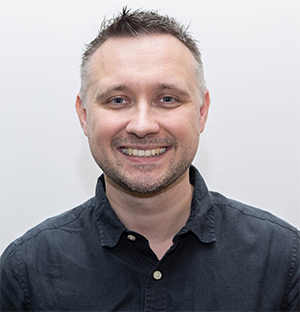 Nathan Taylor is the Weekender's Deputy Editor and Senior Sports Writer. He also compiles the weekly Chatter on the Box TV column. Nathan is an award-winning journalist, who has worked at the Weekender for a decade.