A spate of bottle shop break and enters could partly be blamed on the rising cost of living, according to a security expert.
Owner and Managing Director of Nepean Regional Security, Gina Field, said she is seeing a recordable rise in the number of robberies in the area.
"This time last year, I was not seeing this many break and enters," Field told the Weekender.
"There certainly has been a recordable rise in robberies in the area that I am seeing and also an influx of CCTV enquiries and duress hold button installations.
"Now, we're attending copious amounts of break and enters, and I can only put that down to the cost of living."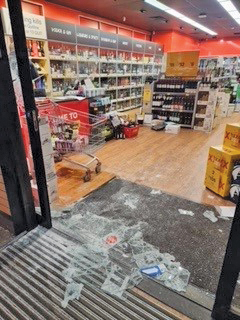 According to Field, they are now attending one a week on average.
Field said there has recently been an increase in the number of snatch and grabs in the area.
She also said the has been a rise in businesses from all sectors increasing security measures.
"We are currently offering what we call a tagger, which is a live mobile duress button device," Field said.
"Last month we sold four of them to retail shops and even a pizza shop with a chef that is working late."
Field said there is a "myriad of reasons" why criminal activity may be on the rise in western Sydney, including staff shortages and changes in moralistic thinking.
She also noted that liquor stores are being frequently targeted but said it was unclear whether the offenders are consuming the alcohol or selling it.
"There is a place in Werrington that has been hit a number of times," she told the Weekender.
Field is urging offenders to stop and think about the consequences of their actions.
"Let's just think of the staff working in these stores, the mental stress and trauma placed on them, through these robberies," she said.
"Sadly the smaller retailers can't afford armed hold up training or force continuum for staff."
She is also encouraging managers to think smart.
"What we also need to take into account is that the layout of stores, do attract more robberies than others, such as highly priced spirits near exit doors, for a quick snatch and grab," she said.
Nepean Police Area Command confirmed that there have been a number of incidents reported, but were unavailable to comment further on the issue.
If you have any information for police, call Crime Stoppers.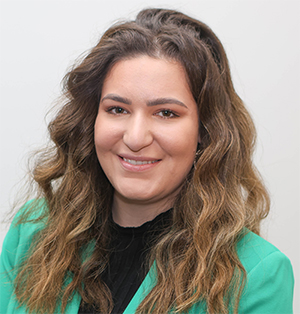 Formerly with the ABC, Makayla is a graduate of Western Sydney University. She covers a variety of news topics for the Weekender, including courts.