Claremont Meadows resident Zoe Schmidt has always been fond of the kangaroos in the area. But, in the last few months, she's become less of a casual observer and more of an advocate.
Despite residing mostly on Western Sydney University grounds, these kangaroos have been known to spend time across a number of green spaces in the surrounding area, meaning a new development in Caddens – just across from the campus – has impacted them greatly.
Just in the last two months, as the area has been sectioned off and big machinery has started to roll in, Schmidt said that the mob's numbers have diminished drastically.
"They started out with about 30 in there, but where they've cornered off the area, it's where the mob used to go and rest," she said.
"The fencing has driven them towards the Great Western Highway, so in the last two months we've lost five, including one small joey."
According to Schmidt, it was discussions with the local community online which encouraged her to come forward.
"A lot of people were saying they'd put in submissions to stop the development or contacted Council and asked them to do something for the kangaroos, but nothing had happened, so I thought, 'I can send an email, I can make some phone calls, I can see if there's something we can do'," she said.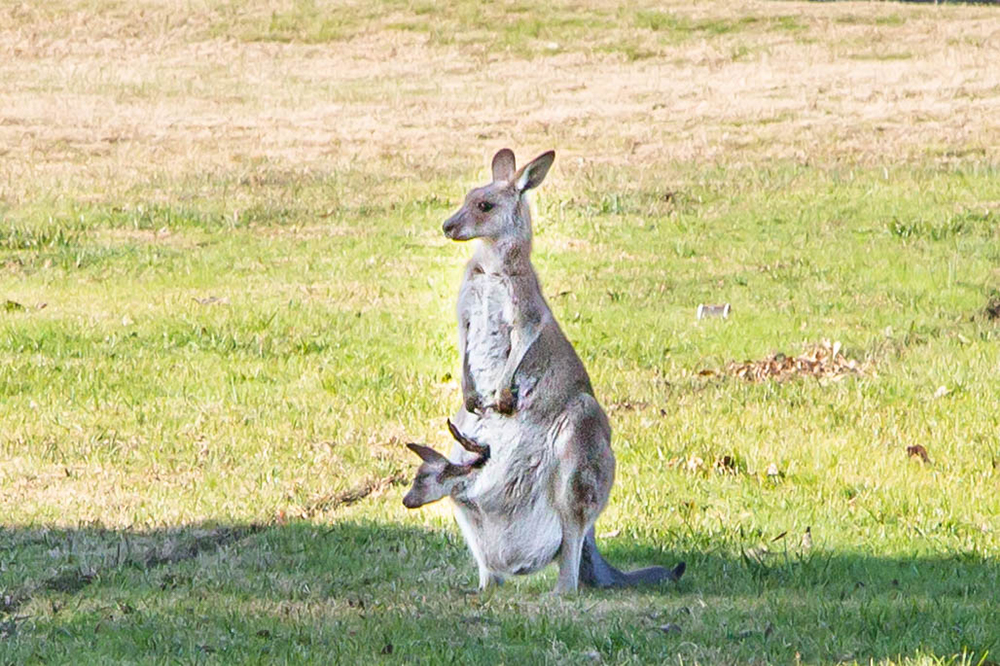 Noting that she sought out answers from Western Sydney University, TAFE, Penrith City Council, and the developers involved, with the number of stakeholders making it difficult to come to a conclusion, Schmidt said it was time to do more.
"Those kangaroos that have been there for years and years really just need someone to speak up for them, and for somebody to give a s**t," she said.
Given their experience with other similar scenarios in the area, Schmidt is now working closely with the Animal Justice Party.
"Older people have been fighting for these kangaroos, and kangaroos in our area for over 20 years, and I'm just following in the footsteps of whatever trail they blazed before me," she said.
Though they realised stopping the developments may not be an option, it's relocation which has been decided as the best and most realistic solution.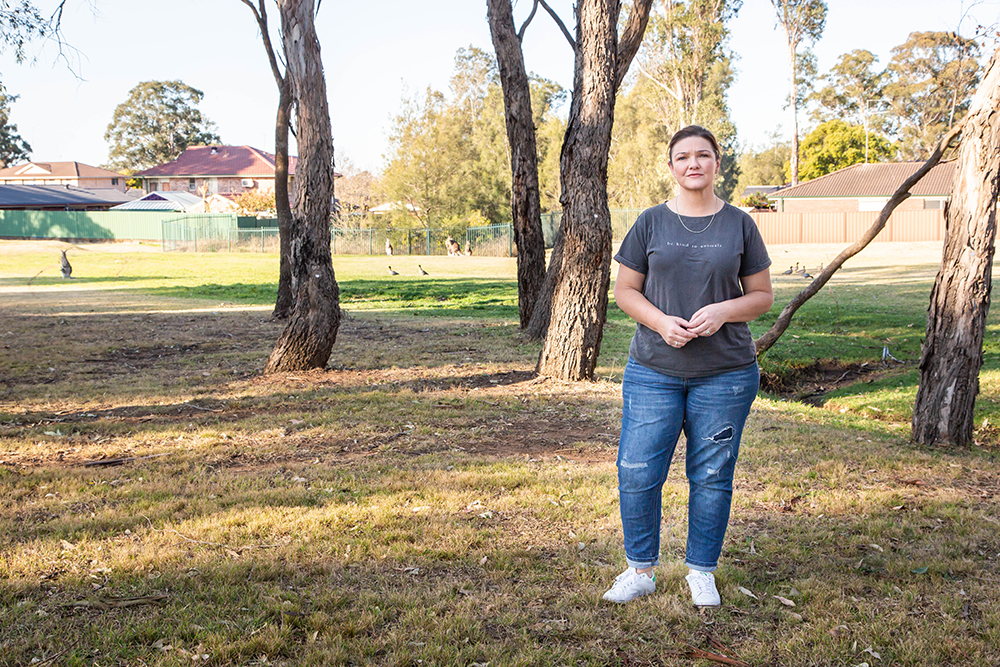 "There are a couple of really cool people, animal activists, who are ready to get on board and help to try and get the animals relocated – it's happened before, they've done it in other sites," she said.
Schmidt and the Animal Justice Party are seeking support from both the key stakeholders and the community to get their idea across the line. They've also launched an online petition.
"I'm hoping to get the developers, the uni, the TAFE, and hopefully Council on board to raise some money for that. The community has been really supportive," she said.
A Western Sydney University spokesperson said it was working with experts regarding kangaroo management on its Werrington campus and surrounds.
"In February 2022, Western Sydney University announced a partnership with Stockland to create a sustainable innovation precinct on its Werrington campus. The site has unique features and biodiversity, including the kangaroos which will be considered as part of the precinct," the spokesperson said.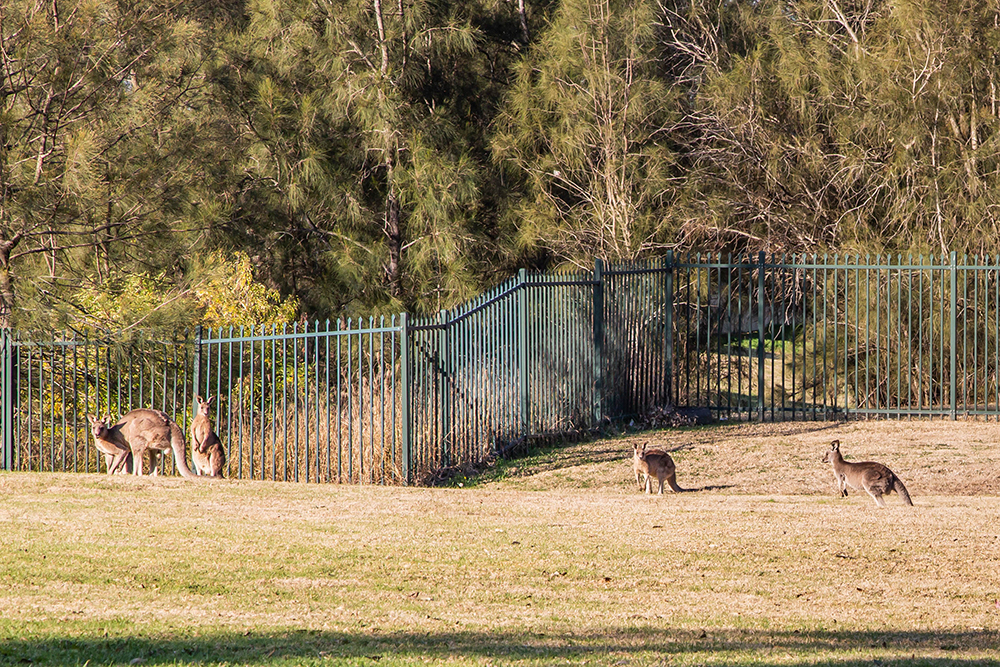 "Western Sydney University recognises the kangaroo population of the Werrington campus as a valued part of the local urban ecology, and that kangaroo management must be informed by research, data, and specialised knowledge.
"Under the partnership, we will continue to work with experts and relevant authorities to ensure best practice is followed. An independent advisory committee has been established, comprising relevant experts and representatives from Government Authorities.
"Their extensive knowledge and expertise will help inform any future decisions regarding kangaroo management practices for the Werrington campus."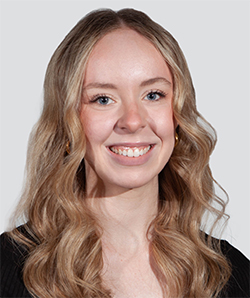 Cassidy Pearce is a news and entertainment journalist with The Western Weekender. A graduate of the University of Technology Sydney, she has previously worked with Good Morning Macarthur and joined the Weekender in 2022.