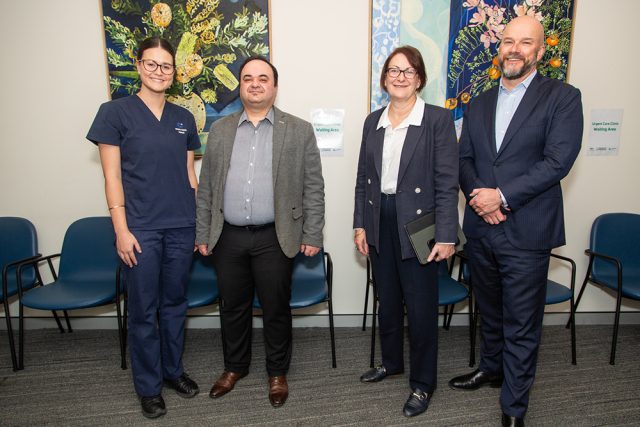 Penrith's promised Medicare Urgent Care Clinic (UCC) was officially opened by the Federal Government this week.
Macquarie MP Susan Templeman opened the facility in Jamisontown on Monday.
"It's fantastic to be here today to open the Urgent Care Clinic," she said.
"It's really exciting as the Albanese government is committed to making sure people can have affordable access to healthcare."
Our Medical Penrith in Jamisontown will accept walk-ins from 8am to 8pm, 365 days a year, for treatment of minor illnesses and injuries that can't wait for your usual GP.
Wentworth Healthcare, provider of the Nepean Blue Mountains Primary Health Network, has commissioned Cornerstone Health to establish the Clinic, which is just off the M4 Motorway.
Wentworth Healthcare CEO, Lizz Reay, said that the new service offers an additional layer of healthcare support, bridging the gap between primary and acute care for patients, by providing an alternative to presenting to the emergency department when a GP isn't available.
But she also stressed that UCCs did not replace the need for people to have a regular GP, who should always be the first point of contact if they are available.
"The Urgent Care Clinic will provide additional and timely access to healthcare, without the need for an appointment, for those with urgent but not life-threatening illnesses or injuries, leaving Emergency Departments for those who need it most," Reay said.
Templeman, who attended the opening on behalf of Health Minister Mark Butler, said patients will be able to receive bulk billed treatment for things like wounds, burns, fractures and infections.
She also said the Federal Government is supporting GPs to upskill as part of their commitment to make it easier for people to get treatment at a general practice.
"We heard this morning that the first patient had an injury to their hand that normally they would have headed to the Emergency Department at Nepean for, but because of the higher level of care here they were able to be treated," she said.
"The first patient instead of waiting maybe up to 10 hours in Emergency was seen within an hour and treated within an hour."
Butler said the opening of the Urgent Care Clinic in Penrith delivered on an election commitment to western Sydney.
"We've worked closely with the Nepean Blue Mountains Primary Health Network and New South Wales Government to ensure the Medicare UCCs align with local health services and the needs of communities across the state," he said.
"The Penrith Medicare UCC is just another way the government is strengthening Medicare and making it easier to see a doctor."
Click here for more information on the clinic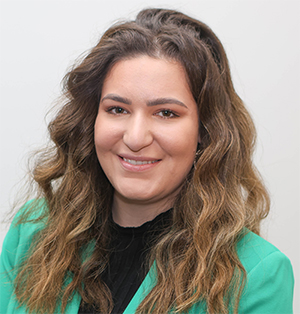 Formerly with the ABC, Makayla is a graduate of Western Sydney University. She covers a variety of news topics for the Weekender, including courts.