A man has been arrested at St Clair and charged with murder over the death of Tatiana Dokhotaru in Liverpool earlier this year.
About 8pm on Saturday, May 27, officers attached to Liverpool City Police Area Command were called to a unit on Norfolk Street, Liverpool, where they located the body of 34-year-old Dokhotaru inside.
Detectives from the State Crime Command's Homicide Squad and Liverpool City Police Area Command established Strike Force Median to investigate the circumstances surrounding the woman's death.
Following investigations, strike force detectives executed a search warrant at a St Clair home about 6am today where they arrested a 28-year-old man.
The man is believed to be Dokhotaru's partner, Danny Zayat. He has previously been charged over other offences.
Dokhotaru had called police anonymously on May 26, alleging domestic violence. Police responded but were unable to find the unit.
Zayat was taken to Penrith Police Station where he has been charged with murder.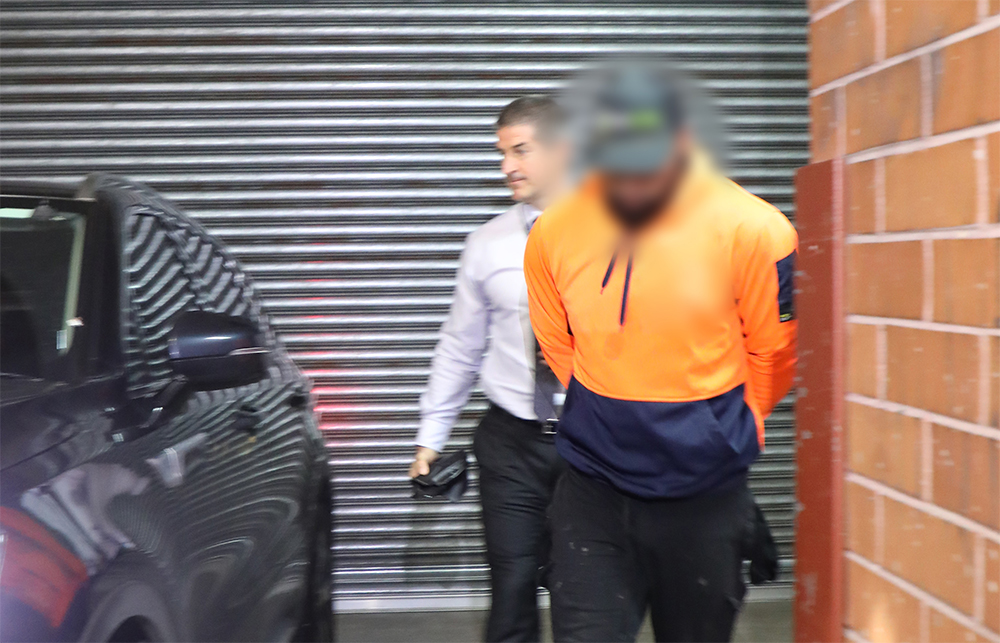 He was refused bail to appear at Penrith Local Court later today.
Detectives flew to Canada last week, where they met with Dokhotaru's family. Investigators are working closely with the family to gather further information about her life and associates in Australia.
Investigators have obtained CCTV footage of a phone being thrown out of a window which matches the location of Dokhotaru's unit shortly before midnight on Friday, May 26 2023. The phone has never been recovered, with investigators urging anyone who may have located a phone in the vicinity of Norfolk and Bathurst Streets at the time to come forward.
Detective Superintendent Danny Doherty said he spoke with the family again today.
"One of the first phone calls that we made today was to Tatiana's mum in Canada, explaining to her that someone has been charged with Tatiana's murder and her reaction was that she was very happy with that outcome," he said.
Doherty confirmed police believe that Dokhotaru was murdered shortly after the initial 000 call on May 26.
incident investigation is continuing into all other circumstances surrounding the incident. This is being conducted by Fairfield City Police Area Command and will be subject to independent review.