Upscale restaurant Marcel Bar and Bistro is set to transform Penrith's dining scene with a dazzling showcase of the region's produce, design and history.
The Weekender can reveal that Marcel's refined modern European menu will showcase exceptional ingredients sourced from a line-up of talented local producers.
The restaurant is located as part of the new Western Sydney Conference Centre and Pullman Hotel at Panthers.
And while the restaurant's name might sound more Paris than Penrith, it reveals the little-known and deeply local story of Marcel's design inspiration.
Marcel pays homage to late great modernist architect and designer Marcel Breuer, whose sole Australian project was the acclaimed 1976 Torin Factory building – located just five minutes away from where the restaurant now stands.
Chef Colin Chun is a pioneering visionary with a passion for quality local produce and fresh, authentic flavours, which was instilled by his formative years in his family's restaurant in Korea.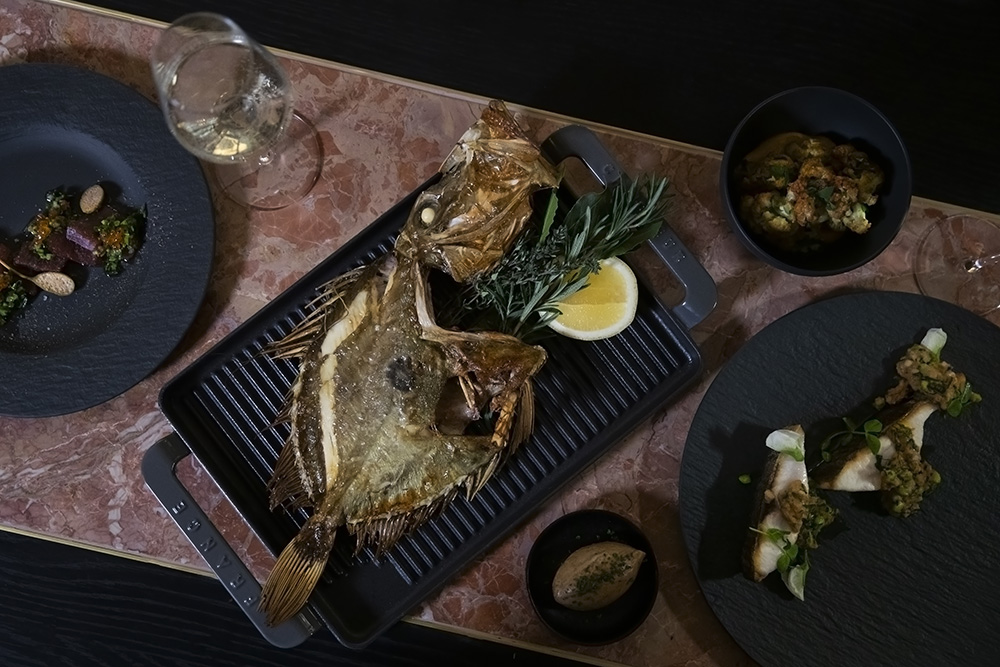 At Marcel, he's collaborating with ethically driven local producers including Sun's Fresh Farm and Heng Fresh Farm in Western Sydney Parklands, certified organic Rita's Farm in Wallacia, and free range and organic egg supplier Clarendon Farms.
"Western Sydney and its surrounds have so many excellent local producers and it's exciting to be working with them," he said.
"Our focus will be on simply cooked dishes that celebrate the taste and quality of these outstanding ingredients.
"Penrith is an area with a strong and fast-evolving culinary scene, and I want to elevate it even further and contribute something different and special. I want to push boundaries."
General Manager Glen Erickson believes Marcel will set new standards of culinary excellence for Western Sydney.
"Our ambition is for Marcel to attract a new level of critical and customer acclaim to Penrith," he said.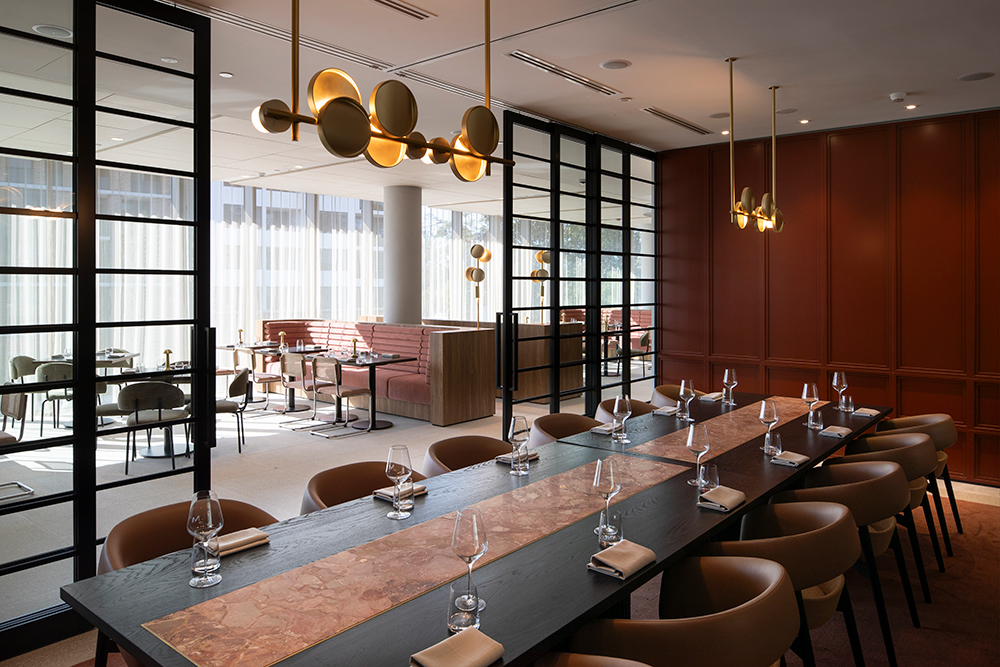 "We're presenting benchmark food and service that we feel is worthy of awards, but most importantly seeks to delight and indulge our guests."
In the bar of Marcel, wine takes centre stage in a stunning open cellar, where guests are invited to browse, select and chat with sommeliers.
Director of Food and Beverage, Akshay Arora said their main focus is on the art of wine, offering a carefully curated collection from around the globe.
The intimate space also features curated cocktails anchored by premium Australian spirits.
"At Marcel, our team of mixologists has meticulously crafted our cocktail menu to ignite your senses with a captivating blend of theatre, laughter and romance," Arora said.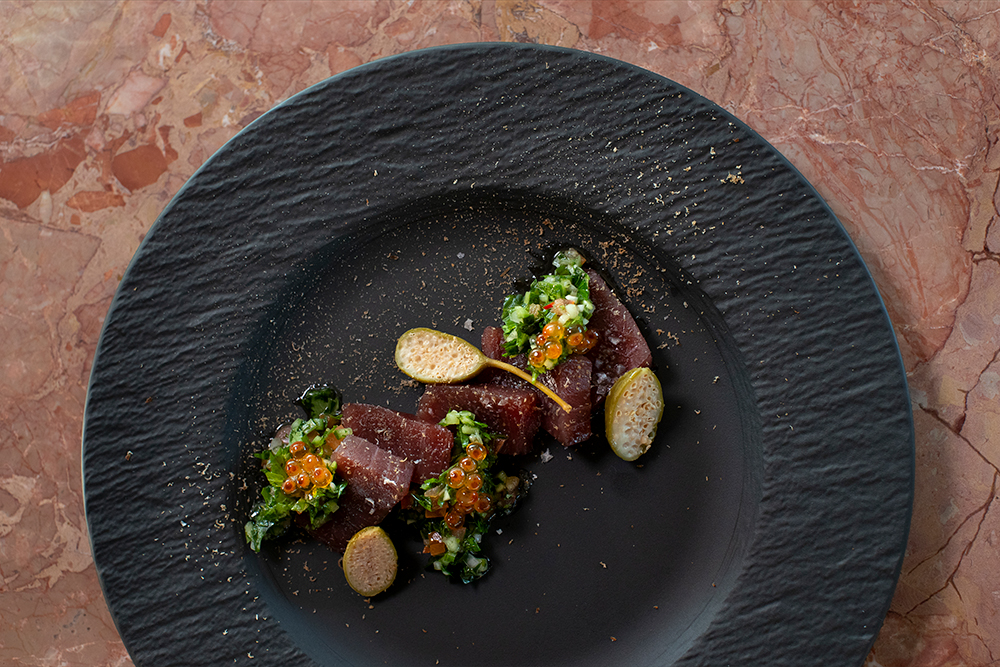 "We're bringing back old-school hospitality with a touch of elegance, attention to detail, and also some really interactive experiences to enrich our guests' enjoyment."
Just like Breuer himself, Marcel Bar and Bistro is set to bring beauty, creativity and joy to this dynamic destination, and Erickson hopes the new landmark and its delicious fare will transform outdated perceptions of Penrith.
"Penrith deserves this recognition. It's a vibrant city of its own with a need for somewhere iconic to celebrate special occasions; a place where locals can invite others from near and far and show off the pride of Penrith."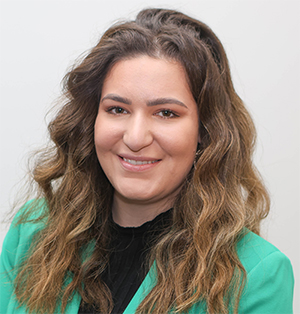 Formerly with the ABC, Makayla is a graduate of Western Sydney University. She covers a variety of news topics for the Weekender, including courts.