Penrith has so much to offer that it's impossible to name it all in one place.
However, these highlights are the perfect place to start if you're new to the area and looking for a way to kick start your involvement in the community and take advantage of everything the area has to offer.
Penrith Panthers Leagues Club
Starting strong; it's no secret that the Panthers is a staple of Penrith community culture. In an area so supportive of their highly successful footy team, there's no better place to get an idea of what this area's all about. Enjoy a delicious meal, have your go at winning (or losing) some money, try your luck in a raffle, or get involved in one or more of the many events that pass through the mega venue. There's also nothing quite like watching a Penrith Panthers game across the road at BlueBet Stadium in order to soak in the local passion.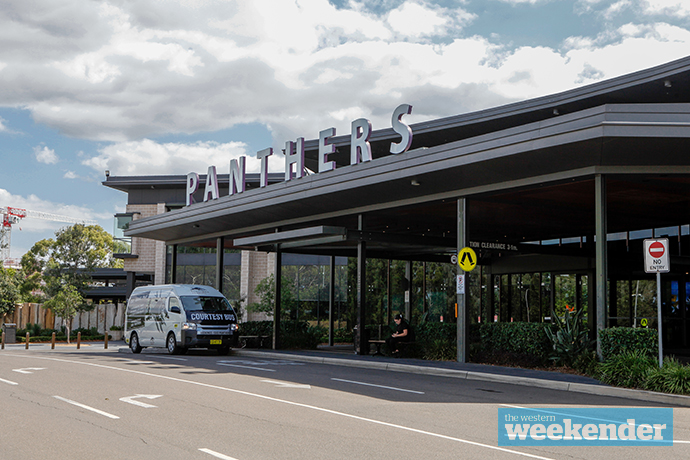 Endless activities
Penrith is known as a strong, physically-active community, and with the diverse range of activities available, it's not hard to understand why. Leaving no room for excuses, Penrith offers methods of activity that you wouldn't even dream of. For those dare-devils and thrill-seekers, head to the Panthers complex to try out iFly; the indoor skydiving experience. On the same site, the calmer but increasingly competitive Aqua Golf offers opportunities to win bonus cards and money, so long as your stroke is true! From axe-throwing, to walking tracks, to cable water skiing, to bowling and laser tag, there is something to peak the interest of everyone.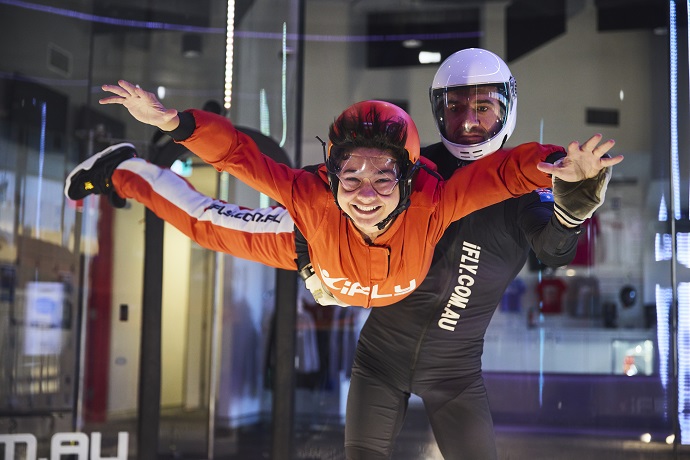 Krispy Kreme
A landmark and icon of Penrith – as well as a fan-favourite treat – many travel only to experience the nostalgic air found inside the Krispy Kreme store. There's a certain child-like joy you get from just seeing the building, it looking slightly out-of-place, yet perfect.  Sure, you can buy Krispy Kreme's doughnuts almost anywhere, from Woolworths to 7/11, but these places don't let you experience the fresh donuts straight from the source. And with the convenience of a drive-thru if you're in a rush, what's not to love?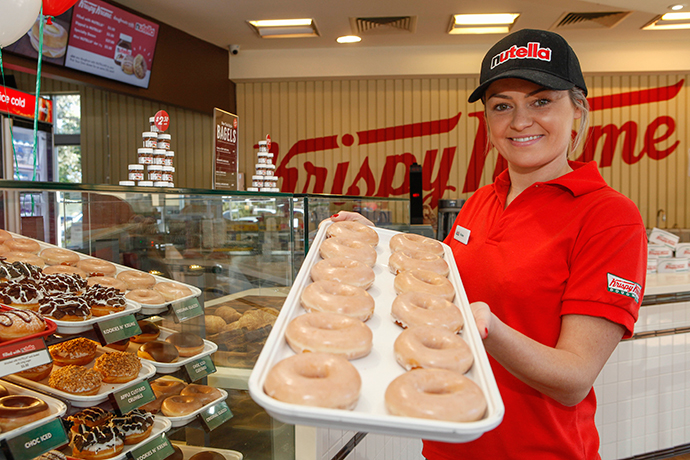 Nepean River
As a large natural landmark that runs through Penrith, the Nepean River attracts a lot of community love. Housing the Nepean Belle Paddlewheeler, this gives you the opportunity to experience an atmosphere of old-world charm as you cruise along the Nepean and enjoy a delicious meal. With various restaurants lining the river, there is an excellent chance to make friends, chat with locals, and enjoy the view. If you're looking to admire the natural beauty for longer, the Great River Walk offers the opportunity to view it from all sides.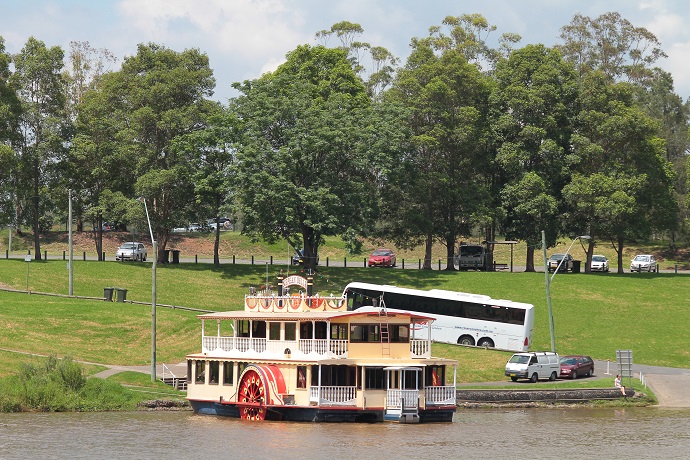 Car culture
Penrith is home to a strong car culture, whether its doing up and modifying your own, to restoring old cars, to simply admiring them when you see them. There is an embedded love and passion for vehicles, and it won't be a strange occurrence to see some flashy and stylish rides throughout the area. Penrith will often host car events, such as the National Diesel, Dirt & Turf Expo; Cars Under the Stars; and the odd car meet. The Museum of Fire hosts car shows, such as the All Chrysler Day which is coming up in October.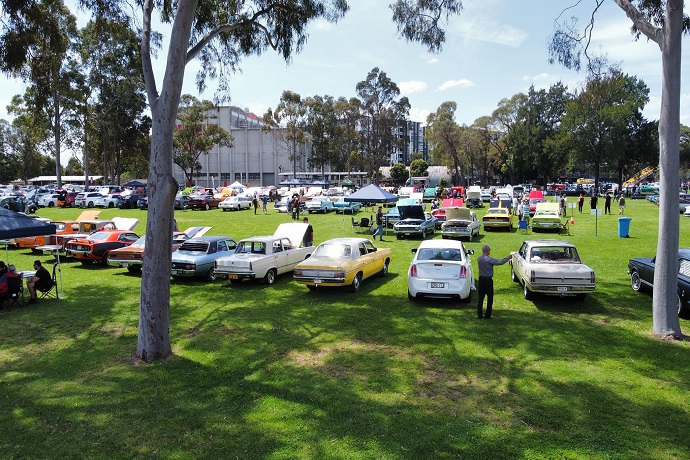 There is a strong sense of community no matter where you go, and it won't be hard to find areas that feel like home.
Whether it's through relating to car or sports culture, or interacting with locals at the various activities or restaurants, there is many ways to experience and become a part of the community love and passion for in Penrith.