If anyone knows how Jarome Luai is feeling this week it's his halves partner and good mate Nathan Cleary, who suffered a similar shoulder injury himself during the 2021 State of Origin series.
It took Cleary six weeks of intense rehab before he was able to play again and ultimately guide the Panthers to their first title since 2003.
Unfortunately for Luai time isn't on his side with the business end of the season set to get underway next week.
The 26-year-old is aiming to return for a potential Preliminary Final in four weeks' time, which Cleary says is entirely possible.
"It's doable. It's probably a bit more risky but it's doable," Cleary told the Weekender on Monday.
"Romey's always pretty positive. I saw him today and he said he'll be back in one week. That would be nice, but we'll see how it goes."
Cleary said the most important thing about making a comeback from a serious injury like Luai's is that you're fit and capable enough to play at your typical high standard.
"You just want to get to a stage where you can feel like you can be yourself on the field and play up to what you expect of yourself," he said.
"It's one thing getting back on the field, but you still want to be able to play well when you do get back on.
"It's obviously very disappointing. Romey's a massive part of our team and one of my great mates, but then again, it's a part of footy and it gives someone else, like Coggs, an opportunity."
Jack Cogger will replace Luai in the halves for the foreseeable future, with Cleary looking forward to partnering with the 26-year-old this weekend for just the second time this season.
"Coggs is a great player and has played a lot of first grade this year and done really well too," Cleary said.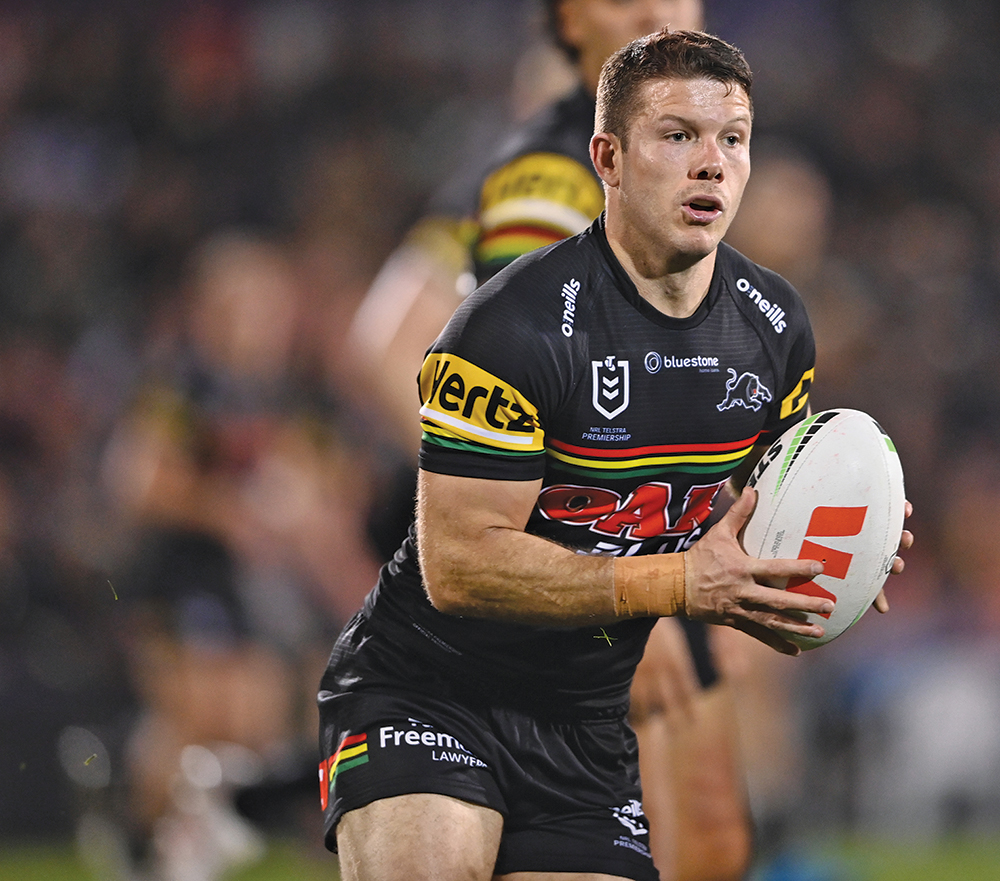 "He's partnered more with Romey than he has with me but that's just about us working out each other strengths and how we can complement one another.
"No one is expecting him to come in and play like Romey – we want him to play like Coggs and play to his strengths."
Whether the pair play together this Saturday night in the last regular season game is anyone's guess. The 'rest' debate has lit up the NRL this week, with numerous clubs choosing to put their biggest names on ice ahead of the Finals.
At the time of the interview, Cleary said he wasn't too sure what was in store for him this Saturday evening, but his preference was to play and right the wrongs from last week's defeat.
"I don't want to stew on that loss for another week. You always want to be playing," he said.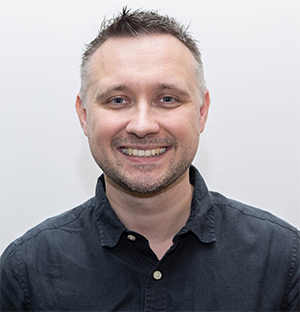 Nathan Taylor is the Weekender's Deputy Editor and Senior Sports Writer. He also compiles the weekly Chatter on the Box TV column. Nathan is an award-winning journalist, who has worked at the Weekender for a decade.