Next month, three Men's Sheds in the Penrith district will hold open days to celebrate 30 years of the initiative in Australia.
During Men's Shed Week, celebrations will be held to mark the milestone, from September 3 to 9.
For a lot of men, local Sheds give them somewhere to go and something to do with their mates.
Since the first Men's Shed opened its doors in 1993, the community has continued to grow and today there are more Men's and Women's Sheds than McDonald's restaurants in Australia.
To coincide with Men's Shed Week, the Australian Men's Shed Association (AMSA) and local sheds will be celebrating three decades of connection, community and camaraderie.
AMSA Executive Officer, David Helmers said this is a very important occasion and milestone to celebrate.
"The 30th anniversary of the birth of Men's Sheds is truly significant for thousands of men and their communities," he said.
"30 Years of Sheds is a celebration of three decades of connection, community and camaraderie built on the shoulders of Shedders around the world."
Even though most people think of the sheds as somewhere men can go to "tinker and have a cuppa", they give their members so much more.
What is well-known is the value Men's Sheds add to local communities by connecting men, improving health and wellbeing outcomes, and positively contributing to almost 1,300 vibrant and thriving communities around Australia.
In recent years, sheds have even been recognised as one answer to the health issues emanating from social isolation, and as a result they have evolved into community hubs.
In the Penrith Local Government Area, more than 200 people are currently members of a Men's Shed.
During Men's Shed Week, residents are invited to attend any or all of the open days, which will be taking place on Wednesday, September 6.
The St Clair and District Men's Shed will be offering an 'all-day' breakfast from 8.30am to 2pm.
The Nepean Men's Shed in Orchard Hills will be hosting a morning tea at 10am and the Penrith Community Men's Shed in Caddens will be running a barbecue and car wash.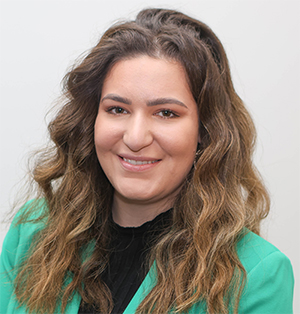 Formerly with the ABC, Makayla is a graduate of Western Sydney University. She covers a variety of news topics for the Weekender, including courts.