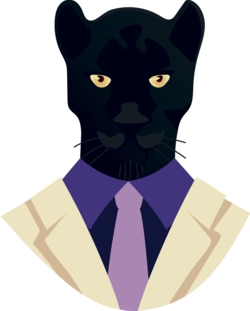 Edwards deal still not done
The Panthers may not get a new contract with superstar fullback Dylan Edwards sorted before the Finals. Penrith met with Edwards' management last week and it's understood the length of the deal remains a sticking point.
The Panthers are keen to ensure Edwards doesn't hit the open market on November 1 but also won't disrupt the club's Finals campaign, which could delay negotiations.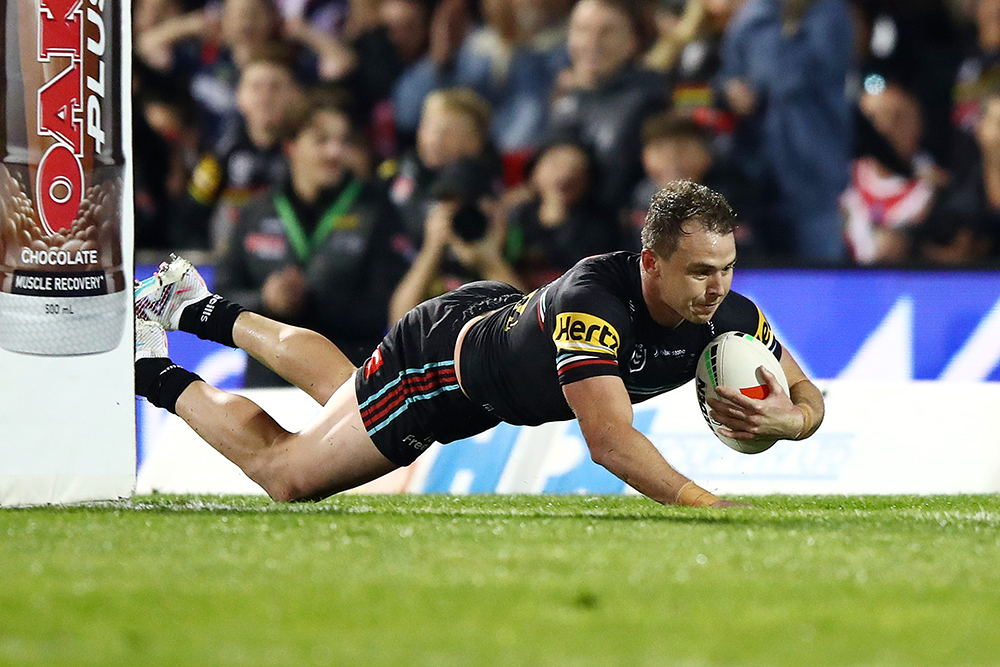 Door open for Luai
Five-eighth Jarome Luai may still test the open market with a new management company after November 1 but the door has been opened for the 26-year-old to deal with the club directly.
His former management company will waive the termination clause that would have delayed any deal being done, according to multiple sources. Luai would save a significant chunk of cash in agent fees if he did a deal directly.
Broncos out to stop three-peat
Panthers coach Ivan Cleary has stopped short of declaring Brisbane his side's biggest threat to pulling off an unprecedented NRL three-peat, but admits they're in sensational form.
"They've had an outstanding season. They're very dangerous and a very good team," he said.
"They're a threat, for sure. There's lots of teams that are capable this season. It's been a very evenly fought year."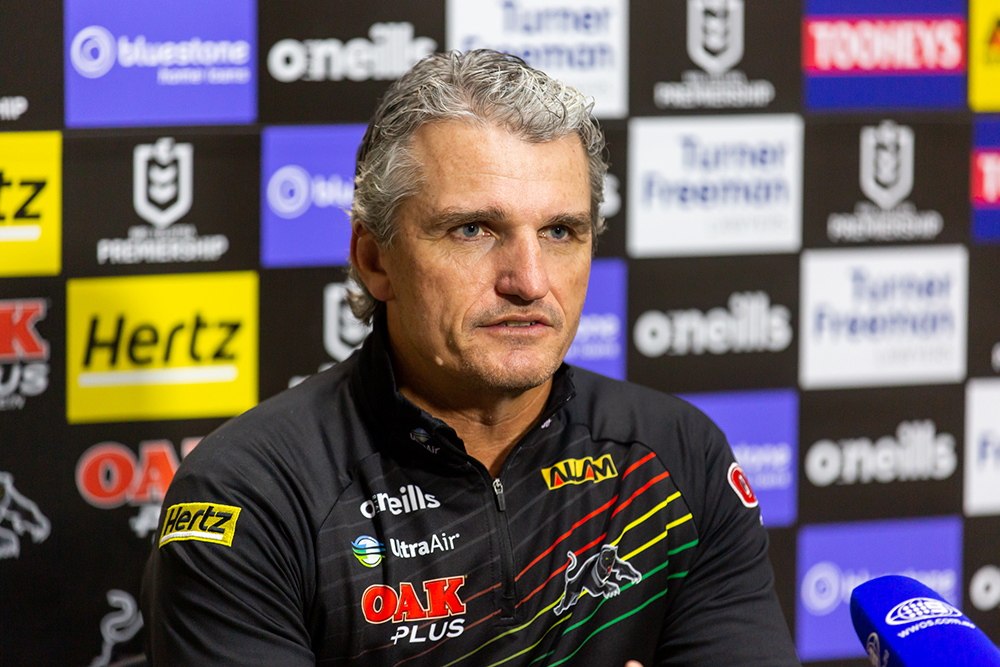 Taylan time
Nobody was more surprised that injured winger Taylan May was put up for media interviews on Tuesday than the man himself.
The 21-year-old, who is continuing his long ACL recovery, was available to the media this week for the first time this season.
I'm told it was Penrith coach Ivan Cleary who suggested May be made available – perhaps helping him get some confidence ahead of his NRL return next year.
Week of celebration
It's been a big week for Panthers hooker Luke Sommerton (pictured below).
Not only did he make his NRL debut against the Sea Eagles last Thursday night, but a few days ago he celebrated his three year anniversary with girlfriend Kiera. Sommerton had plenty of friends and family watching on at 4 Pines Park last week.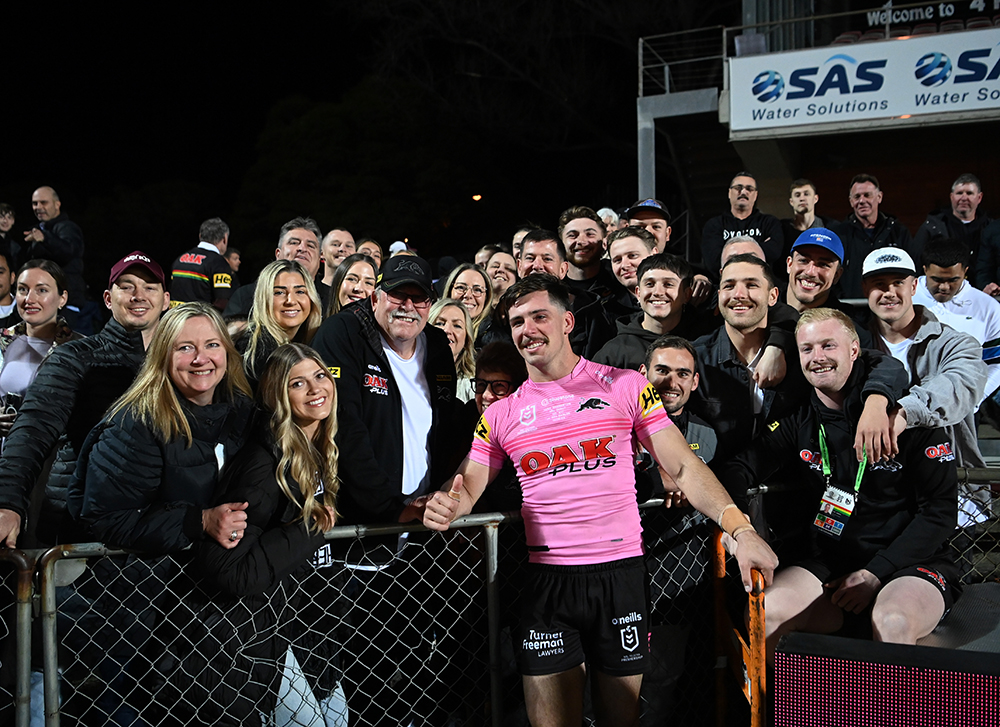 Spotted
Panthers Media Manager Michael Blok looking supremely fit undertaking the City2Surf on Sunday.
Not a Bunker blunder
NRL Head of Football Graham Annesley has admitted Stephen Crichton's second try against Manly in the first half last Thursday should never have happened given Liam Martin knocked the ball on during the previous play.
But Annesley has confirmed The Bunker could not intervene – given the try was not scored in the same play as the knock-on. Most fans knew that but a few supporters, and even a couple of journos, blew up at The Bunker over the weekend.
It was simply missed in the run of play – understandable when you look at the replay in full speed.
International fixtures locked in
A Pacific Championship involving international men's and women's teams has been locked in for the end of the year.
The Pacific Championships will be staged in 2023 and 2024, after the NRL and NRLW Premiership seasons, and will include men's and women's teams from Australia, New Zealand, Samoa, Tonga, Papua New Guinea, Fiji and Cook Islands.
The Federal Government has chipped in to help fund the tournament, with games in Queensland, Victoria, New Zealand and Papua New Guinea.
Spill the tea
I don't keep secrets, but I do protect my sources! If you have some news, email [email protected].