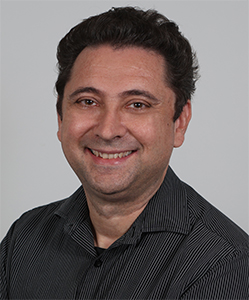 If you listen to the outside voices, most of them are saying that Penrith can't win the premiership this season.
They say the loss of Jarome Luai is too great and the spanking the Eels gave them last Thursday night is too big an obstacle to overcome.
Forget the fact that the side has fought hard all season and put themselves in a position where they can't finish lower than second on the NRL ladder.
Of course, a lot of these naysayers were the same ones kissing Penrith's butt less than 10 days ago.
How quickly they forget.
Now not that a loss is ever acceptable, but it can certainly be explainable.
Taking nothing away from the Eels who outplayed the Panthers in every department during their 32-18 win but with respect, it was against a side missing five key players who then lost a sixth 25 minutes into the contest.
Penrith had a centre playing fullback, a winger playing his sixth first grade game, an 18-year-old debutant centre and a makeshift hooker.
The game also showed the tremendous value that both Scott Sorensen and Mitch Kenny bring to the team.
I mean what did we honestly expect?
The Eels were at full strength apart from halfback Mitchell Moses and they came to play. They played with purpose and defended like their lives depended on it.
The Panthers did not.
Still, it was a wonderful wake-up call for the players, coaching staff and supporters. Some patchy wins over the last few weeks have probably covered over some cracks that needed to be exposed.
After the game Penrith coach Ivan Cleary virtually admitted that when he said; "It was a really short week but I must admit I was a little worried about tonight, it just felt like… this (performance) was coming. We've been drifting a little bit I reckon, playing OK but there have been parts of our game that haven't been up to scratch and we got found out tonight."
Cleary went on to compliment the Parramatta team before again admitting his own side's poor showing.
"Tonight, was an off night," said Cleary.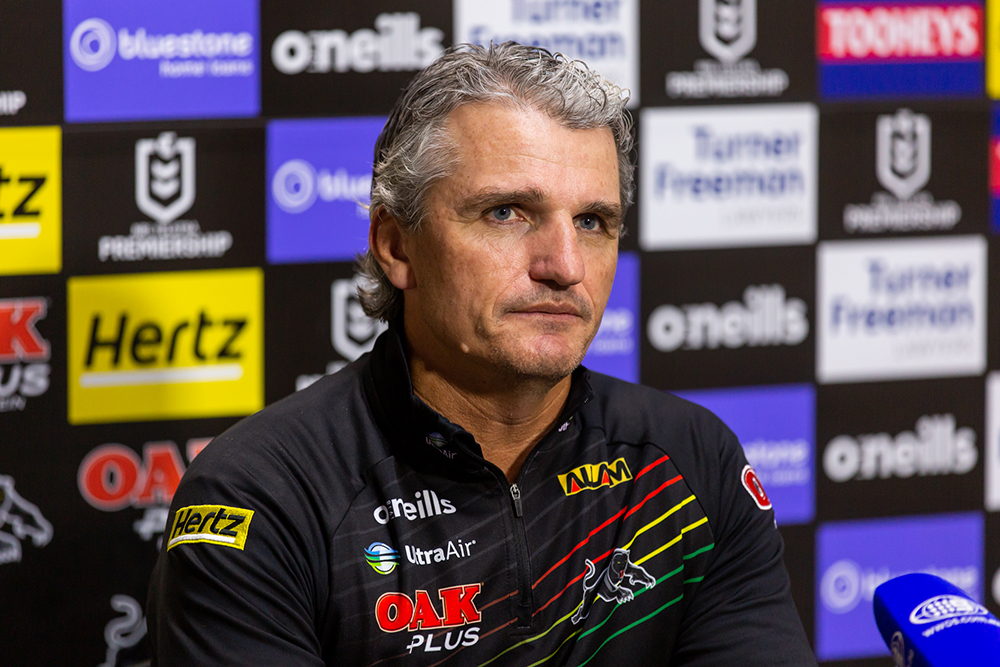 "If anything (the loss) might just sharpen our focus a little bit for the coming weeks.
"We'll learn some stuff from tonight and it's probably a bit of a wake-up call in some respects and I don't say that in any derogatory type fashion or anything. I think maybe we've just been a bit distracted."
The distraction might have been knowing the team can't finish lower than second even if they lost both their last two home games.
However with several injured players set to return over the next few weeks, there is far too much experience in the club and too strong a culture in place, to let such a loss define their season or stop them from achieving the ultimate goal.
Now whether the team wins the premiership this year or not, one thing is certain. They will not play that badly again.
I personally believe the side can defy the naysayers and make it a three-peat.
And the irony is, we'll have the Eels to thank for it.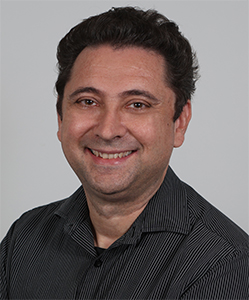 Peter Lang is an experienced sports writer, who has been covering rugby league for several decades.