Back in 2003, Australia's very first Krispy Kreme store opened right here in Penrith.
Employee Neil Bullivant recalls the day like it was yesterday.
"I remember the length of the queue, and people lining up to get the free Original Glazed," he said.
"We'd walk along with a tray and hand them one, and they didn't expect it because they didn't know we were giving out the free hot ones."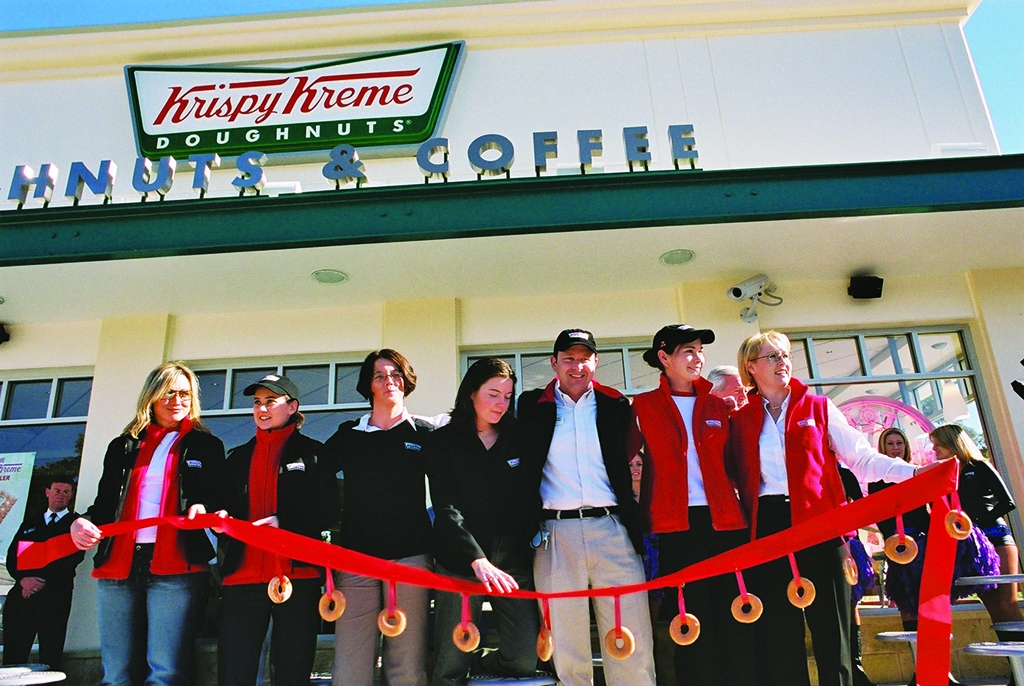 Bullivant is one of Krispy Kreme's first ever employees, having started working with the company just a few weeks before the official opening at Penrith. He's spent the last 20 years greeting customers, making doughnuts, and loving every second.
"I just love seeing the kids on the window with their hands on the screen, watching the one hot doughnut the whole way through," he said.
"I'll go out and give them the free hot one they've been watching, and their eyes just light up, they're so happy."
Though not much has changed on that front, Bullivant said it's always interesting to see what new doughnuts are introduced at the store, including the current Maxibon mash-up.
Despite the classic Original Glaze being a clear frontrunner for everyone's favourite flavour, Bullivant said it's got some competition.
"The Original one is still most popular, but a lot of people love the cookies and cream doughnut – that's become a real favourite," he said.
"The Kookies & Kreme Shake is also heads above any other shake, so I guess they combine them both together!"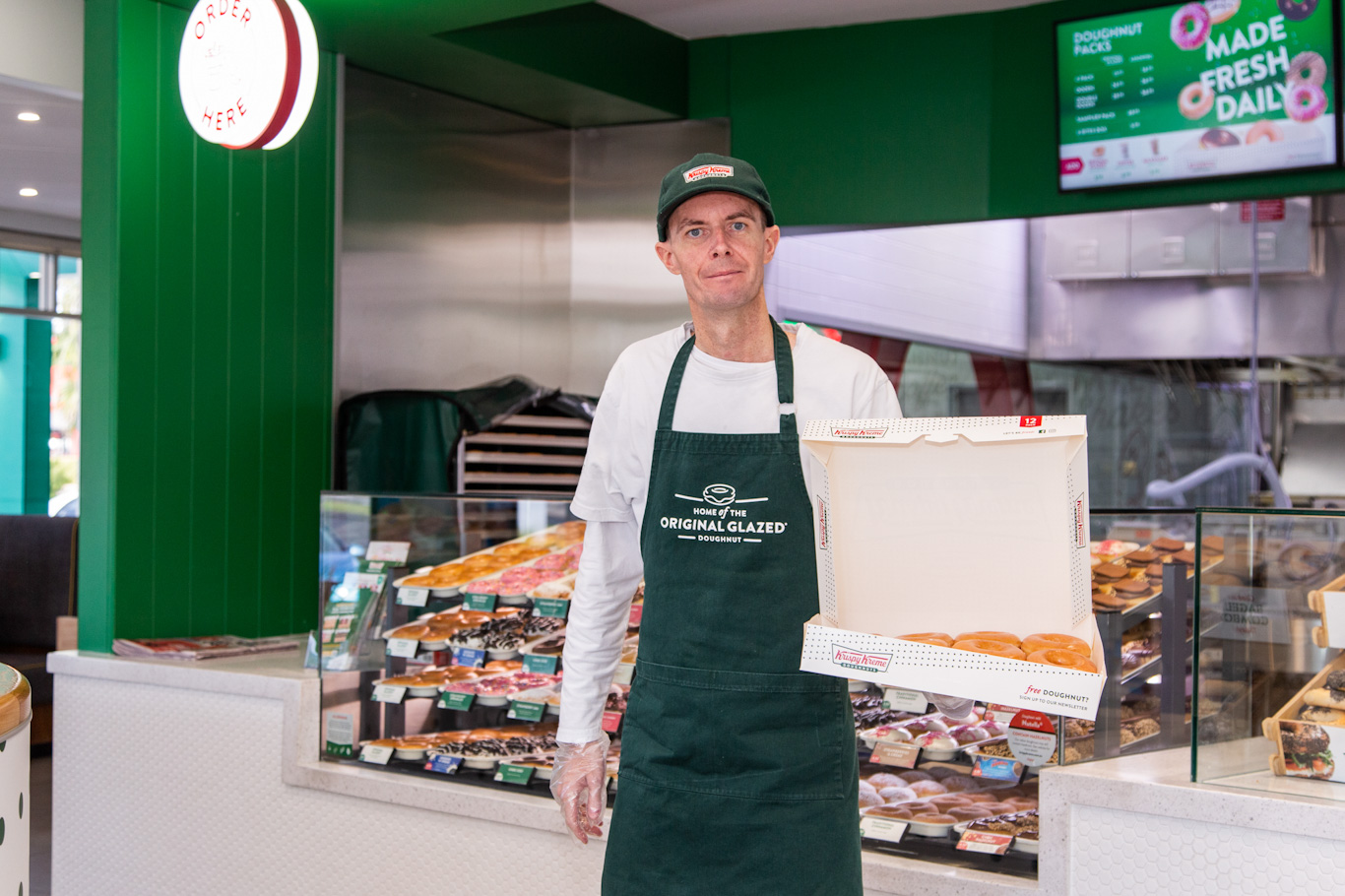 Over the past 20 years, 17 million doughnuts have come out of Krispy Kreme's Penrith store, and it's not slowing down now, according to Krispy Kreme COO, Nicola Steele.
"Penrith set the way to do things for Krispy Kreme," she said.
"It's still one of our busiest locations around the country, and we're certainly really looking forward to having a huge 20th birthday celebration on the 7th."
Next Thursday, the team will be celebrating all day with free Original Glazed, exciting games and activities for Krispy Kremers of all ages, and a live DJ. More details will be released next week.
According to Bullivant, the store has not only been a big part of his life, but also encouraged him to play a role in the community – and he can't wait to celebrate the milestone with everyone.
"Over the last 20 years, it's been great to watch everyone evolve and change, and to just catch up with old faces and new people as well," he said.
"I don't know what part I'm having with the celebration at the moment, sometimes they plan surprises for me and they don't tell me!"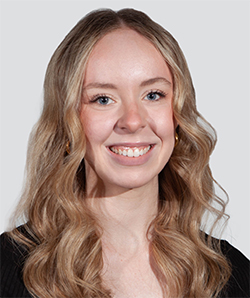 Cassidy Pearce is a news and entertainment journalist with The Western Weekender. A graduate of the University of Technology Sydney, she has previously worked with Good Morning Macarthur and joined the Weekender in 2022.