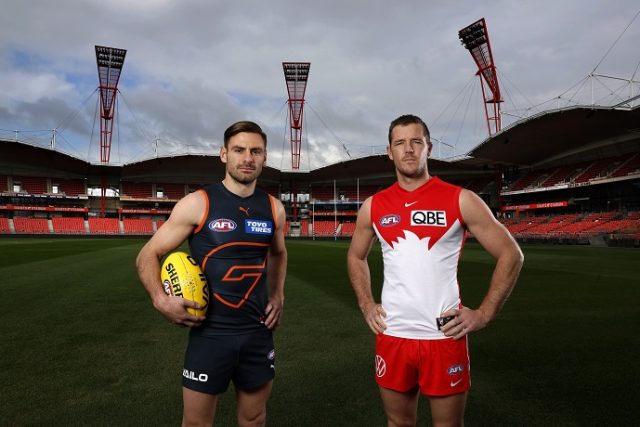 Ahead of what could be the most anticipated Sydney Derby since their Elimination Final thriller in 2021, Giants vice-captain Stephen Coniglio and Swans co-captain Luke Parker assure that their teams won't be overshadowed by a surprise announcement from earlier this week.
One of the biggest names in the game, Lance Franklin, sent shockwaves through the AFL on Monday following the announcement that he would be retiring effective immediately after suffering a calf injury against Essendon.
As they head towards the first game of the post-Franklin era, Parker said that Swans are already missing his presence both on and off the field.
"It all happened pretty quick. I think he'd been in some pretty good form, and was hoping to finish off the season and see how far he could push it, and unfortunately that wasn't the case," he said.
"He's been an incredible player and person at the forefront of AFL in Sydney, and what he's done for the code up here has been incredible."
With an undeniable hole now left to fill as the face of the AFL in Sydney, Coniglio said Giants skipper Toby Greene is looking to be a worthy replacement.
"We've all spoken about his maturity over the last couple of years, but I think he's finally starting to get some of the recognition externally that he probably deserves," he said.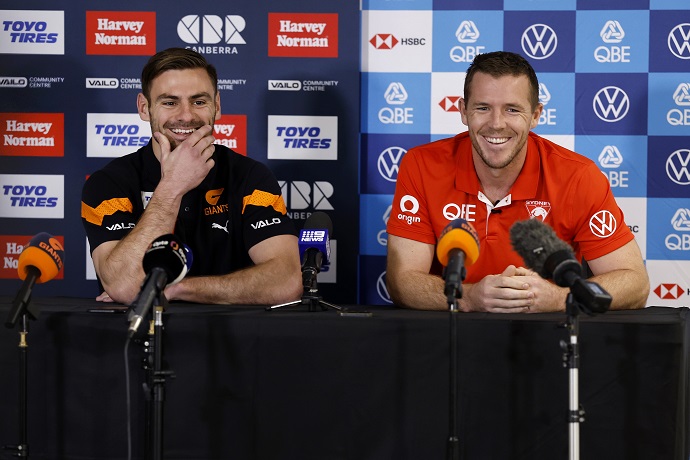 With the Giants now on an historic seven-game winning streak, confidence for the side is at an all-time high, despite Coniglio admitting that they're coming up against a strong side in the Swans.
Saturday's clash is set to see the biggest crowd for some time enter Giants Stadium.
"We're coming into this game with lots of momentum, and lots of aspirations for what's to come for the rest of this year," Coniglio said.
"We both know the importance of this game, and I'm looking forward to another wonderful spectacle on Saturday night."
First bounce is at 7.30pm.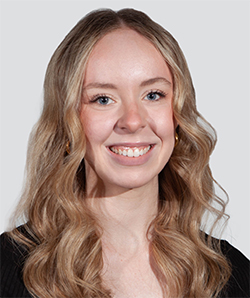 Cassidy Pearce is a news and entertainment journalist with The Western Weekender. A graduate of the University of Technology Sydney, she has previously worked with Good Morning Macarthur and joined the Weekender in 2022.