A Cambridge Park family who lost everything in a devastating house fire are seeking the community's support to help them get back on their feet.
Tully Bradley, 22, recalls the moment it happened on Tuesday.
"I was in my room getting ready for work and I could smell something, but I didn't freak out at first because I hadn't left anything on that would have started a fire," she told the Weekender.
"The smell got stronger, so I went out into the kitchen to try and find what was burning and I saw all this smoke coming from the laundry.
"I opened the laundry door, there was black smoke everywhere and I could just see a big flame.
"My younger brother's girlfriend was asleep, so I ran to wake her and got her out of the house."
More than 30 firefighters and eight fire trucks arrived at the Guildford Road property just after 1.30pm.
Fire and Rescue NSW (FRNSW) said the residents managed to escape before the flames spread, but their three pet dogs had become trapped.
They said all three were successfully rescued but it took crews more than an hour to extinguish the blaze.
The cause of the incident is still being established but, at this stage, is not considered suspicious.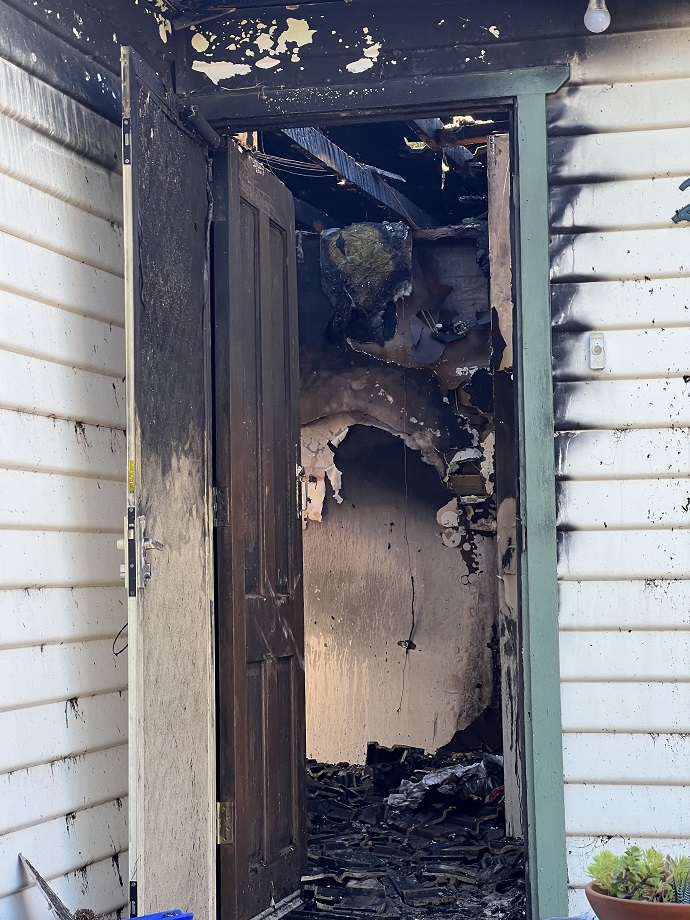 Bradley said she was "shocked" because everything happened so fast.
"I went out the back to try and put the dogs in the shed so they would be safe," she said.
"When I first came out, I think I inhaled some smoke, I was vomiting on the ground for a while.
"I don't think I've really processed that I've lost my whole house but I'm just glad I got everyone out and the dogs are okay."
Bradley's cousin, Angel Raffan, has set up a GoFundMe page on behalf of the family.
She said she wanted to do something that would help the family of six to rebuild their lives.
"We needed to do something… they're really good people," Raffan said.
"I just thought to get the community around it because they're the first people to help anyone in need."
Bradley is extremely grateful for the community's support, saying it's "crazy" to see how much people have already donated.
"It's helped our family so much," she said.
"We need all the money and all the support we can get."
To donate, visit www.gofundme.com/f/bradley-family-house-fire-recovery-fund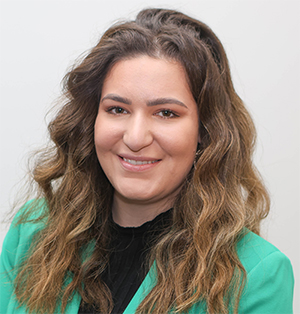 Formerly with the ABC, Makayla is a graduate of Western Sydney University. She covers a variety of news topics for the Weekender, including courts.