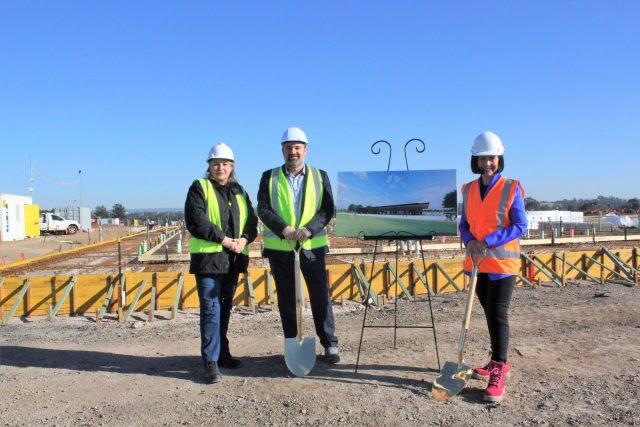 Construction is underway on the main amenities building for the Gipps Street Recreation Precinct in Claremont Meadows.
The building will feature eight modern change rooms, a large-scale canteen, change rooms for officials, multi-purpose area, storage, parents' room with baby change table facilities, ambulant toilets, MLAK-fitted accessible toilet with shower, and scoring, administration and first aid rooms, in the centre of the 32-hectare precinct.
A MLAK-fitted 'Changing Place' facility will also be installed which is designed for those in the community with high support requirements.
According to Council, it will include a height-adjustable adult-sized change table, ceiling track hoist system, centrally located peninsula toilet, privacy screen, and automatic door.
Penrith Mayor Tricia Hitchen said the amenities building will be a central feature of the precinct and the largest amenities building in the Local Government Area.
"This facility will complement the floodlit sports fields, netball courts and cricket nets also being built here, to provide our local sports clubs with the high-quality infrastructure they need for competitions and training," she said.
"It will also be an inviting space for residents and visitors to meet up, enjoy a snack from the canteen, and soak up the atmosphere."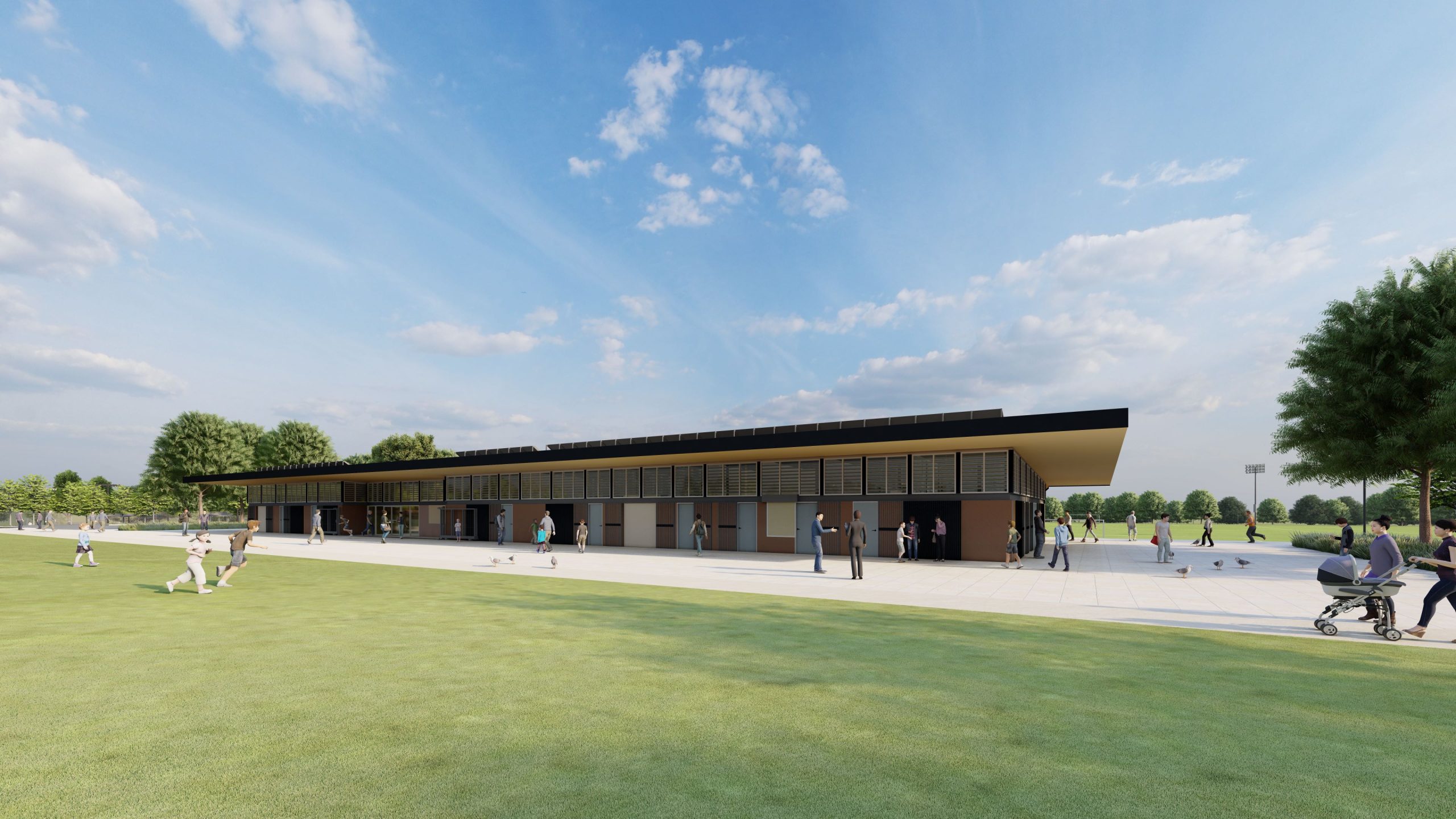 "After extensive remediation and landscaping across the precinct, it is exciting for us to take the next step towards Gipps Street becoming a landmark sport and recreation destination for the community."
The main amenities building is funded by Penrith City Council and the NSW Government, who are contributing $1 million through the Greater Cities Sport Facility Fund.
NSW Deputy Premier and Minister for Western Sydney Prue Car said that the new amenities will send the message that all are welcome at the precinct and will have the opportunity to access high quality facilities right at their doorstep.
"It's great to see another landmark destination coming soon to western Sydney," she said.
"As a mum, I understand how important these facilities are for everyone in our community.
"I cannot wait to see the precinct buzzing with families and local residents, building and fostering connections with each other."
Gipps Street Recreation Precinct will also feature children's play areas, youth precinct with floodlit skate park, pump track and multi-sport courts, floodlit dog park, outdoor fitness equipment, walking trails, picnic areas and car parking, once complete.
Council's Sport and Recreation Strategy, which is a 15-year road map for the future provision of sport, play, recreation and open space facilities across the City, helped create the vision for the project.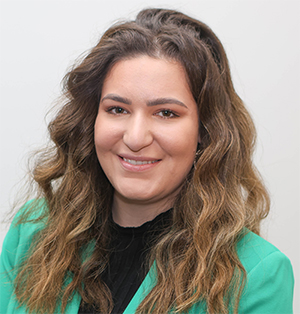 Formerly with the ABC, Makayla is a graduate of Western Sydney University. She covers a variety of news topics for the Weekender, including courts.