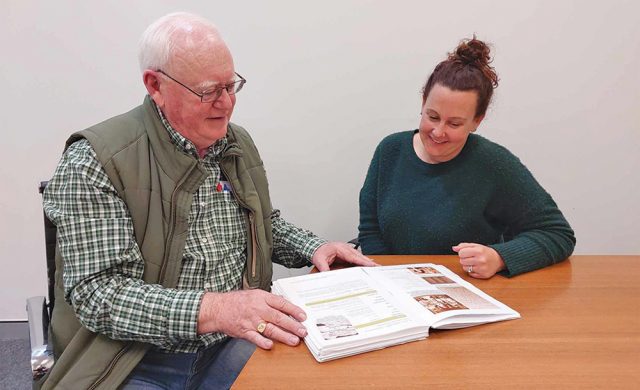 A new book by a Penrith local offers an incredible insight into our city's history.
Footprints on the Banks of the Nepean details 72 connected people who helped shape the Nepean Valley community.
After a long career as the Chief Internal Auditor at the Australian Taxation Office, Bruce Turner retired in 2012.
In the years that followed, he decided it was time "smell the roses" and focus more on family, leisure, and writing.
Over a productive five-year period he went on to write five self-funded books, which have been donated to schools, libraries and historical societies.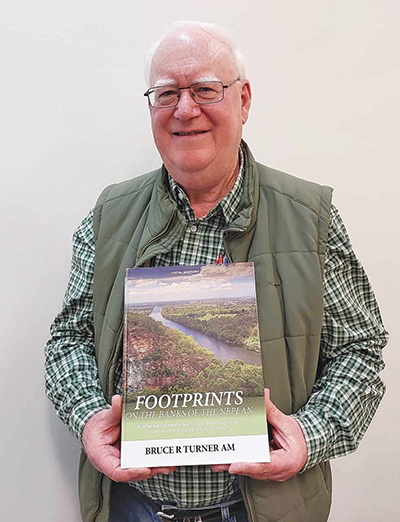 Turner will be giving an author talk at Penrith City Library on Thursday, September 7 as part of History Week to discuss his latest project. In a free one-hour session, Turner will talk about his latest book, the research behind it, some stories of people included, and how it ties in with the history of the area.
He said he's "not a traditional historian" but he is excited that his book is going to unite people with an interest in history.
"It's going to be nice," Turner told the Weekender.
"There'll be some people that we don't know who come along, which is terrific, but there'll be people that'll come along and reconnect."
Turner said his third-grade teacher at Penrith Public School, Arthur Street, inspired him to discover things about the area.
After his cousin passed away, he received a crate of documents which inspired him to publish a book about all the people who were connected to his late mother, Bonnie Turner.
Turner said the book is split into two parts, with the first being about his direct family, Indigenous roots and extended family.
He described the second half of the book as a "melting pot" of profiles, which include the neighbours, close friends, workmates, former bosses and civil leaders who are all connected to Bonnie.
Turner said he is proud of his book, which there are currently only 200 copies of, and that it will be a keepsake.
"It's a keepsake for the families of the people profiled but it's also a keepsake for the library, schools and historical society, because it's actually recorded stories about the people who created the community we are blessed with today," he said.
And he has no plans on slowing down, with another book on the way in 2024.
To reserve your free tickets to his author talk next week, visit www.penrithcity.nsw.gov.au/upcoming-events/author-talk-with-bruce-turner.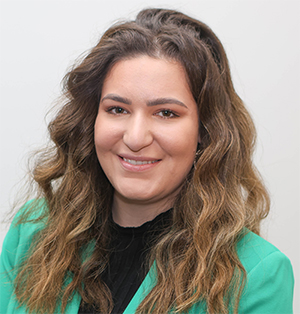 Formerly with the ABC, Makayla is a graduate of Western Sydney University. She covers a variety of news topics for the Weekender, including courts.