A well-known Penrith post office has announced it will close its doors next month.
"Australia Post has made the difficult decision to close the Penrith Westfield Post Shop from September 29 this year, following a drop in customer visits of around a third over the past five years," an Australia Post spokesperson told the Weekender.
Following this announcement, Australia Post are assuring locals that Penrith will continue to be a well serviced area.
They have also confirmed that the Penrith Business Centre, which is only a 10-minute walk from the current shop, will open on September 30, renamed as the new Penrith Post Office.
"Our Business Centre on High Street, just one kilometere away, will be upgraded ahead of the change to become Penrith's central Post Office, with Saturday hours, a refreshed interior, extra serving capacity and more post office boxes," the spokesperson said.
According to Australia Post, the upgrade will take place over the next month.
They have also confirmed that all Westfield Penrith Post Shop team members will be offered roles at one of their surrounding outlets.
In a statement, Australia Post acknowledged that a lot of customers will be sad to hear of the closure but emphasised that there will be a lot of other outlets customers can go to.
"We sincerely apologise for any inconvenience and thank customers for their understanding," the spokesperson said.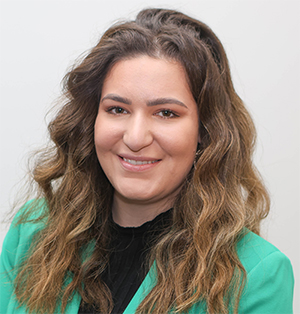 Formerly with the ABC, Makayla is a graduate of Western Sydney University. She covers a variety of news topics for the Weekender, including courts.