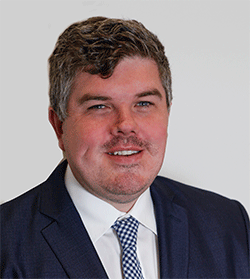 You know you're getting old when you throw out your first "back in my day" to some younger work colleagues.
Last week, in all the frantic rush to secure Taylor Swift tickets, a simpler time came rushing back to the memory bank.
It wasn't so long ago that when you wanted to guarantee yourself tickets to an in-demand concert, or the best seats in the house, you would venture out in the dead of night for an early morning queue at your local Ticketek outlet.
If you were particularly desperate, camping out overnight was the order of the day – it was just the done thing, and there was a sense of achievement when you had those tickets in your hot little hand.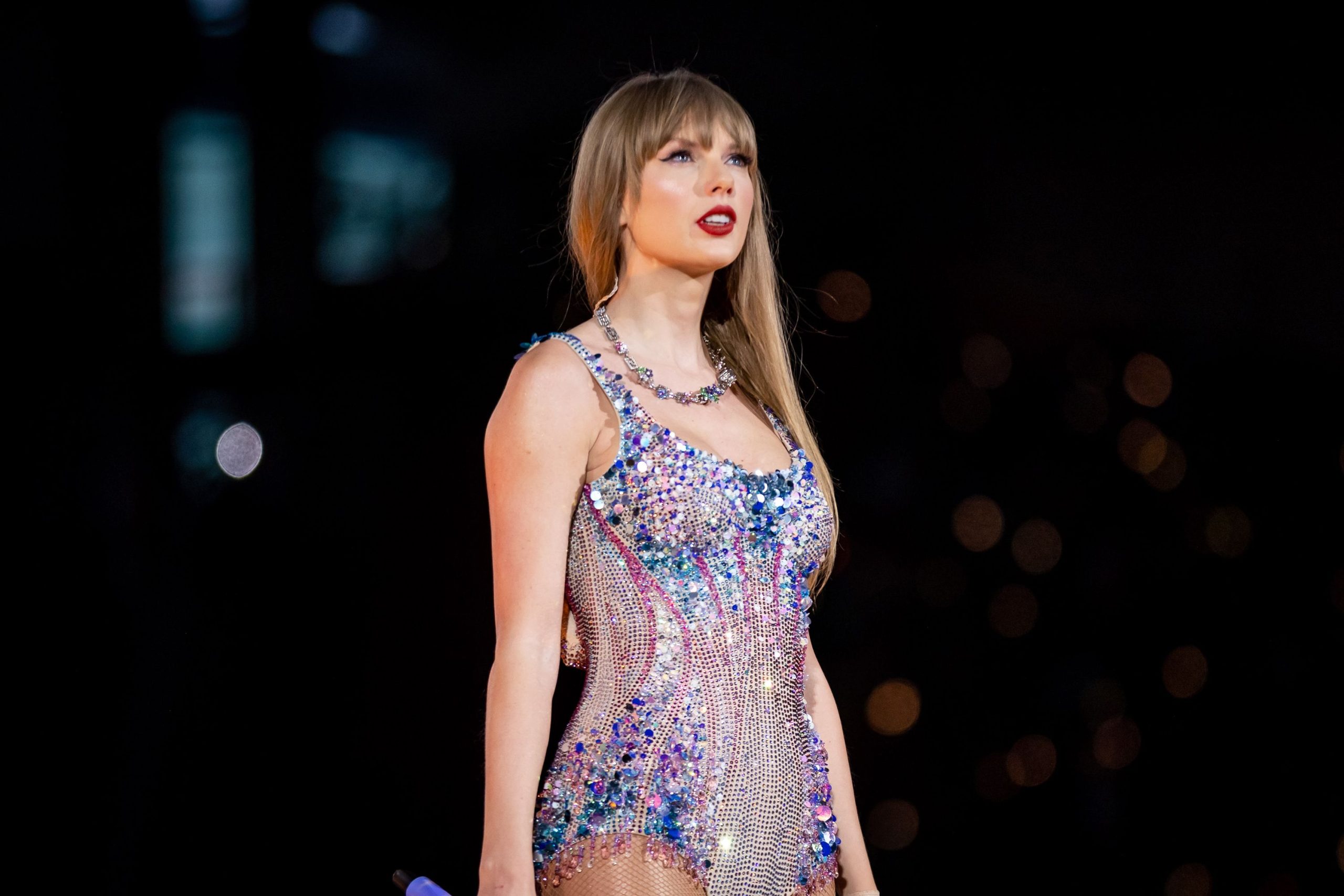 As the son of music lovers, this routine was a reasonably regular occurrence in my childhood. You'd find out about the concert in the Sunday papers, find the best Ticketek outlet and set your alarm nice and early. The modern day version of covering all your bases was sending another family member to a separate outlet, just in case.
No countless pre-sales that reward you for the type of credit card you have, not your loyalty to the artist.
No forgotten Ticketek passwords.
No pretend "queues" or "lounges", hoping your screen refreshes to give you a chance to buy tickets.
No bots, only a handful of scalpers and certainly no VIP packages.
So there was indeed a wry smile when here in Penrith last Friday, a few dedicated Taylor Swift fans went old school and lined up at Sydney's last remaining physical Ticketek outlet at Panthers Leagues Club.
While hundreds of thousands of others were watching the same image on their screen for hours, these fans calmly got their tickets with little drama or fuss.
Proof that in a world where technology rules, it does not always win.
I guess we can't expect Ticketek to go back to the old days and open hundreds of physical outlets across Sydney. I mean, they don't even have a phone number these days.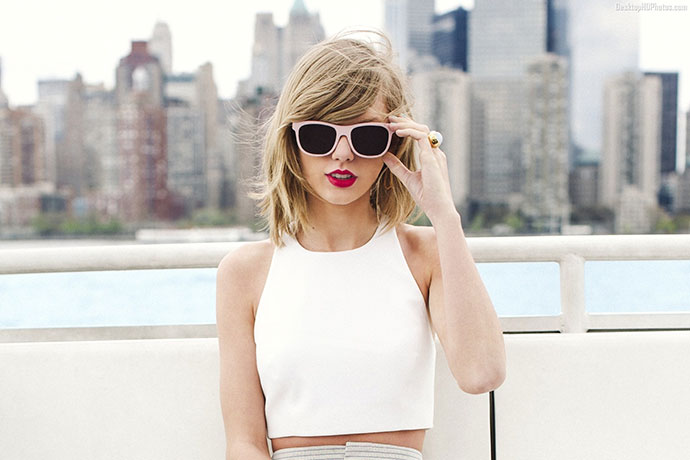 But the people missing out with the way we sell tickets these days are the legitimate, true fans of artists.
Back in the day the only way you secured some level of early access to tickets was by being a member of an official fan club, which you generally paid for.
In 2023 having an American Express card qualifies you for first shot at tickets.
Something just doesn't sit right there.
At the end of the day, not everybody was going to be happy out of the Taylor Swift ticketing experience. The demand far exceeded the number of seats available.
But when you make scoring a ticket a completely random and illogical task, you're going to disappoint some wrong people along the way, namely the true fans.
Technology has robbed us of the true ticket-buying experience, but perhaps all is not lost – the Swift experience should be what helps govern how we do these things in the future.
It can only be artist-led, however. Ticketek and promoters are generally only interested in one thing, and you don't need to be an expert to figure out what that is.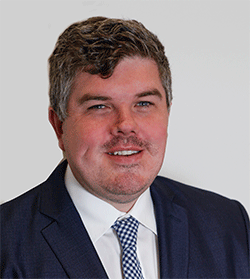 Troy Dodds is the Weekender's Managing Editor and Breaking News Reporter. He has more than 20 years experience as a journalist, working with some of Australia's leading media organisations. In 2023, he was named Editor of the Year at the Mumbrella Publish Awards.