In 1920, with the movie making industry in Australia in its infancy, directors Beaumont Smith and John K Wells headed west to film their silent movie, 'The Man From Snowy River'.
Based on the Banjo Paterson poem of the same name, the pair landed on Mulgoa, Wallacia and Luddenham as the perfect locations for the movie.
It was released on August 28, 1920.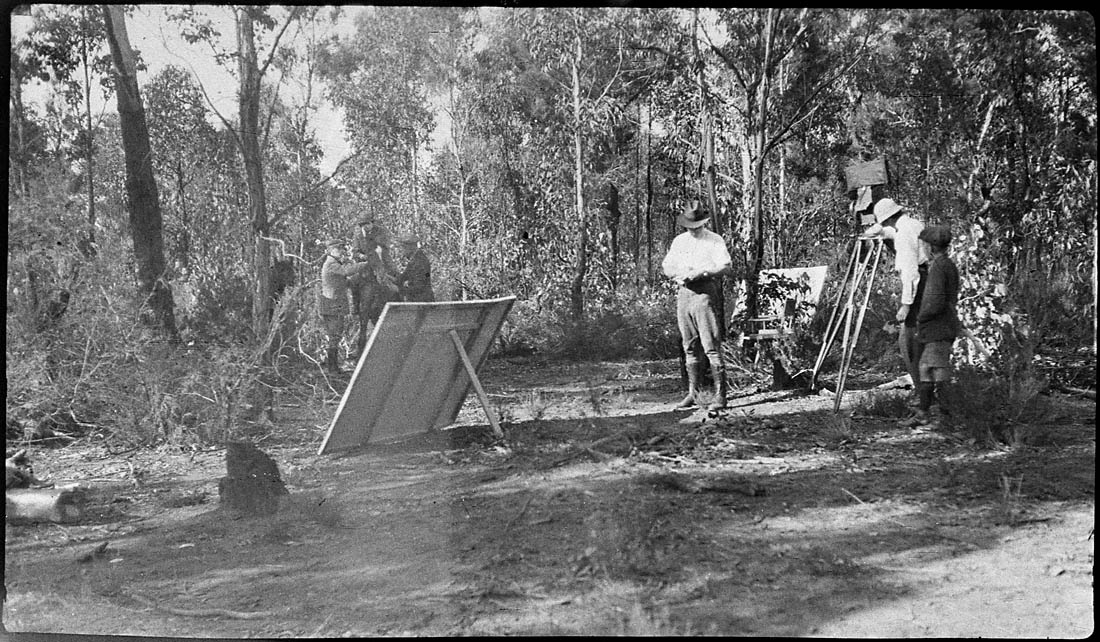 The cast included Tal Ordell, Cyril Mackay, John Cosgrove, Stella Southern, Robert Mackinnon, John Faulkner, Charles Beetham, Dunstan Webb, Charles Villiers, Nan Naylor, Hedda Barr, James Coleman and Con Berthal.
With a major race towards the end of the film, Smith decided to make it as real and dramatic as possible day. He held a race day and invited horsemen from the local area to participate in four races at Luddenham.
The race day was held at Luddenham Showground with various prizes put up for grabs.
The 1920 movie is considered a "lost film" with no known copy of it existing in any studio archive or collection.