Since closing the doors of his High Street venue earlier this year, legally blind chef Craig Shanahan hasn't slowed down, working both on his health, and a new venture which aims to share his story with the world.
Having opened The Blind Chef Café in May of 2021, Shanahan admits he was fighting a losing battle from the beginning, facing Sydney's second COVID lockdown, staffing issues, and a struggling economy all in the space of two years.
But, with his lease coming to an end, it was his own health problems, which saw him endure two major surgeries this year, which pushed him over the edge.
"A lot of people don't know that last year, I was in and out of hospital for about seven months, due to my heart," he said.
"Then, this year, having the [heart] transplant, not getting to really do rehab because of the café, getting a new team altogether, and then finding out the brain tumour has come back from when I became vision impaired… we decided to close it so I can try to get my health back on track."
Despite the solution of closing the café being an obvious one to most, Shanahan said it was one of the most difficult decisions he's ever had to make, due to the relationships he'd built with his loyal customers.
"We had three ladies who would come in who were deaf and blind, and they were coming to us from the very beginning, because it was a place where they felt very welcome," he said.
"We learned how to read them and take their orders, and the hardest thing was knowing that people like that respected the café and felt that it was very accessible, but once people realised [its closure] was for health, they were very supportive and have still kept in touch."
In amongst his time spent seeking clearance to undergo long awaited rehab, and getting his health back on track, Shanahan has been working behind the scenes on a new endeavour with Vision Australia.
Earlier this year, the company launched a new series of children's books called Big Visions, sharing the stories of Australian role models. The first book tells the story of Matt Formston – a record-holding cycling Paralympian and world champion surfer. The second, 'Cooking up a Storm', is about Shanahan.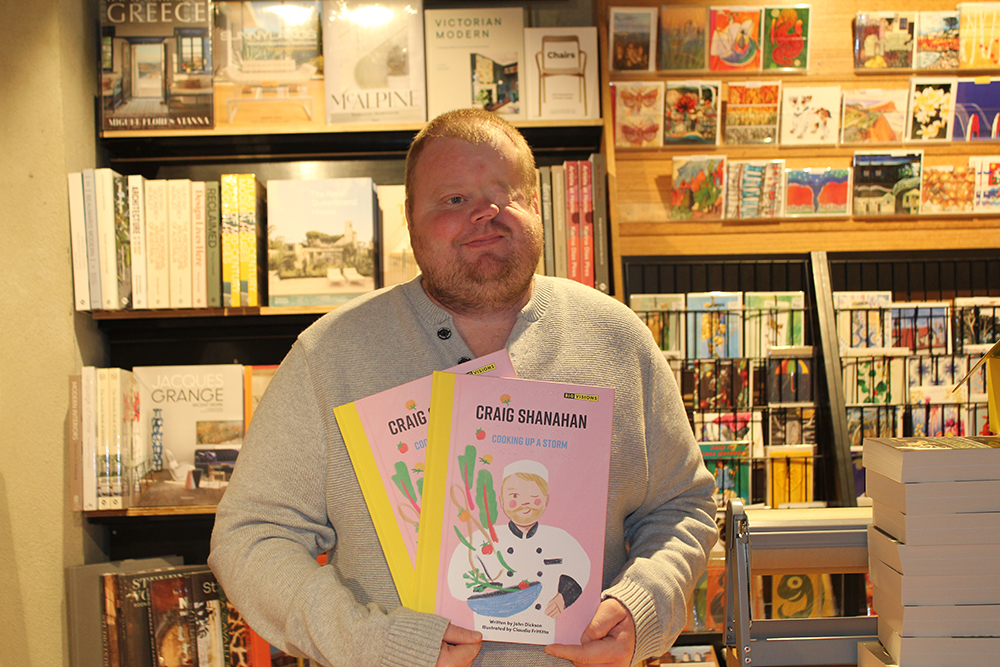 "The idea is to inspire young children to chase their dreams, which is exactly what I like to do – to show the young ones that you can do whatever you set your mind to, and that your disability doesn't mean you can't do what you love," Shanahan said.
"It's pretty awesome to be a part of the series, and all of the money goes back to Vision Australia."
After going back and forth on drafts for months, the final version, which includes braille, is now available for purchase across Australia.
"It's pretty funny that I'm in shops like Big W, and it's kind of a good time with all my friends having kids now, so I can give them my own book as a present!" he said.
As for what next for Shanahan, he said he hasn't been caught up in the book world, and intends on going back to his roots as soon as next year.
"If the time comes, I'll hopefully do something later on, like a food truck," he said.
"I think that would be the way to go with a lot less overheads, and not working seven days a week."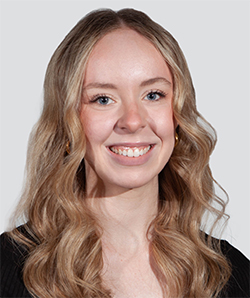 Cassidy Pearce is a news and entertainment journalist with The Western Weekender. A graduate of the University of Technology Sydney, she has previously worked with Good Morning Macarthur and joined the Weekender in 2022.