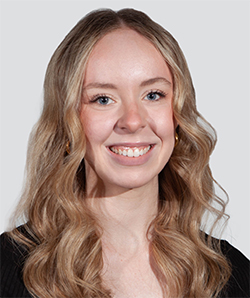 If you've gotten this far into winter and your skin and lips are starting to look a little parched, you're definitely not alone.
Whilst switching up your skincare routine might be scary for those worried about breaking out or causing additional irritation, it's one surefire way of making sure your skin is saved by spring.
Moisturisers and masks
Using a high-quality moisturiser is key to making sure your face is looking soft and supple all year round. Ceramides and hyaluronic acid can be good to look for when you're scoping out ingredient lists, and once you've found a formula you love, it's most important to be packing it on day and night.
Laneige: Water Sleeping Mask
Sold at Sephora, Korean beauty brand Laneige is known for its ability to bring dry skin back to life.
If you're looking for an overnight cure, their Water Sleeping Mask is perfect to have you looking well rested, no matter how many hours your head is on the pillow.
Barni Skin: Dew Not Disturb Moisturiser
The newest release from Barni Skin – your new favourite vegan, Aussie-made, cruelty-free skincare brand – the Dew Not Disturb Moisturiser is an oil-free, pillowy-soft gel cream moisturiser that not only strengthens your skin barrier, but is also good for the planet.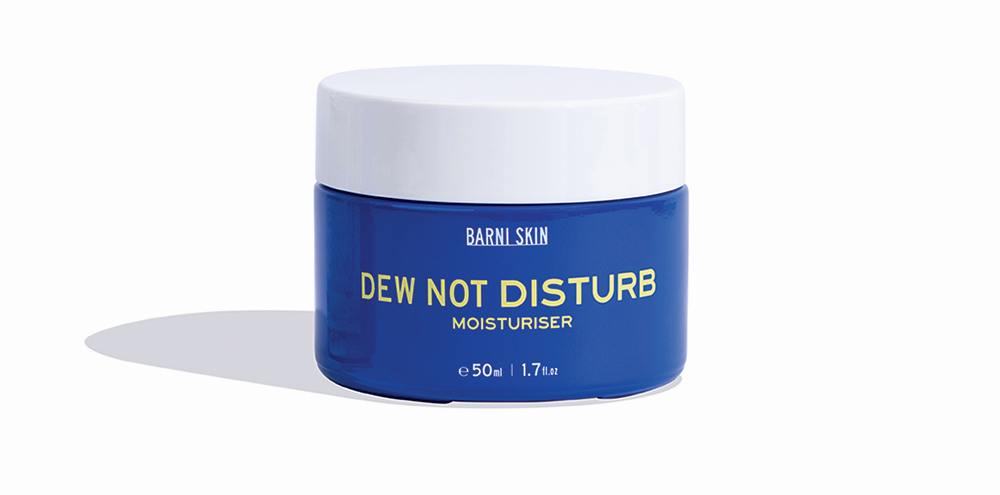 Drunk Elephant: Lala Retro Whipped Cream
This Drunk Elephant favourite is this year's Mecca Beauty Election winner for Best Moisturiser. Although it's definitely on the more expensive side, this thick and creamy blend is perfect to revive dull and parched skin.
Lanolips: The Original 101 Ointment Multipurpose Superbalm
Having won over 50 major awards worldwide, it's no surprise that the Lanolips 101 Ointment comes in first place here. The ointment is super versatile and deeply hydrating, containing ultra-pure grade Aussie lanolin.
Lip treatments
As far as I'm concerned, there are few things worse than having, dry, cracked lips – to the point where I carry around some sort of lip balm in every jacket pocket or bag I own.
When it comes to these types of products, it's all about finding one that works for you, in terms of colour, scent and consistency. There are endless options to choose from.
Charlotte Tilbury: Charlotte's Magic Lip Oil Crystal Elixir
For a more luxurious option, Charlotte Tilbury makes a beautiful lip oil that provides endless amounts of moisture and shine in one convenient squeeze tube.
Fenty Skin
Cherry Treat Conditioning And Strengthening Lip Oil
If you're looking for a pop of colour, the Fenty Skin Cherry Treat Lip Oil can't be beat. Not only is it a dry lip cure, but it also provides your lips with a plump and juicy look, without feeling sticky.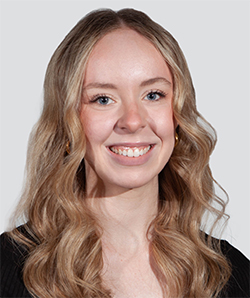 Cassidy Pearce is a news and entertainment journalist with The Western Weekender. A graduate of the University of Technology Sydney, she has previously worked with Good Morning Macarthur and joined the Weekender in 2022.