A man has been charged over a break and enter in Kingswood.
A 56-year-old man from Guildford allegedly broke into a residence on Piper Close about 2.30pm on Friday, July 7.
Once inside the man consumed food and drinks.
It is alleged that the residents arrived home and the man argued with them.
Police were called and the man was arrested and charged.
He will appear at Penrith Local Court on August 22.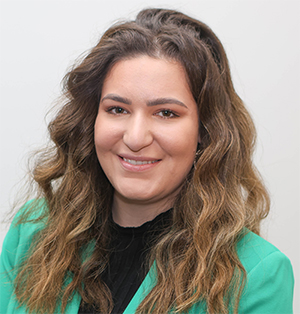 Formerly with the ABC, Makayla is a graduate of Western Sydney University. She covers a variety of news topics for the Weekender, including courts.