Following some much-needed time off with the family in Mudgee, Panthers co-captain Isaah Yeo is feeling rejuvenated ahead of his side's run home to the Finals.
Yeo, his partner Ashleigh and two kids Haven and Lennox returned home from the picturesque Central West earlier this week after a hectic State of Origin period that saw the 28-year-old spend several weeks away from his family.
"It was nice to get away to refresh mentally and physically, and I'm looking forward now to the lead in for the back end of the season," Yeo told the Weekender.
With Yeo only playing a handful of games for the Panthers since mid-May, he's very much loving being back into the routine of club footy.
"It's a fun period playing for NSW but, at the same time, you lose your routine, so I'm very fortunate to be back amongst the boys and I'm looking forward to the next seven games we've got before Finals," Yeo said.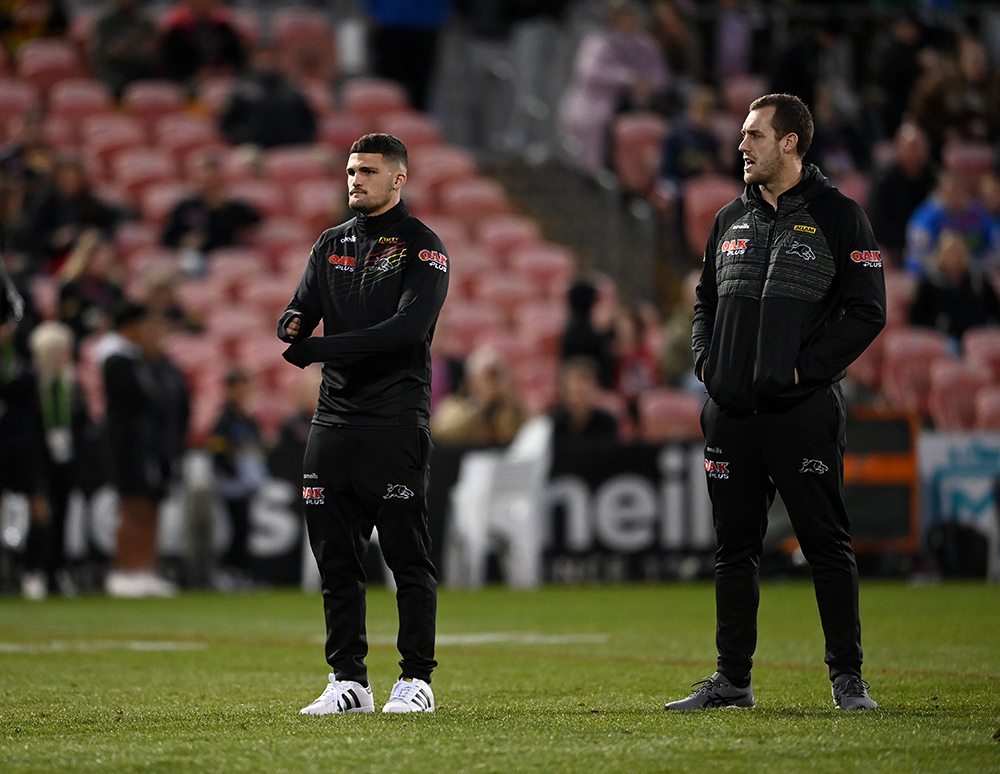 "When you have a routine and you train with a different side like NSW, you lose our team's fundamentals and what we look after, so it's just a matter of trying to get back to that and making sure you're getting your attention to detail at clubland right.
"It's just nice getting back into a routine and rhythm with Penrith and I'm looking forward to the Finals charge."
There's perhaps no better game for the Panthers to return to full-strength in than this Sunday's showdown with the Canterbury Bulldogs at BlueBet Stadium.
It's Penrith's first Sunday afternoon fixture at home this season and with the game also Nathan Cleary's 150th in the NRL, it's predicted to be an absolute beauty for the monster crowd on hand.
Yeo said his co-skipper is chomping at the bit to play his first game of footy since he was injured on June 4.
"You can see how excited he is! Nath was out last year, obviously for different circumstances, but it feels like that stretch of time allows him to see the game differently, like a bit of a coach. It benefited him last year and I'm sure it'll benefit him this year," he said.
"I'm super excited to get out there with him for his 150th. It's exciting! We're back at home on a Sunday afternoon. The whole occasion will be unreal, and I like to think we'll be up for it.
"We want to make sure we celebrate those milestones with good performances. We want to be a club that does those well, so there's no better time to start than now."
While Yeo refused to get caught up in Penrith's recent – and well publicised – rivalry with the Bulldogs, he admitted he was looking forward to playing against one former teammate in particular – Viliame Kikau.
"He's circled that game the big bastard, he'll be right up for it I'm sure," Yeo smiled.
"I'm looking forward to the challenge, he brings a fair one."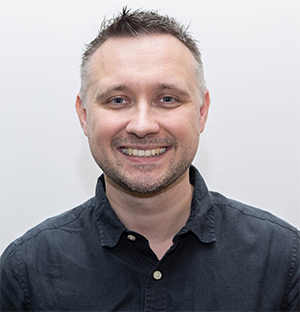 Nathan Taylor is the Weekender's Deputy Editor and Senior Sports Writer. He also compiles the weekly Chatter on the Box TV column. Nathan is an award-winning journalist, who has worked at the Weekender for a decade.