Prime Minister Anthony Albanese visited Jordan Springs today to open new affordable housing built by BlueCHP.
He was joined by Housing Minister, Julie Collins, and the New South Wales Housing Minister, Rose Jackson to unveil the 135th home that the community housing provider has constructed in the area.
"Community Housing is a great asset because it will stay in community ownership in perpetuity," Albanese said.
"It can provide adaptable housing, appropriate housing for people with disabilities, and could be purpose built to suit the people and families who will be housed here.
"A secure roof over one's head isn't just about that in itself, it's the key to opening up the doors of opportunity for education.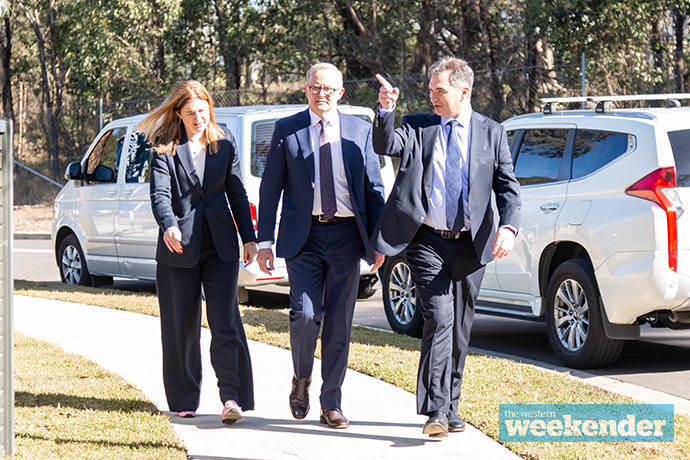 "If you don't have a secure house, a roof over your head, then it will impact every aspect of your life."
Albanese believes that every Australian deserves the security of a roof over their head.
"For your children growing up as well, having that security is so important," he said.
"I know it because I've lived it.
"I grew up in a house with a single mum with that secure roof over my head and over her head, even though she did it tough as an invalid pensioner.
"We need to make sure that there's more housing… and what Charles has said to me is that BlueCHP alone have 3000 homes ready to go once the Housing Australia Future Fund passes the Senate."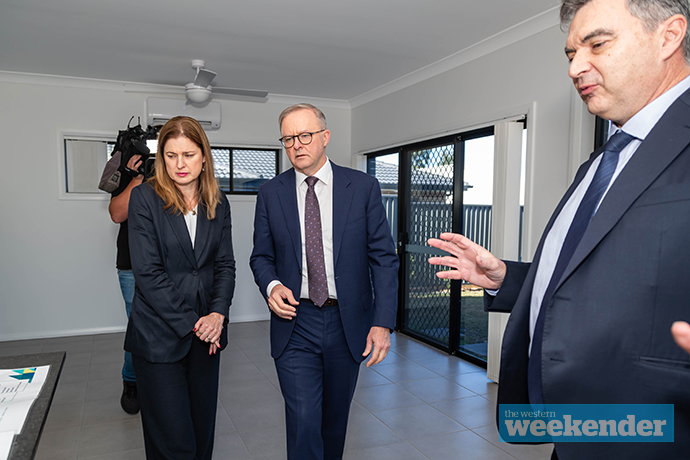 According to the Prime Minister, his government has an ambitious housing agenda which will deliver more social and affordable housing, including through their $2 billion Social Housing Accelerator payment.
"This is a practical example of the difference that good government can make," Albanese said.
"We've done a lot already, we've provided an additional $2 billion of funding for community housing, we've extended the agreement between the Commonwealth and state and territories by one year while we negotiate the long term agreement by $1.6 billion, we've added in an additional $2 billion with our social housing accelerator that we announced in June.
"And in return state and territory governments are doing work on planning and making sure that we can get more housing supply and housing built."
Albanese said that NSW, under Chris Minns's leadership, have made it very clear that they're very determined to change the way that local government and approvals are made and increase the supply.
"We need to do more into the future, my government is determined to do more, and we want to work with the Minns Government in NSW and work with other state and territory governments to address issues of housing supply, which are the key to addressing issues of housing affordability," he said.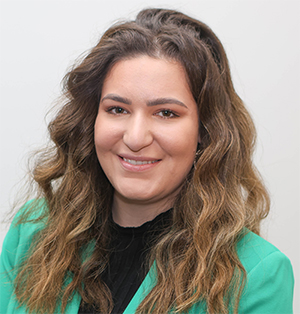 Formerly with the ABC, Makayla is a graduate of Western Sydney University. She covers a variety of news topics for the Weekender, including courts.