Premier Chris Minns was back in Penrith today – this time to discuss rail manufacturing.
Minns was joined by Federal Assistant Minister for Manufacturing Tim Ayres, NSW Transport Minister Jo Haylen and Penrith MP Karen McKeown at Sigra Technology on Jack Williams Drive.
The visit to Penrith occurred ahead of a joint roundtable on the future of rail manufacturing, bringing together more than 100 of the most important and influential representatives of Australia's rail manufacturing industry.
The roundtable includes a wide range of representatives including rollingstock manufacturers along with small and medium sized businesses and unions involved in the wider rail manufacturing supply chain.
It will also involve academics, companies involved in research and development, along with transport and infrastructure department representatives from the Commonwealth, NSW, along with other states.
"This is a critical first step on the path to our commitment to build the next generation of trains that replace the Tangaras here in NSW," Minns said.
"The only way we can rebuild our NSW rail manufacturing industry in a sustainable way is if we work with the Federal Government on a coordinated, national approach.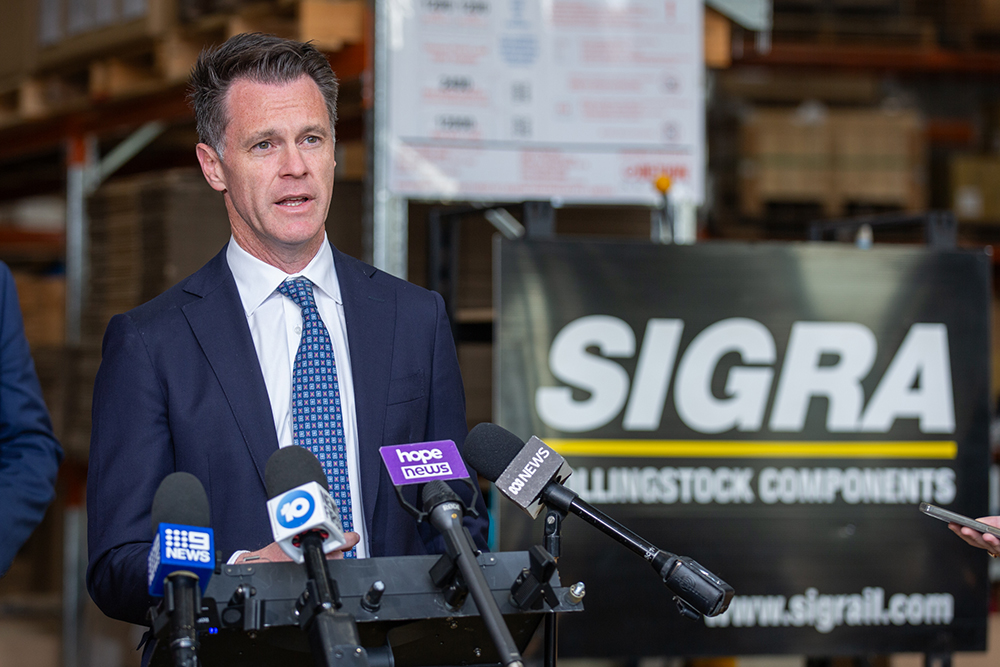 "We make some of the best trains in the world. This important work will give our companies and workers the best chance to compete with their overseas rivals.
The roundtable is being used an opportunity to hear directly from the rail manufacturing industry about what is working while also discussing barriers to further industry investment.
"After 12 years of a Liberal government that abandoned manufacturing in NSW, it's critical that the industry has confidence we are serious about repairing the damage they did. Bringing the industry together like today sends that message loud and clear," Haylen said on Monday.
"And just as importantly, it lets us hear directly from the industry and their supply chains about what's working, as well as the barriers to further industry investment. "
"Those insights will directly influence how we will approach the procurement of trains in NSW."
Ayres said he commended the State Government for their commitment to build the next generation of trains locally.
"The National Rail Manufacturing Plan is the key component of the Albanese Government's plan to see more trains built and designed by Aussies," he said.
"Our plan will ensure the sector is better placed to take advantage of the upcoming opportunities in rail procurement by driving a more nationally coordinated approach to rail manufacturing, to provide the certainty industry needs to invest in Australia."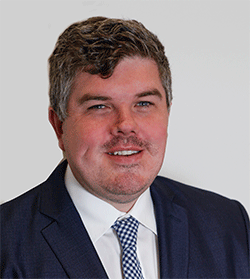 Troy Dodds is the Weekender's Managing Editor and Breaking News Reporter. He has more than 20 years experience as a journalist, working with some of Australia's leading media organisations. In 2023, he was named Editor of the Year at the Mumbrella Publish Awards.