When it comes to comfort, it doesn't get much better than a delicious hot chocolate in winter. Luckily, some of the best can be found right here in Penrith.
If a traditional hot chocolate is what you're looking for, the one at Leaf Café in Cranebrook can't be beat.
According to owner Vie Vie, it's the combination of real Belgian chocolate and expert baristas which makes their drinks so delectable, resulting in it being one of their most popular menu items.
"We use a lot of hot chocolate, we melt at least 5kg of chocolate every day," she said.
Though hot chocolate isn't as stereotypically 'adult' as ordering a coffee or tea, Vie said that few can resist the temptation to indulge, and let out their inner child.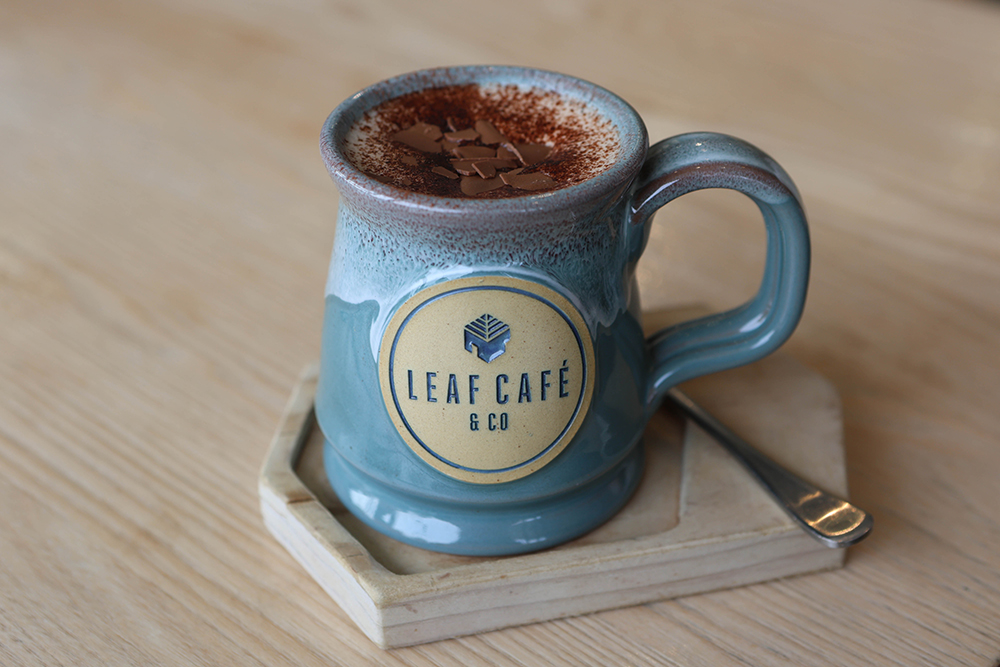 "It's not only children who love the hot chocolate here, it's adults as well," she said.
"Especially on Saturdays and Sundays, and in winter, they like to get here early and get a bunch of beverages for the whole family."
But, as far as variety goes, you can't go past San Churro.
As a 'chocolateria', it's no surprise that San Churro's hot chocolates are some of the best – even staff member Robert Churchill agrees.
"The hot chocolates here are the best I've had, by far," he said.
San Churro's hot chocolates use real couverture chocolate from Europe, which has a higher amount of cocoa butter than most, making it even more rich and smooth, and resulting in over 100 orders of the drink each day.
Whilst their milk hot chocolate is most commonly ordered, Churchill said it's a slippery slope when it comes to trying their more unique options.
"Once people try our Classic Spanish hot chocolate, they don't look in any other direction," he said.
"Personally, I've recently gotten into the Cookie Butter hot chocolate, and I'm a big fan."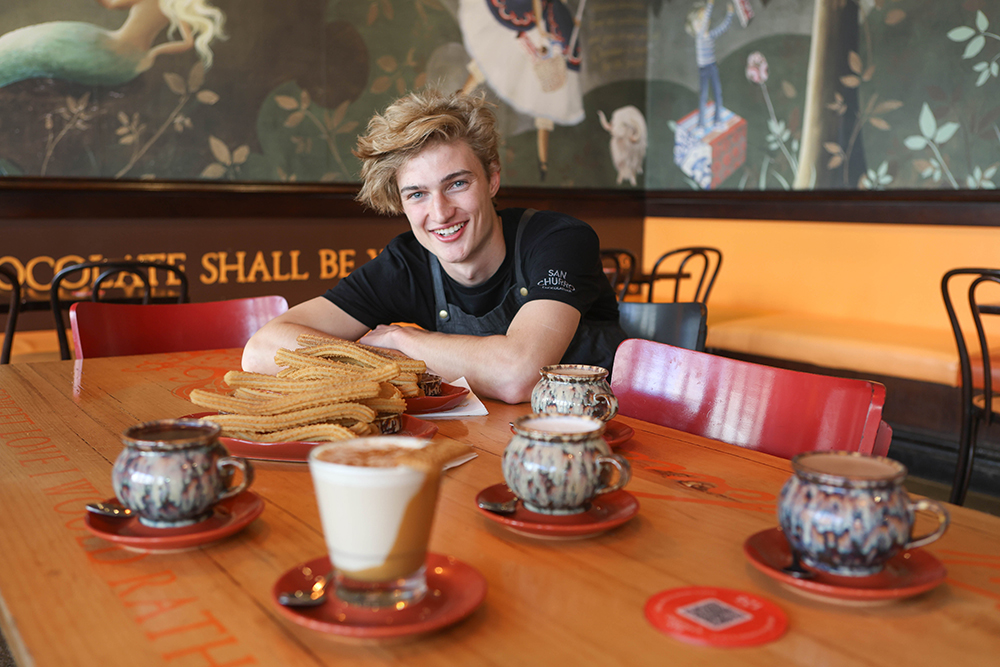 In addition to this, the extensive menu includes hot chocolates using milk and dark chocolate, as well as the Naughty & Nice, Azteca and Brûléed Spanish hot chocolates.
It's because of this that Churchill is encouraging everyone to try something new next time they pay San Churro a visit.
"I'd really recommend trying something out of your comfort zone," he said.
"There's a few weird ones!"
If you're heading up to Emu Heights, the hot chocolate at Zokoko is also an excellent choice, and can be enjoyed with any of their other chocolatey treats onsite. Plus, if you'd like to enjoy the drink at home, you can purchase a box of their drinking powder to take back with you to experience the same flavours at any time.
But, if you're time poor, don't look past 7-Eleven's Hot Chockee, which makes for the perfect inexpensive indulgence when you're filling up your petrol tank (or even if you're not).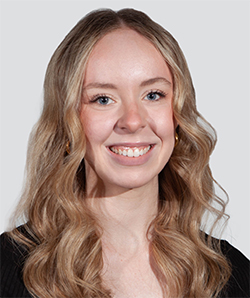 Cassidy Pearce is a news and entertainment journalist with The Western Weekender. A graduate of the University of Technology Sydney, she has previously worked with Good Morning Macarthur and joined the Weekender in 2022.