Penrith City Council has approved a Development Application (DA) for three fast food outlets with drive-through facilities in Claremont Meadows.
In June 2021, Kdc Pty Ltd submitted plans on behalf of Isaac Property Developments Pty Ltd for an Oporto, Starbucks and KFC, which is estimated to cost over $4 million.
According to the Statement of Environmental Effects (SEE) attached to the DA, the addition of three food and drink premises and a two-lot subdivision at 578 Great Western Highway is in the public interest and will deliver a number of public, social and economic benefits.
"The proposal will generate direct ongoing employment opportunities including a range of full-time, part-time, and casual positions… have flow on value… be compliant with relevant disability standards… [and] provide much needed services to the area," the document said.
The existing vegetation will be removed to make way for the development, which will include an Oporto with a single lane drive-thru, a Starbucks with a single lane drive-thru and a KFC with a dual lane drive-thru.
The approval of the new restaurants also included approval for their own dedicated parking areas as well as shared at grade car parking, three signage pylons that will be approximately 10 metres high, and entry and exit driveways.
According to the SEE, the new development will positively impact upon the visual amenity and built character of the local area by incorporating buildings of appropriate scale and bulk for the enterprise corridor along the Great Western Highway, using high quality and contemporary colours and materials on the buildings and utilising larger trees and shrubs to create an aesthetically pleasing frontage.
On June 29, Council determined that the proposed development is appropriate and unlikely to result in unacceptable adverse impacts on the natural or built environments.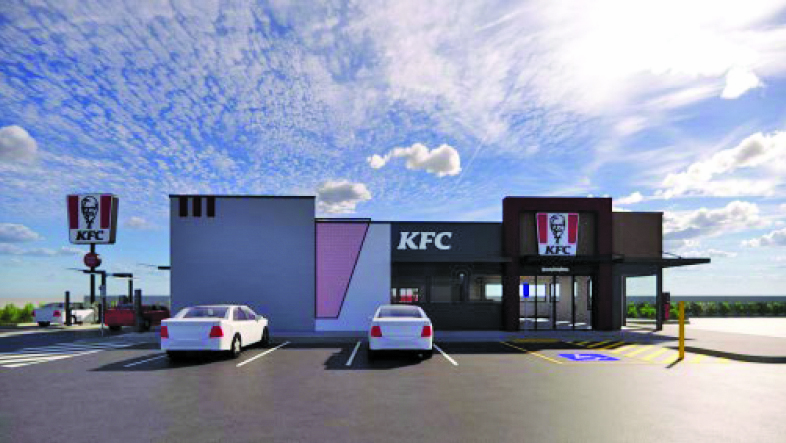 According to the developer, they will provide a well-designed and modern facility that is energy and water efficient.
They also said "the proposed development aims to provide convenient food and drink services to pass by trade along the Great Western Highway and residents located within proximity of the site".
"Given the merit of the design and the absence of any significant adverse environmental impacts or planning issues, the DA is considered to be in the public's interest and worthy of Council's support," the developer said.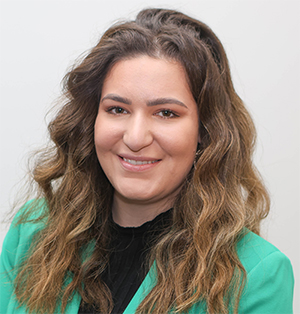 Formerly with the ABC, Makayla is a graduate of Western Sydney University. She covers a variety of news topics for the Weekender, including courts.