Depending on how you travel, where you stay on a holiday can be the least of your concerns – merely a meeting point, or a place to rest your head after a long day of delicious food and adventuring.
As someone with this mindset, I'll admit I was a little taken aback when I first saw the pink and stone exterior of Miss Midgley's upon approaching the building in New Farm, Brisbane.
Created by mother-daughter duo Lisa and Isabella White, Miss Midgley's is a 160-year-old heritage home which has been transformed into five beautiful, self-contained apartments.
Four of these apartments, known as Locker Room, Refectory, Drawing Room and Assembly Hall, each have two bedrooms, with the fifth space, called the Principal's Office, a glamorous one-bedroom studio.
For our stay, my friend and I were lucky enough to make ourselves at home in the Drawing Room.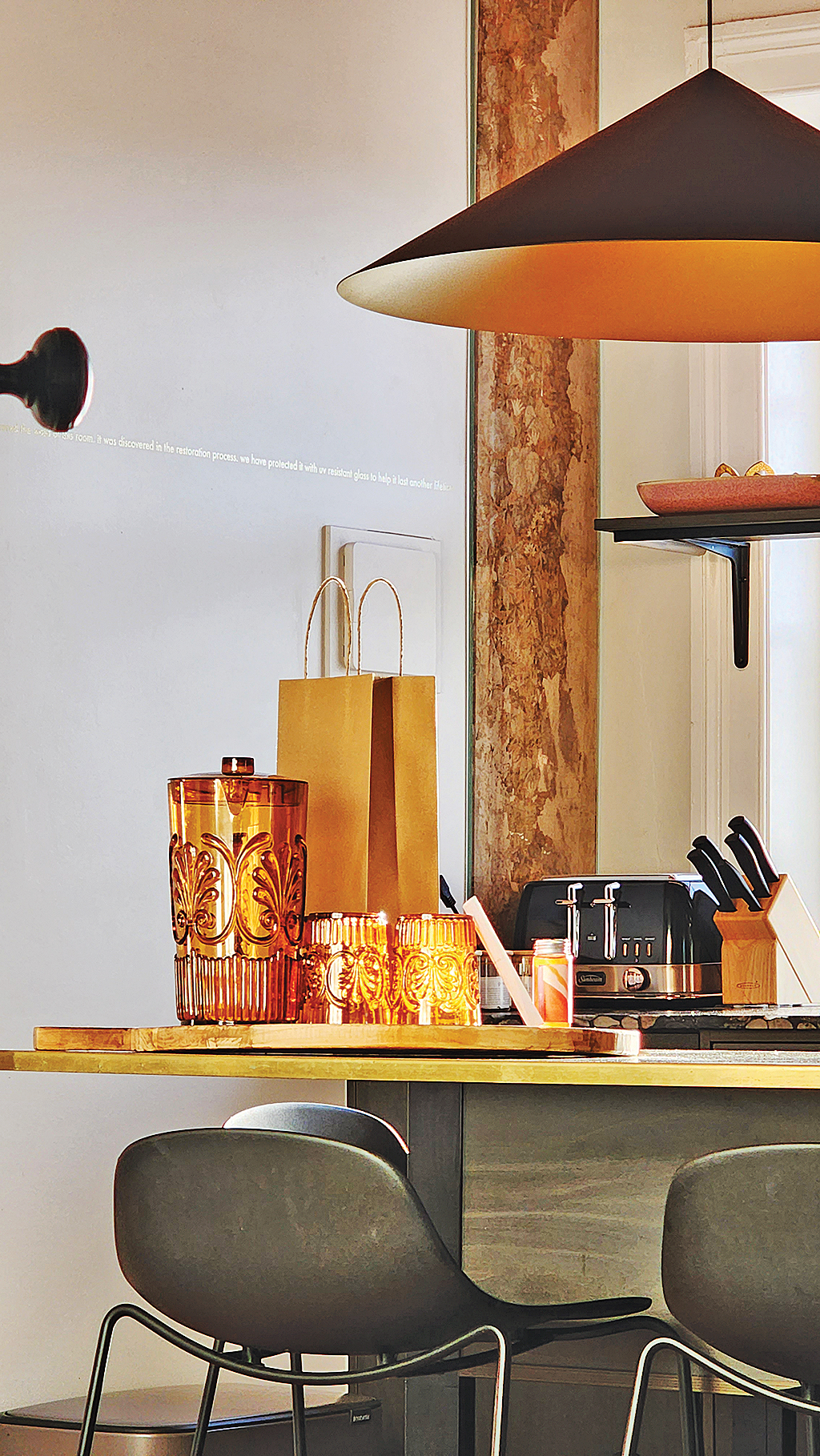 Situated on the second floor in the oldest part of the building, the Drawing Room is complete with a full kitchen, generous verandah, and large beds in each of the two bedrooms, with the king double in the larger of the two able to be split into singles.
Amenities aside, the space itself is absolutely breathtaking, with decorative ceilings in the bedrooms and living room, and remnants of 160-year-old hand painted wallpaper preserved as a feature in the kitchen. Accents of hot pink and gold alongside the historic touches make the space feel cosy, yet sophisticated and feminine all at once.
But, one of the biggest assets of the property, is its location.
Situated in the heart of New Farm, on famous James Street, Miss Midgley's is just a short stroll away from the best of the best in dining, fashion and cultural hubs. It's also within walking distance of Howard Smith Wharves ferry terminal, which connects the area to surrounding suburbs including Fortitude Valley and Kangaroo Point via the Story Bridge.
Having never spent more than a day in Brisbane, I took this as the perfect opportunity to explore the city using Brisbane City Council's CityHopper, a free inner-city ferry service that made us feel like locals.
During our three days in Brisbane, we hit up some of the main sites, discovering South Bank's wide array of cafés – complete with ibis spray to protect the goods – heading up to see the city on the Wheel of Brisbane, wandering our way through Queensland Museum and Queensland Art Gallery, and heading back on the ferry to shop at Queen Street Mall.
But, when it came to food, we found that the best of the best was right under our noses.
On our first night in the city, my friend and I were invited to dinner at City Winery – a working urban winery just around the corner from Miss Midgley's.
Their menu is chock full of locally sourced produce direct from the farm gate, with a list of handmade wines crafted in Brisbane to match.
From their options of small plates designed for sharing, we chose the Charred Greens, Coal Baked Brie, and Charcuterie, which I can confirm were all to die for.
On the second night, however, we wanted to make the most of our stay at Miss Midgley's by eating in. Although a night spent splitting a frozen pizza and ordering crepes on Uber Eats in our PJs may not sound too exciting, it was the perfect end to our trip (and got me a few episodes closer to finally finishing 'Manifest').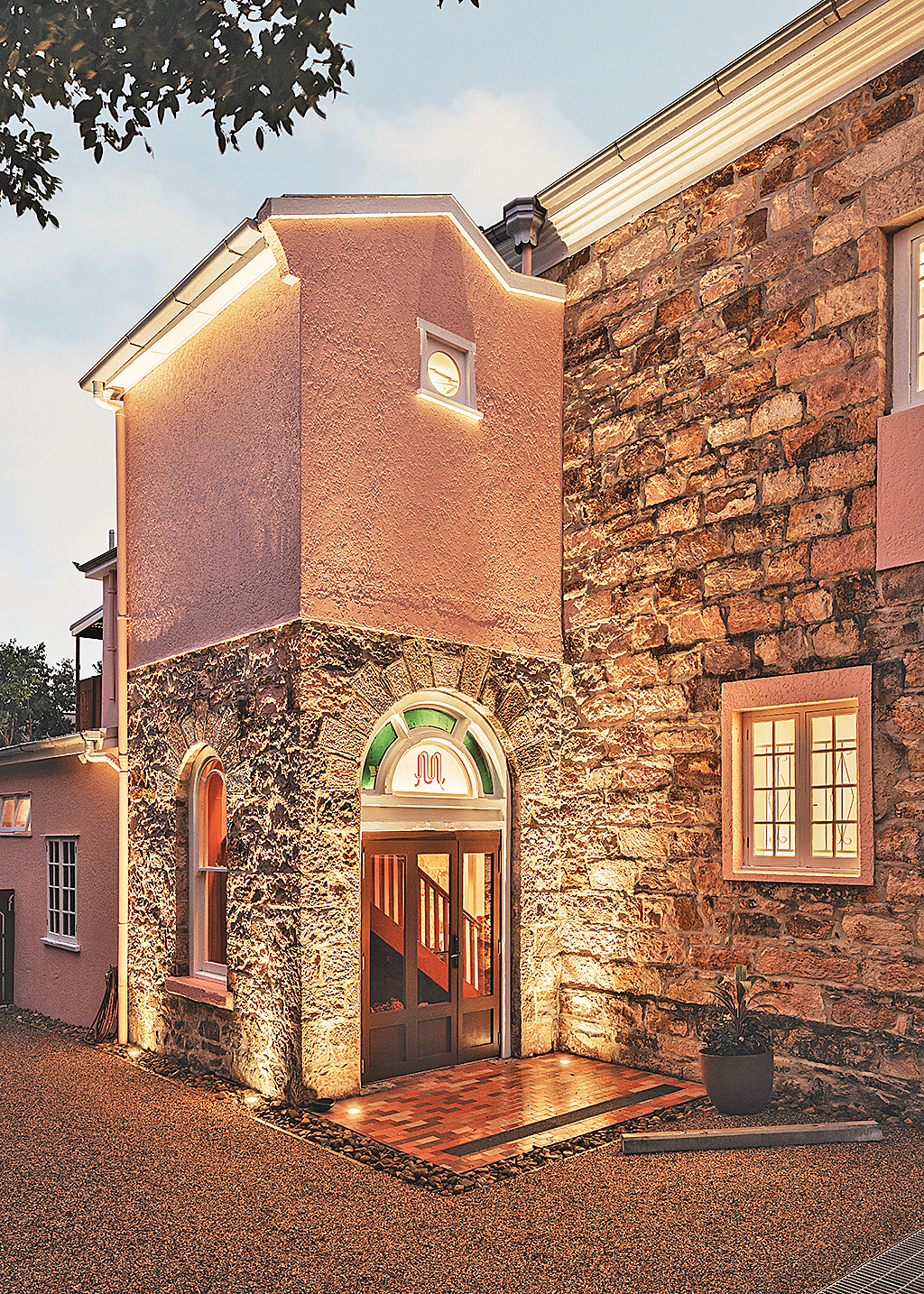 Complete with an elegant heated outdoor pool, petit laundry, book library and pet-friendly accommodation options, Miss Midgley's is the perfect home away from home in Brisbane, offering everything you need for a good rest, and so much more.
Visit www.missmidgleys.com.au.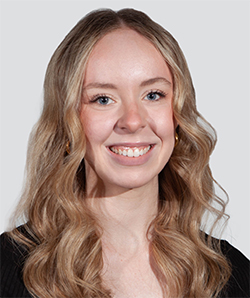 Cassidy Pearce is a news and entertainment journalist with The Western Weekender. A graduate of the University of Technology Sydney, she has previously worked with Good Morning Macarthur and joined the Weekender in 2022.