Panthers five-eighth Jarome Luai knows he's made mistakes in the past but, on the eve of his 100th game in the NRL, the 26-year-old father of three says he grown not only as a player but as a person.
Following a challenging few weeks, which saw him unfairly cut from State of Origin duty, Luai was back at the place he holds close to his heart – Penrith Stadium – on Tuesday afternoon for an Open Training session, which saw thousands of Panthers members in attendance.
While the Samoan international gets hammered from pillar to post by anonymous trolls on social media on the regular, the scene was vastly different earlier this week with genuine rugby league fans of all ages chanting his name as they pursued an autograph and a selfie from the talented playmaker.
Speaking exclusively with the Weekender, Luai admitted he was in a good place mentally after a difficult month that saw him receive death threats following Origin II in Brisbane.
"I feel good, man. I'm in a good mindset with everything that's happened," he said.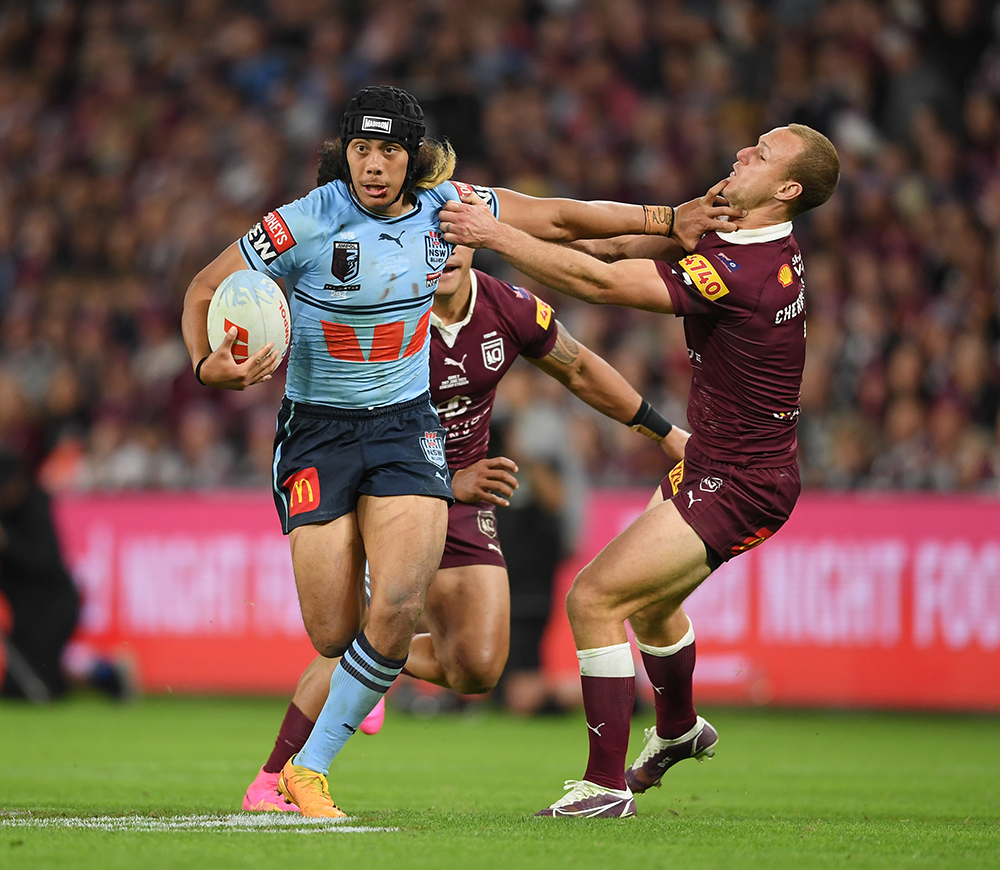 "Obviously coming back here and seeing how much the fans love you puts it all into perspective and it makes me realise that what I have is pretty special and not to take it for granted."
Following Penrith's monster win over Melbourne in Round 18, Luai took some time away from footy – spending it with his little family in their new South Penrith home. It was the reset that Luai desperately needed to get his mind and body ready for the business end of the season.
"I had a week off, I didn't go anywhere. I hadn't really been home much because it's been full-on with Origin," Luai said.
"Just to spend some time at home with my babies has been refreshing for myself and I definitely feel ready for the back end of the year."
Luai's quest for a third straight NRL Premiership will continue this Sunday afternoon when the Panthers travel to Redcliffe in Brisbane for their first ever match against the Dolphins.
A sold-out crowd will be in attendance for the historic clash, which will also double as Luai's 100th game in first grade.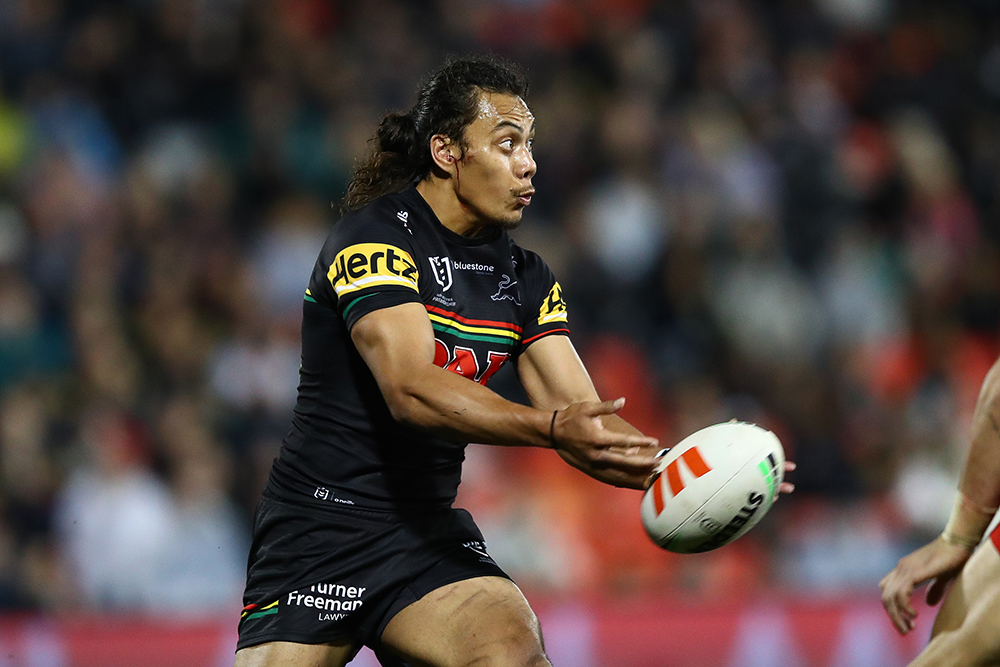 "100 games has come by really fast – it's just how much I'm enjoying my footy right now," he said.
"I didn't realise it was my 100th until two days ago when one of the boys tipped me up, so the boys knew before I did. It's special because I've played all my 100 games here at Penrith. It's my home and I love the club and I love the boys I get to play with every week."
Luai admits he's come a long way since making his NRL debut against the Newcastle Knights back in 2018. Not only was his infamous hair a lot shorter back then but he also debuted off the interchange bench.
"I remember all my games pretty well, but I remember my debut especially," he said.
"It's been a rollercoaster journey for myself, reaching 100 games, but I'm grateful for how it's gone and what I've been able to achieve in those 100 games."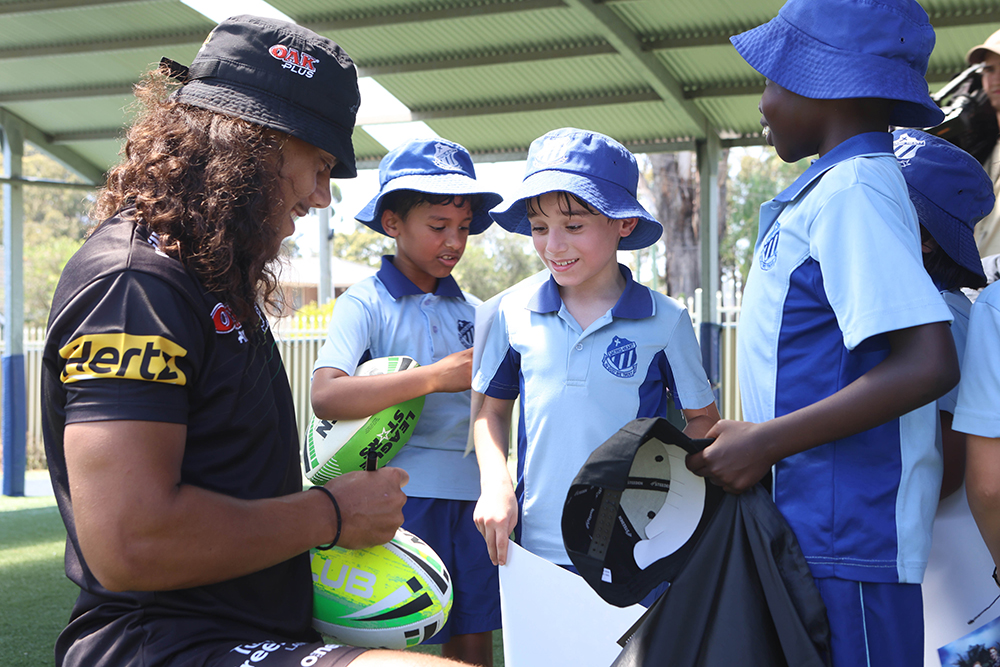 While the first century of games couldn't have gone any better for the St Marys junior, it's the next 100 that will likely be his most important yet.
After numerous lessons learned – some harshly – Luai's said he's ready to tackle the next stage of his career and life.
"I've definitely felt like I've grown as a man and as a player, but most importantly as a person," he said.
"I've gone through some things but that's what life's about – its all about learning and if you stop learning then what's the purpose?
"I'm definitely appreciative of everyone who's been along for the ride. I just want to say thank you to everyone."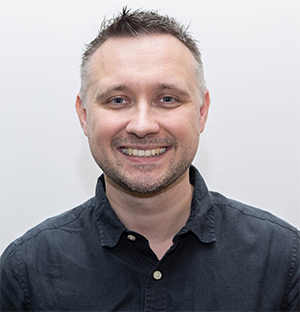 Nathan Taylor is the Weekender's Deputy Editor and Senior Sports Writer. He also compiles the weekly Chatter on the Box TV column. Nathan is an award-winning journalist, who has worked at the Weekender for a decade.