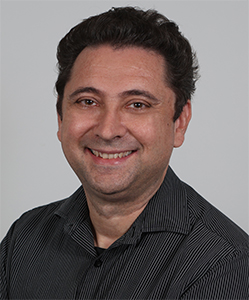 The announcement last week that former Panther Daine Laurie would return to the foot of the mountains next year was welcomed not only by Penrith supporters and fellow players, but by CEO Matt Cameron and coaching staff alike.
While perhaps the happiest person of them all was Laurie himself. He played five-eighth against the Dragons in Round 20 and boy did he have a spring in his step, Laurie looked like a revitalised man.
I had a peek on the Wests Tigers fan message boards the next day and even Tigers supporters saw the difference in his performance.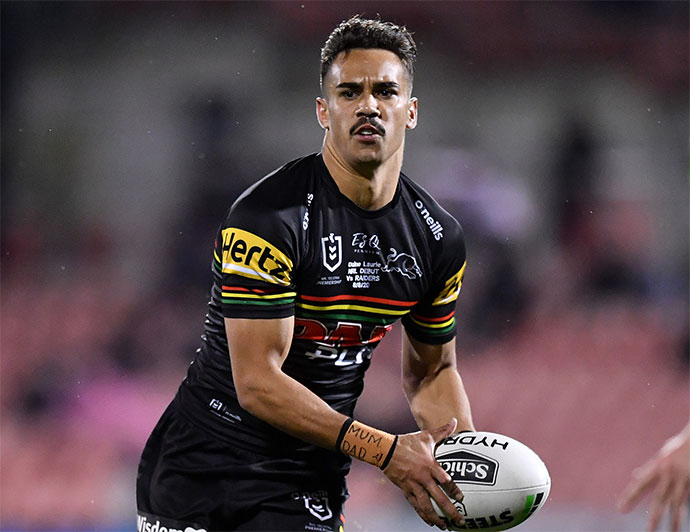 While there's no doubt he played some great games for the joint venture club over the last three years, one could argue he never looked at home.
A photo of him wearing a Panthers jersey while celebrating Penrith's 2021 Premiership win over the Bunnies made headlines but for all the wrong reasons.
Although he was a Wests Tiger at the time, one could just see that his heart never left Penrith.
It got me thinking, about other players who had left the Panthers for various reasons only to come back years later. Not ever really feeling comfortable at their new club.
The first player that comes to mind is Tyrone Peachey, who at 32 has made a triumphant return to the Panthers this season.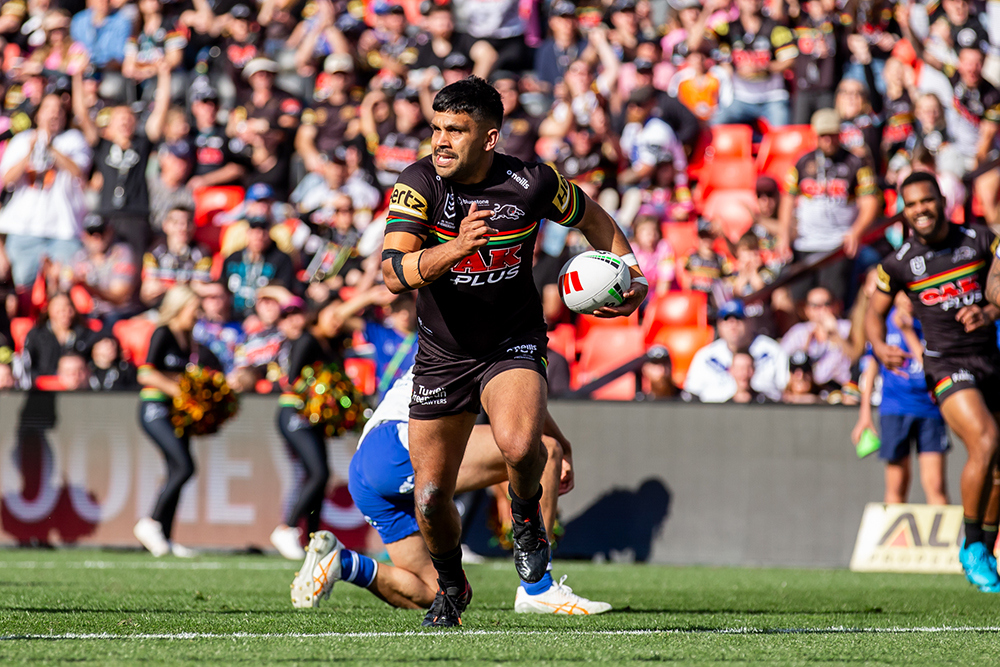 The 'Peach' was always a fan favourite and many missed him when he joined the Gold Coast Titans on an attractive three-year deal which started in 2019. However, Peachey wasn't gone long before rumours started that he wasn't happy and wanted to return to Penrith.
The journey back however took a little longer than expected and he spent a year at the Tigers before taking a significant pay cut to finally return this season.
His contribution and impact have been a revelation and let's be honest here, he's played some of his best football as part of the black attack.
Other well-known players to do the same over the years include Mark 'MG' Geyer, Peter Wallace, Tim Grant, Shane Elford, Anthony Xuereb and even Robert Jennings to name but a few.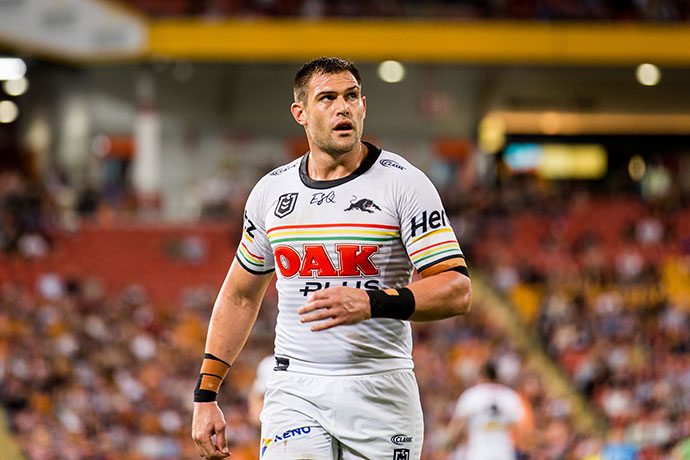 OK so they didn't all have a fairytale return but they were all happy to come back.
Someone once wrote, no matter where your life's journey takes you, eventually, we all experience some sort of homecoming.
All the players mentioned in this story have their own reasons why they left the Panthers, then years later came back again.
However, my favourite quote on the subject, would have to come from my favourite player of all time, Greg 'Brandy' Alexander.
It came in an interview I had with him way back in 1994, only months before he left to join the Warriors on a lucrative three-year deal.
"No matter where I go or which club I play for," Alexander said, "I'll always be a Penrith boy at heart".
Alexander cut short his stay in Auckland so he could return to the Panthers in 1997, so he could return home. Because after all, home is where the heart is.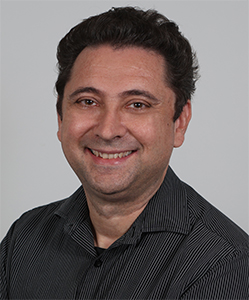 Peter Lang is an experienced sports writer, who has been covering rugby league for several decades.