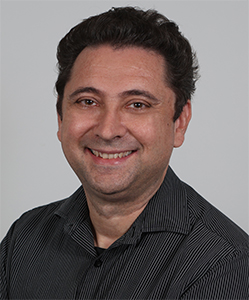 Panthers coach Ivan Cleary has coached 415 NRL first grade matches at three clubs, won 230 of those games, taken two teams to four Grand Finals and won back-to-back premierships.
He's also been the Dally M Coach of the Year twice (2014, 2020) and despite all of these achievements he's still the best kept secret in rugby league.
How is that even possible?
Well it is, when anyone talks about Coach of the Year candidates in 2023 Cleary's name is never mentioned. It's true he coaches a team packed full of talented players and the season is not finished but he's not even in the conversation.
Over the last three years when assistant coaches Trent Barrett, Cameron Ciraldo and Andrew Webster left the club to become head coaches at other NRL clubs, a lot of the talk was about how would Penrith cope losing three such important coaching cogs.
It's almost as if people forgot that the most important piece of the Panthers coaching puzzle, Ivan Cleary, was still there.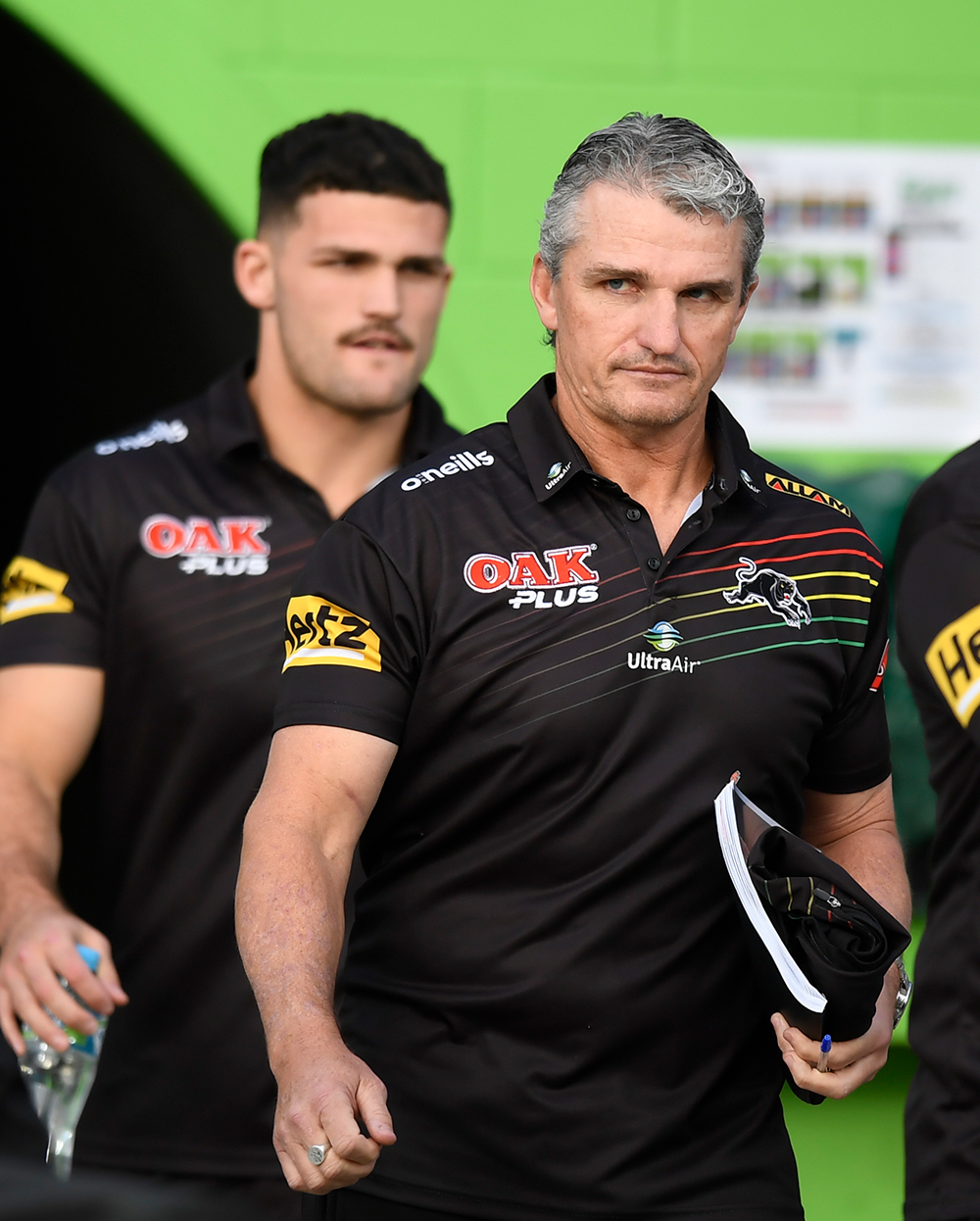 When he engaged in a war of words with the then South Sydney Rabbitohs coach Wayne Bennett just before the Preliminary Final in 2021, many declared Bennett the winner when the Panthers went down to the Bunnies in that first Finals match.
I mean he dared to take on the 'Supercoach' and lost. Even Cleary himself was somewhat contrite when asked before the 2021 Grand Final would he engage in another mind game stoush with Bennett, saying he'll stick to what he's good at and not trade barbs with the great one.
However, there's more to Ivan Cleary than meets the eye. When NSW Origin coach Brad Fittler needed help last Wednesday during the third State of Origin match, he asked Ivan Cleary to be in the coach's box with him.
History shows that NSW won that game convincingly 24-10 to save a series whitewash. The general media seemed more shocked that Cleary was the one Fittler had with him in the box.
In the aftermath of that game, Bunnies supporters claimed NSW won because four of their players played in that match while Panthers supporters claimed NSW only won because their coach was in the coaching box that night.
The truth probably lies somewhere in the middle.
It seems however that Cleary was not over playing mind games with his old adversary Wayne Bennett. In the lead up to their match last Sunday, Cleary had everyone guessing whether his son would take the field or not against the Dolphins. He had everyone in two minds right up until an hour before kick-off.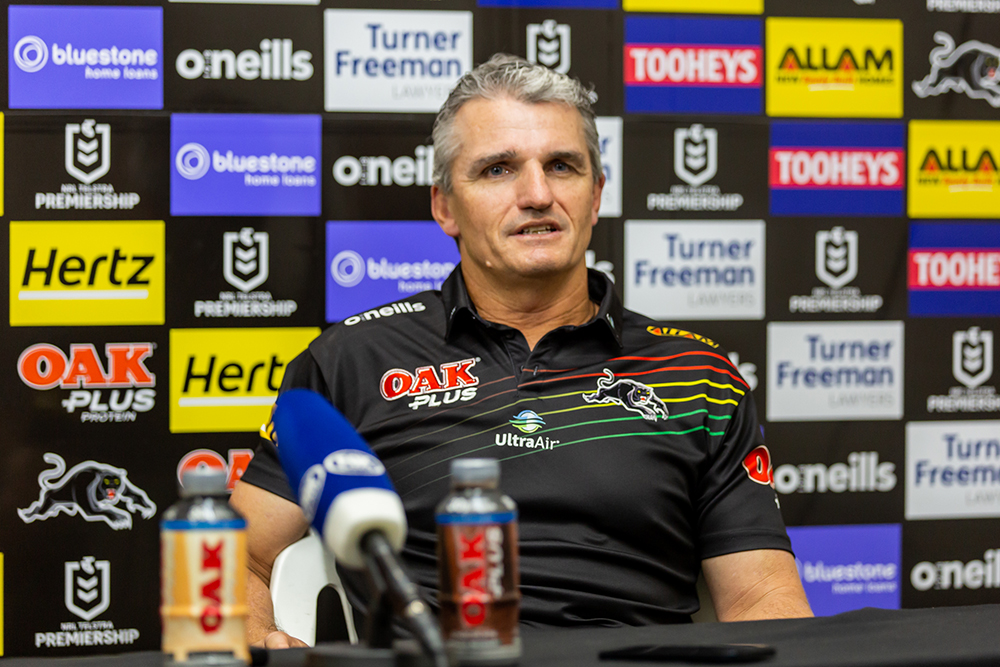 Everyone including Bennett himself.
When Penrith walked away with the win, coach Cleary had pulled off another coaching masterstroke.
No matter if Penrith achieve the seemingly unachievable and win three premierships in a row or not, just how good a coach Ivan Cleary is should never be underestimated.
For he's created a culture and put in place systems at Penrith which will ensure they are a top four side for many years to come.
Players want to play for him and there can be no greater validation for a coach than that.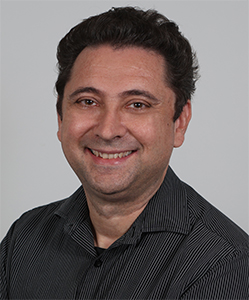 Peter Lang is an experienced sports writer, who has been covering rugby league for several decades.