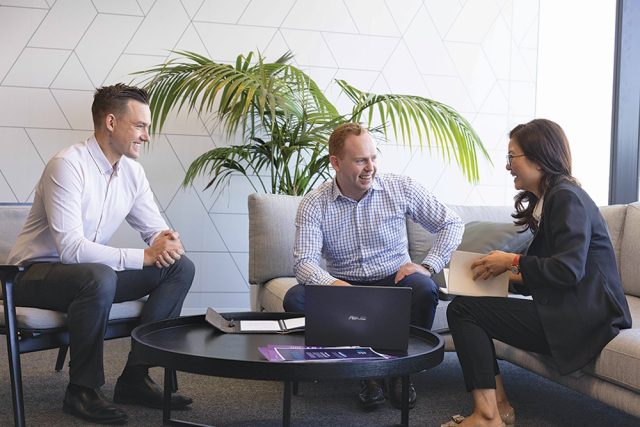 The alleged $26 million fraud scheme recently uncovered has sent shockwaves throughout the accounting and tax industry, leaving innocent clients and staff members as the victims in this unsettling ordeal.
While the focus remains on the magnitude of the alleged fraud, a trusted provider of accounting and financial services also based in Penrith, Incra Group, has decided to step forward and offer their support and guidance to those impacted by the turmoil.
Incra Group client manager, James Moore, said: "Our thoughts and support go out to the clients and staff members who have found themselves in the midst of this traumatic experience. We see it as our responsibility to be available to assist them wherever we can if they are caught out by these events."
For businesses impacted, the need for reliable advice on forming solutions and recommendations around taxes and finance is vital. Any businesses with looming lodgments or with urgent work being held up should reach out to a competent tax accountant promptly to avoid running foul of the ATO's late lodgment penalties.
Incra Group is a trusted provider of accounting and tax services, dedicated to empowering western Sydney construction businesses with integrity, professionalism, and reliability. With a comprehensive range of offerings, including accounting, tax planning, bookkeeping, and more,
Incra Group is committed to supporting you on your financial journey.
Incra Group's dedicated professionals are available to ensure a seamless transition for clients seeking a reliable and trustworthy financial partner.
"We stand by our commitment to support those affected by this unfortunate incident and will provide the necessary resources to facilitate their recovery. Our clients can trust that their financial well-being remains our top priority," Moore added.
Call 1300 040 808 or visit www.incragroup.com.au.